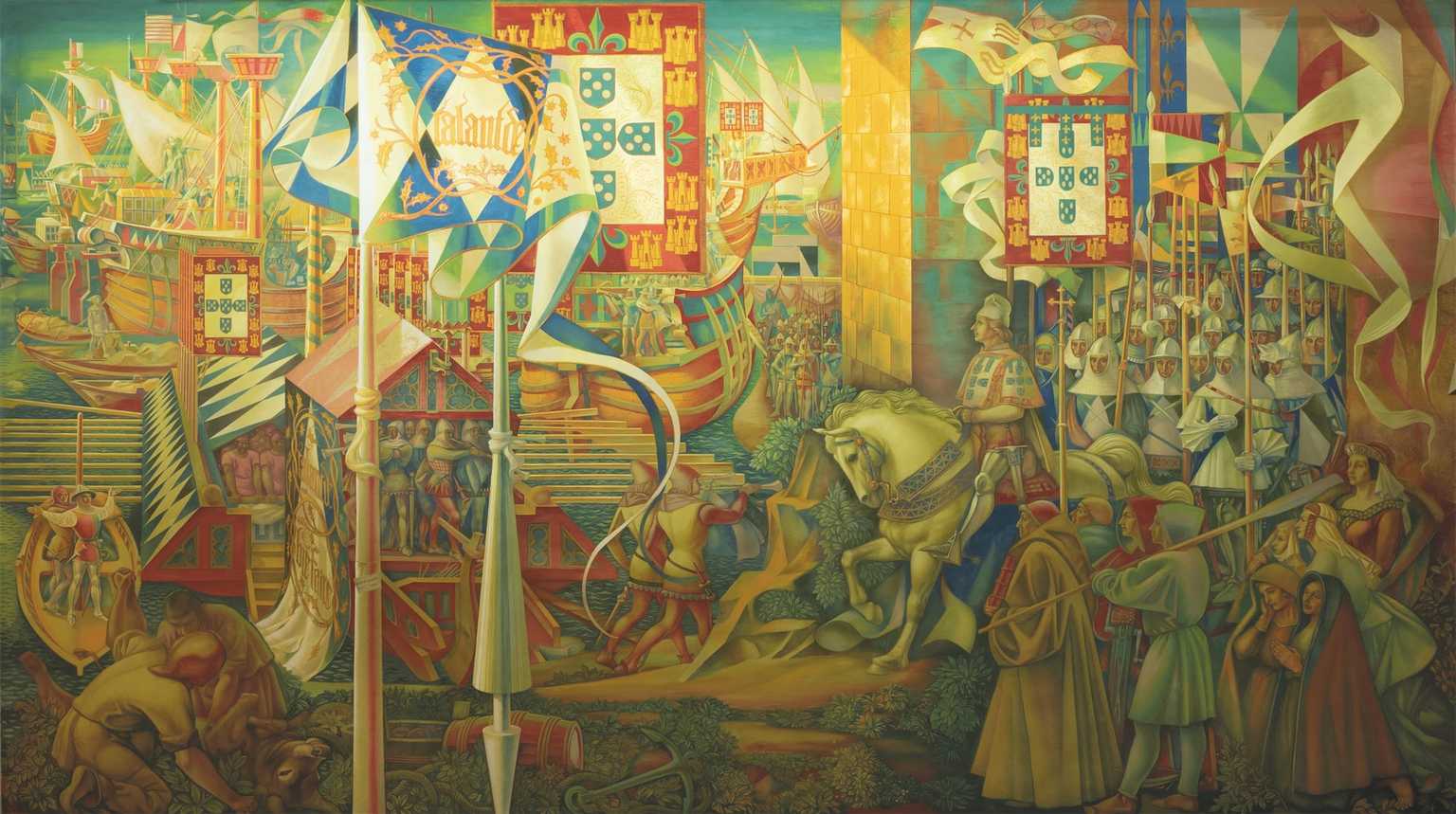 Art in the Palace of Justice
Entrance Floor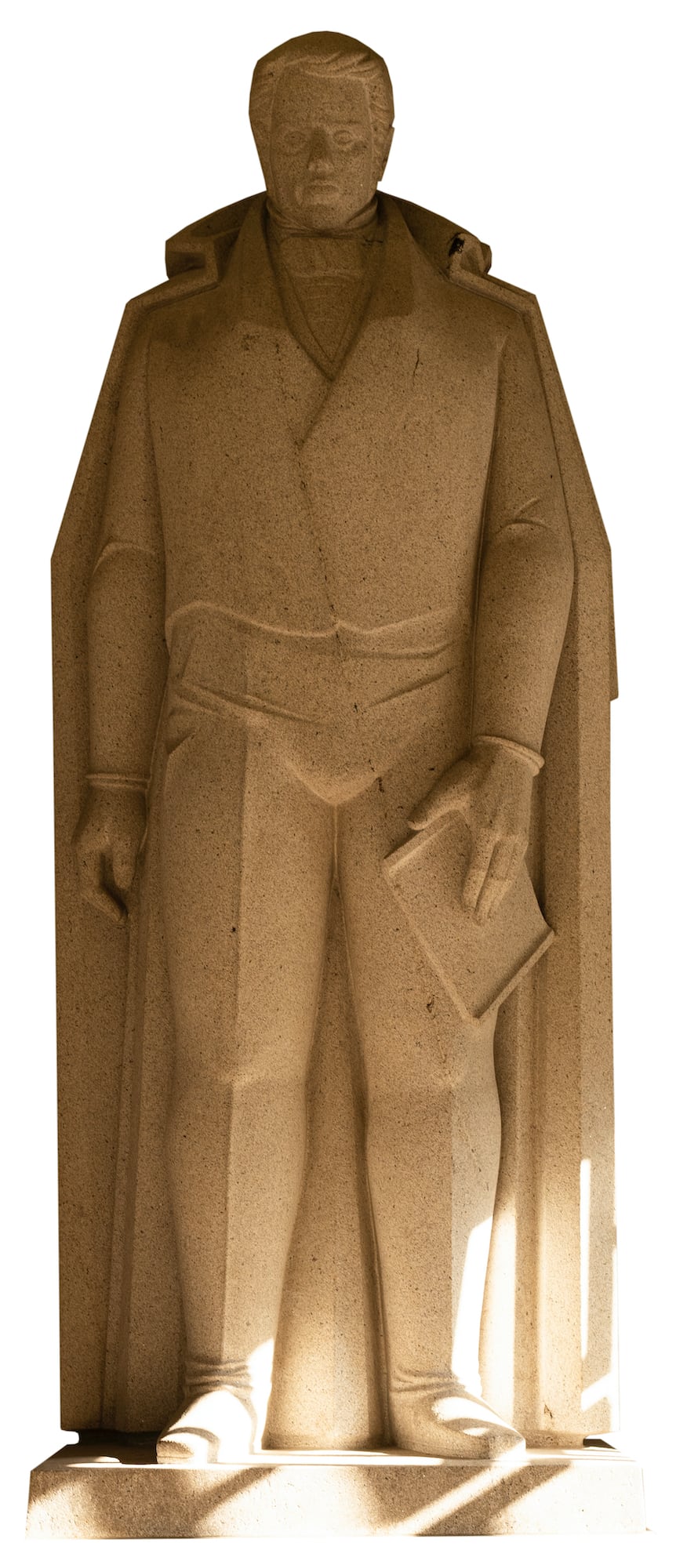 In the hallway the visitor is greeted by the granite statues of Ferreira Borges [1786-1838], a prominent liberal personality in the city who won accolades in Commercial Law, by Lagoa Henriques [1923-2009].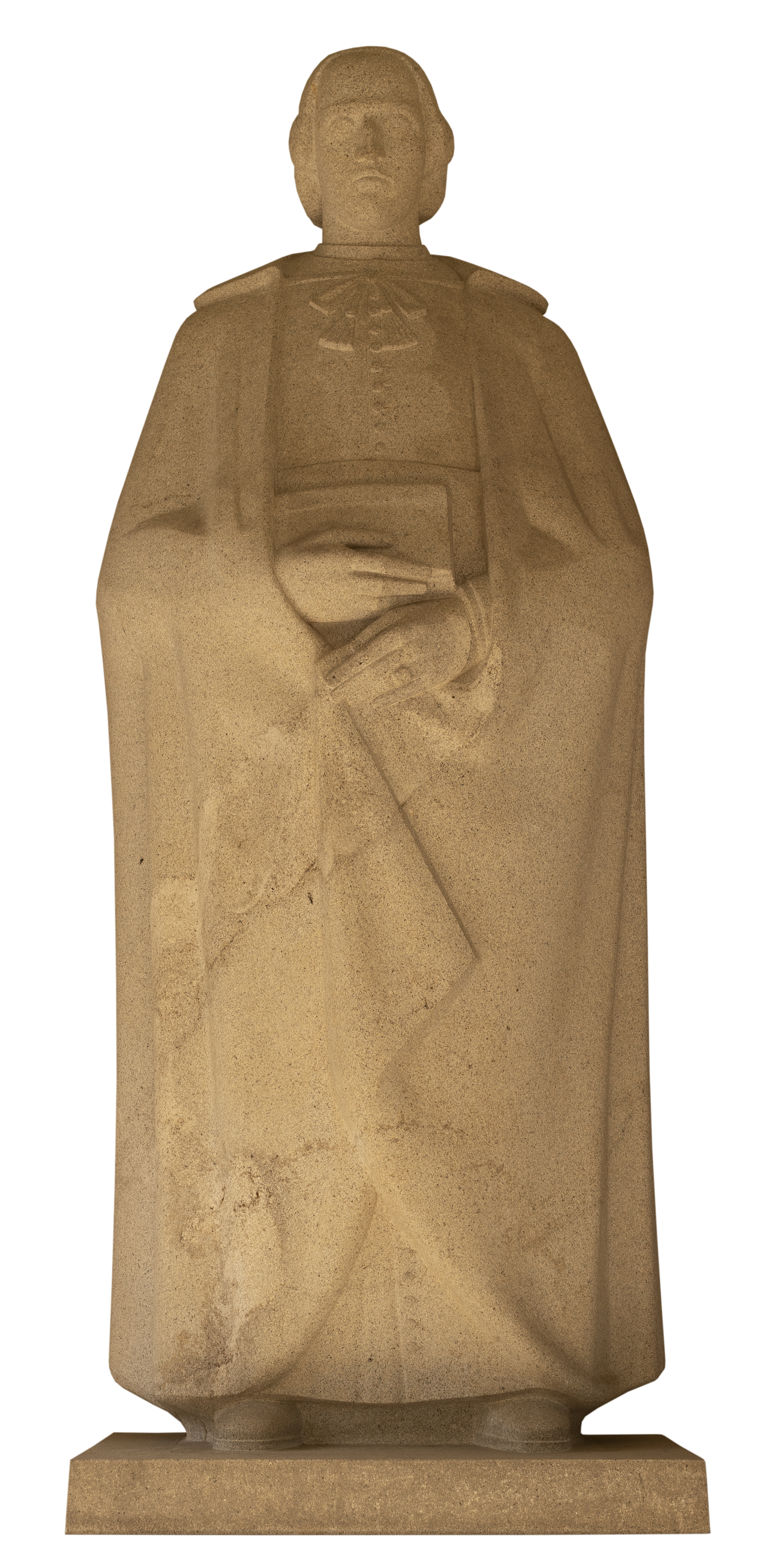 There we can also see the statue of João Pedro Ribeiro [1759-1839], doctoral canon of the Cathedral of Porto. The author of this sculpture was Gustavo Bastos [1928-2014].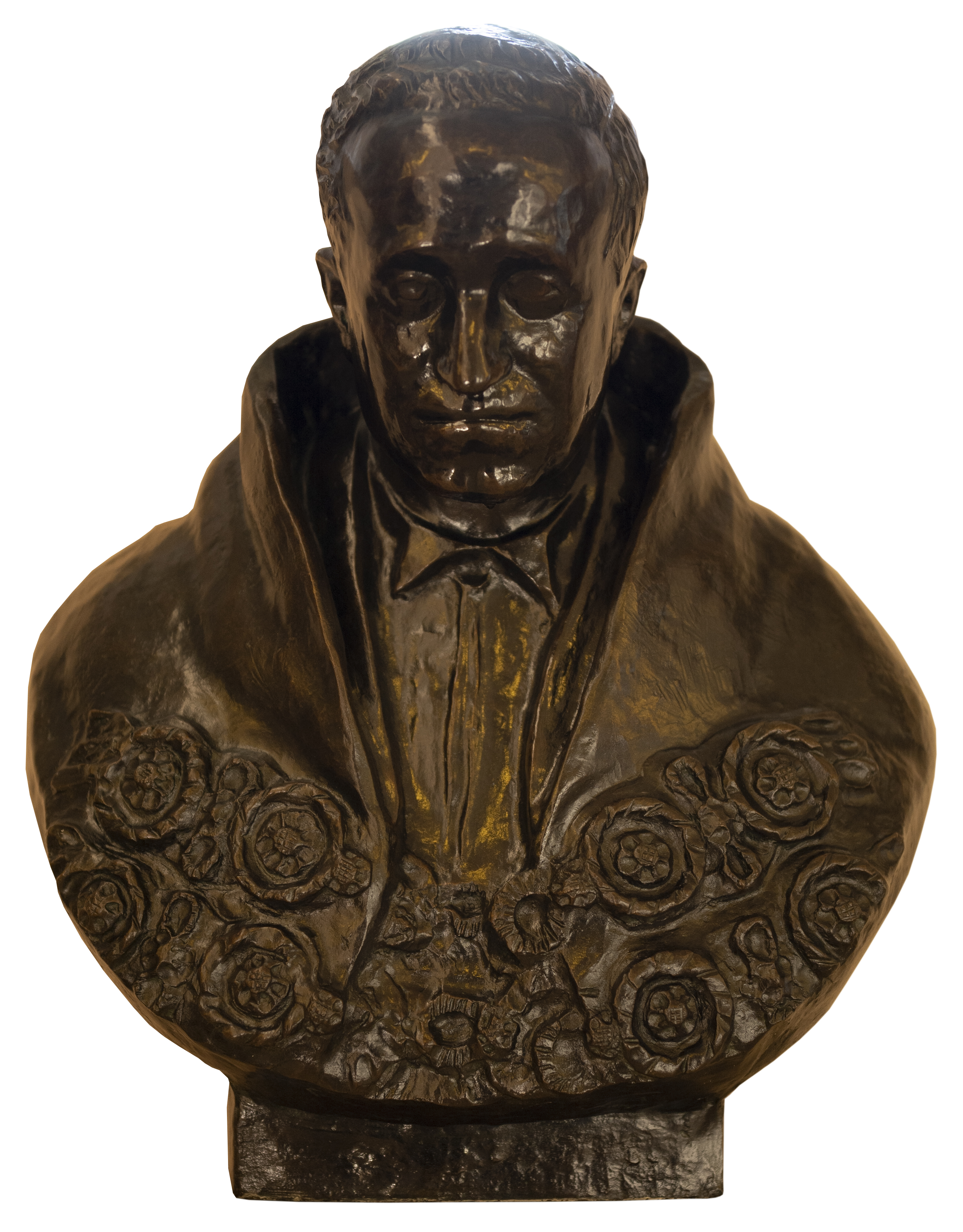 The latter is also the author of the bronze bust of Antunes Varela, Minister of Justice at the time of inauguration of the building, located in the 4th floor Hall of Lost Steps.