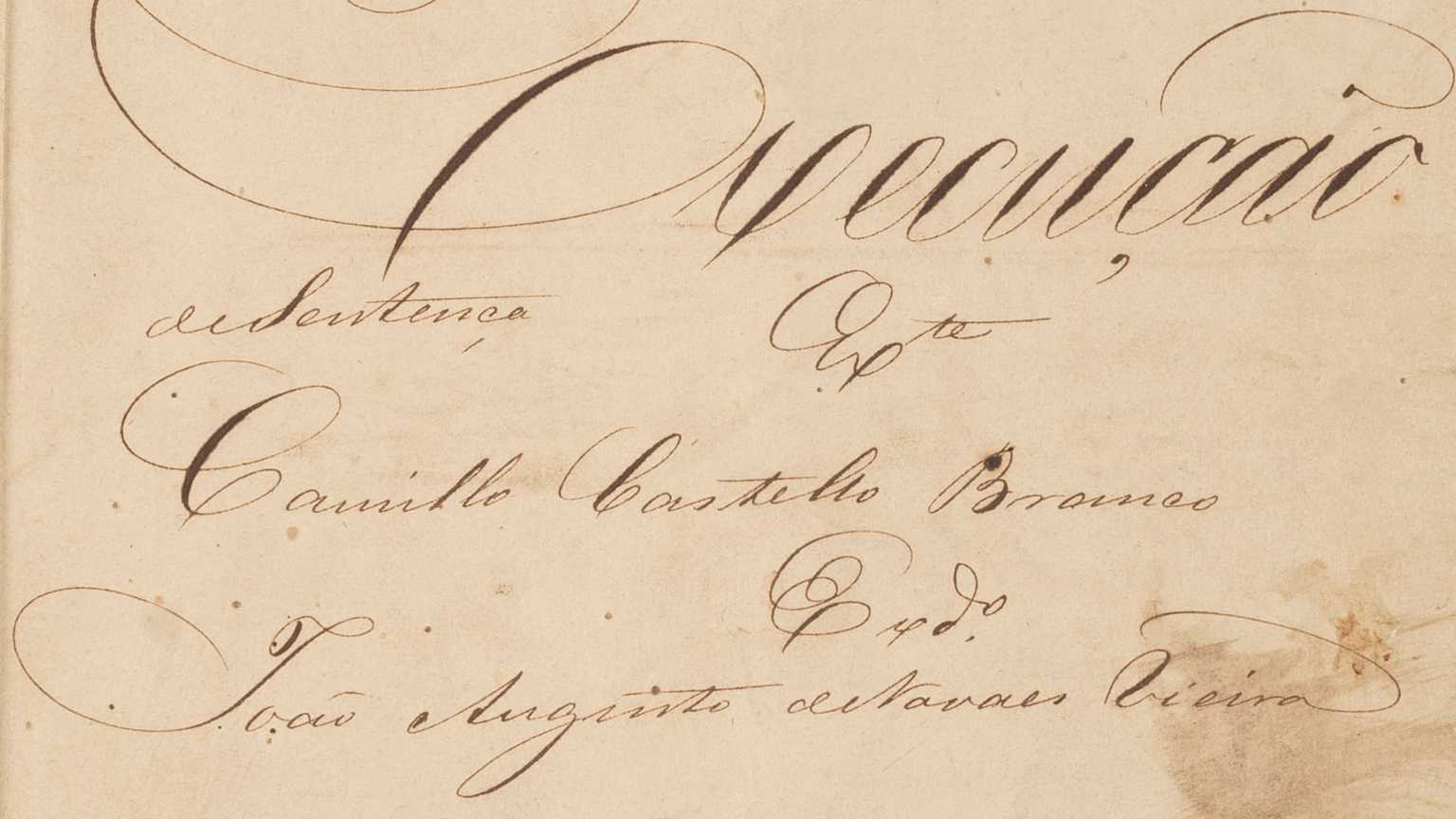 Flagship Cases
Vicente Urbino de Freitas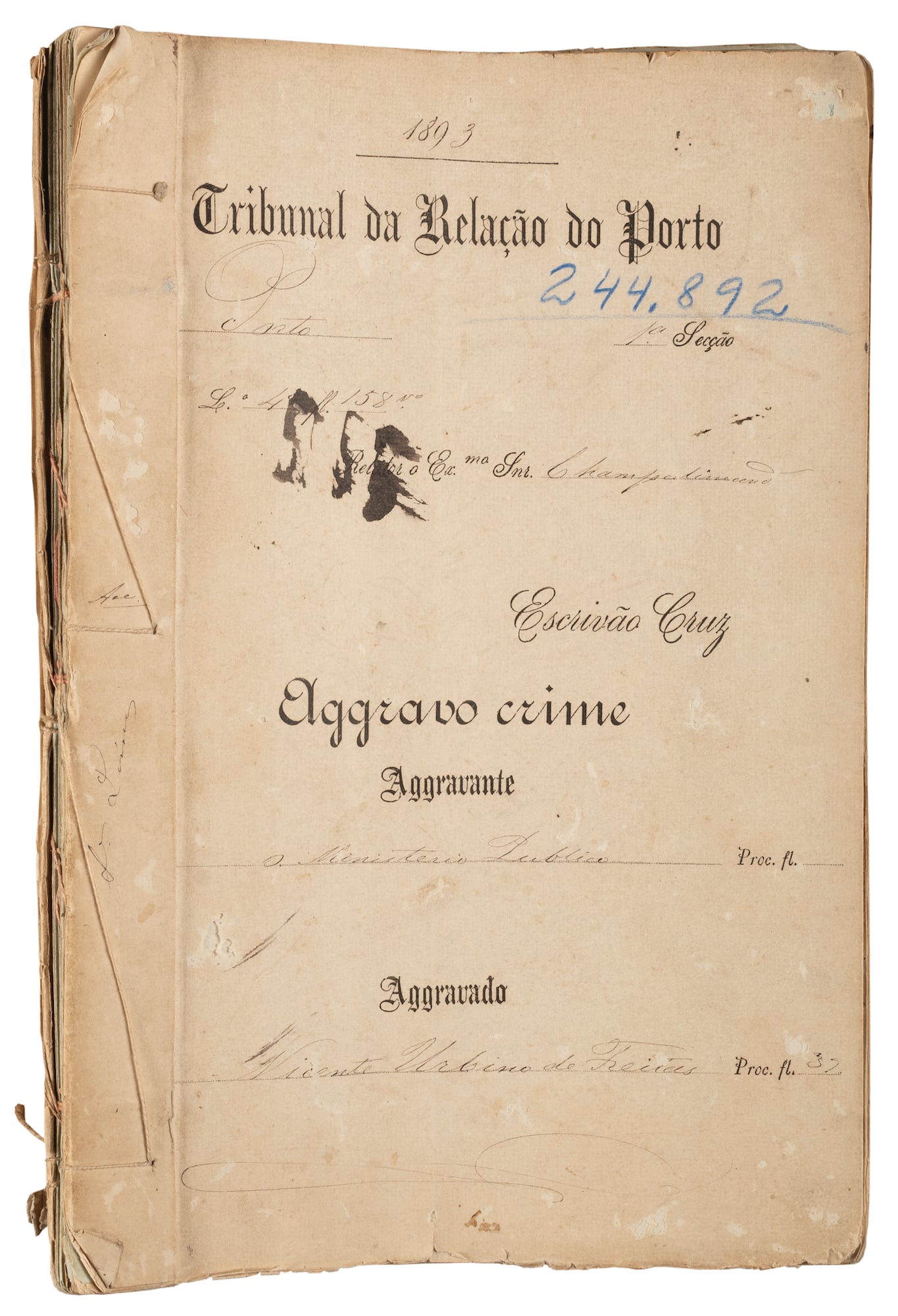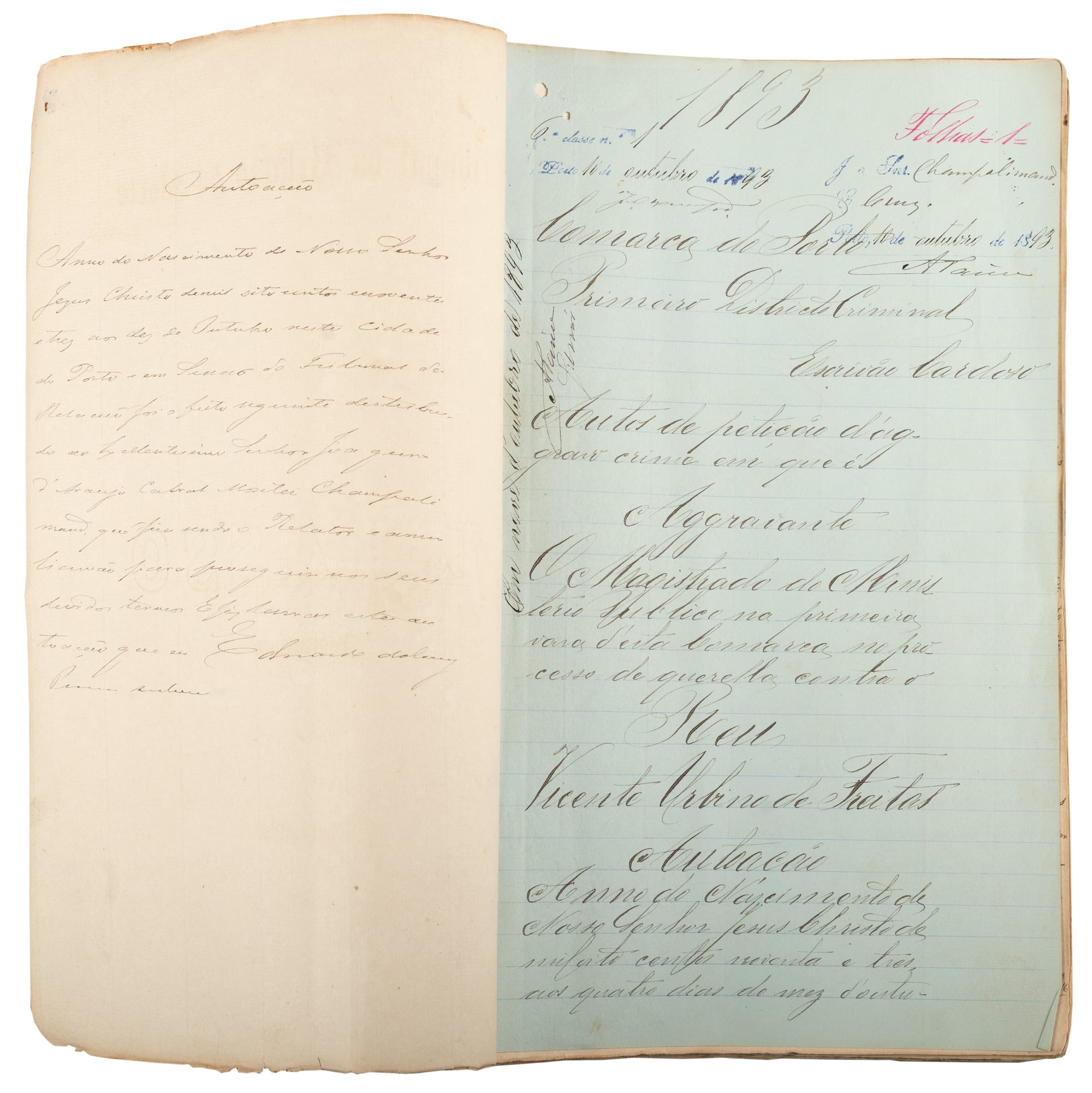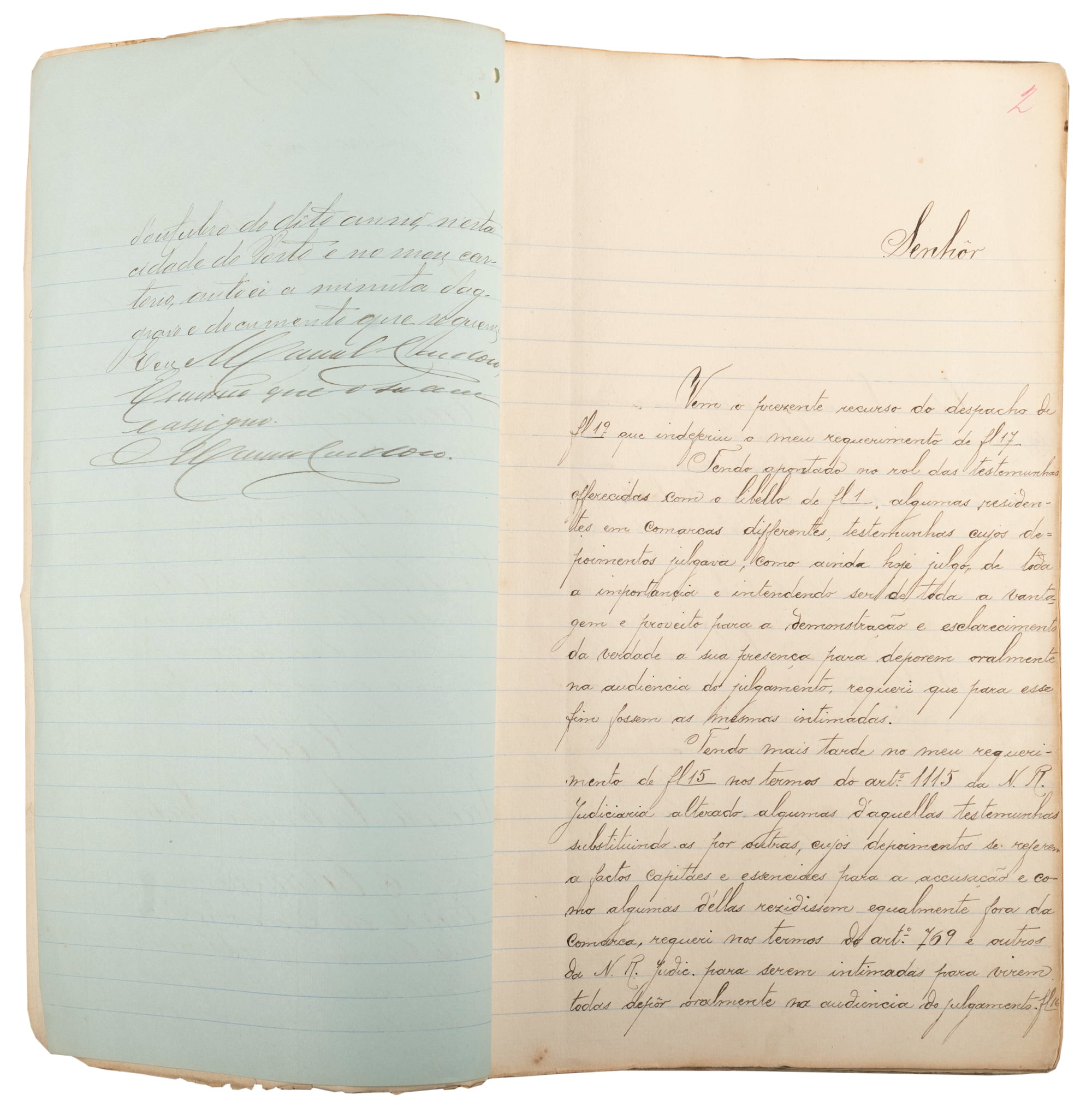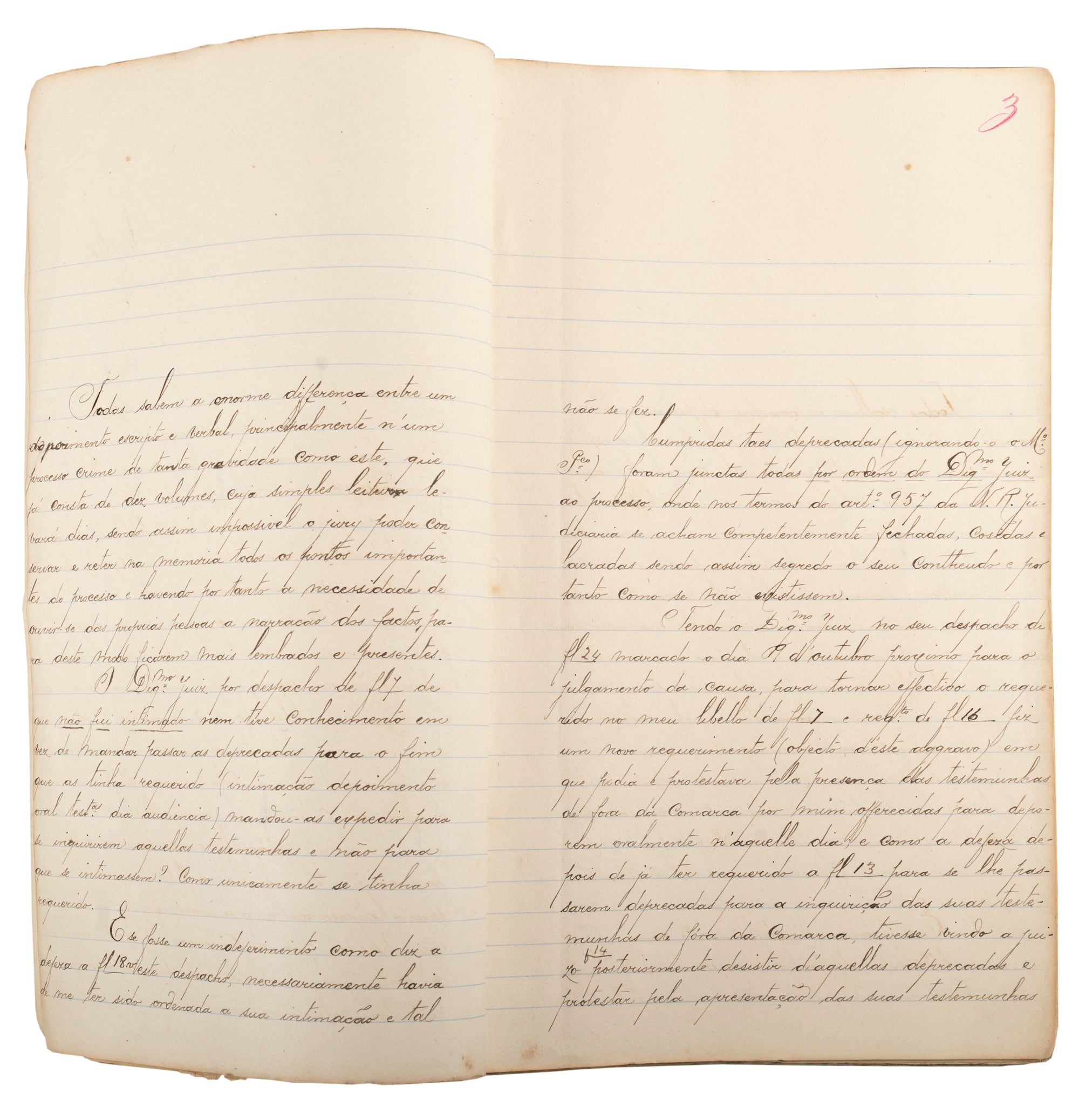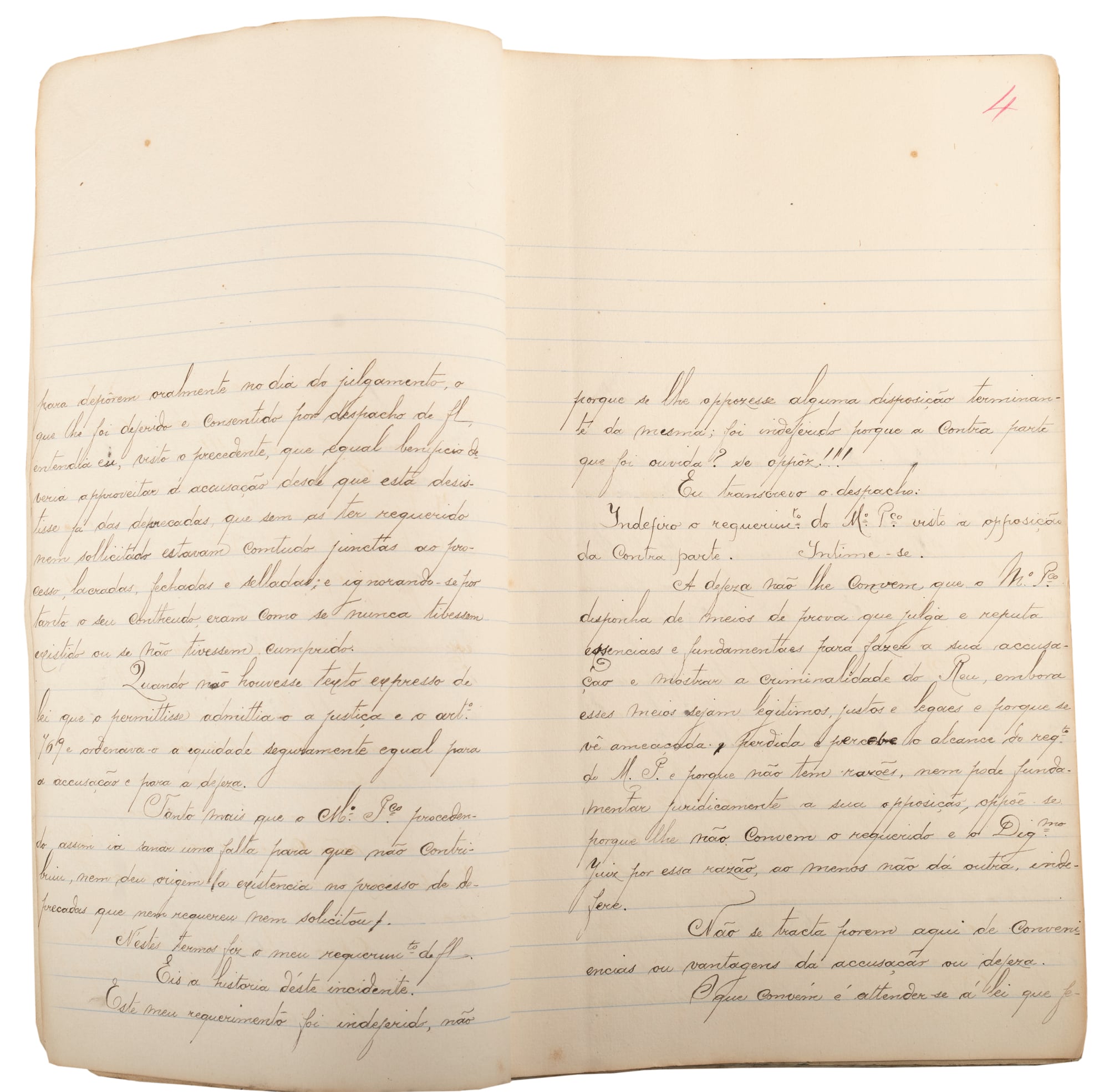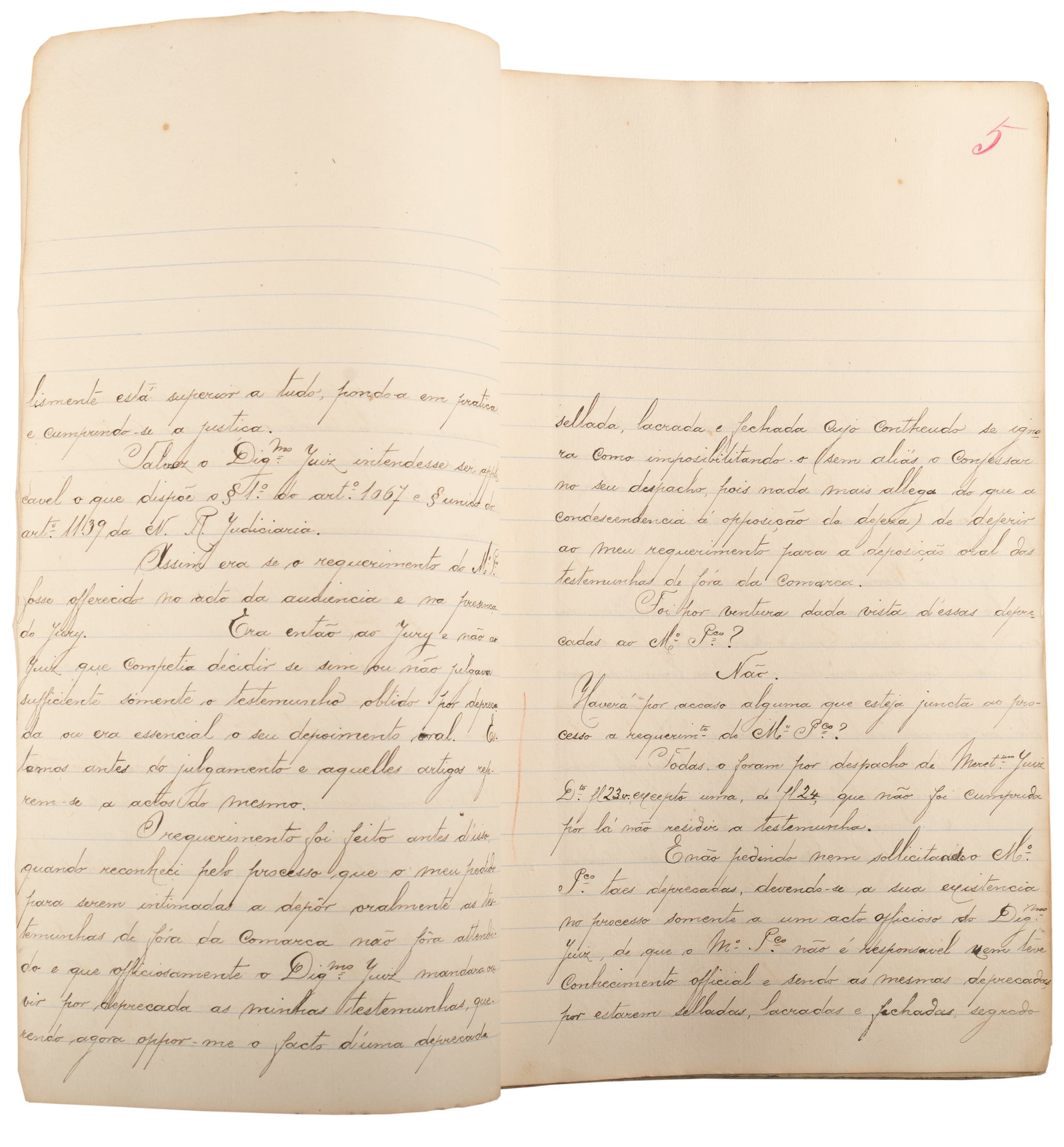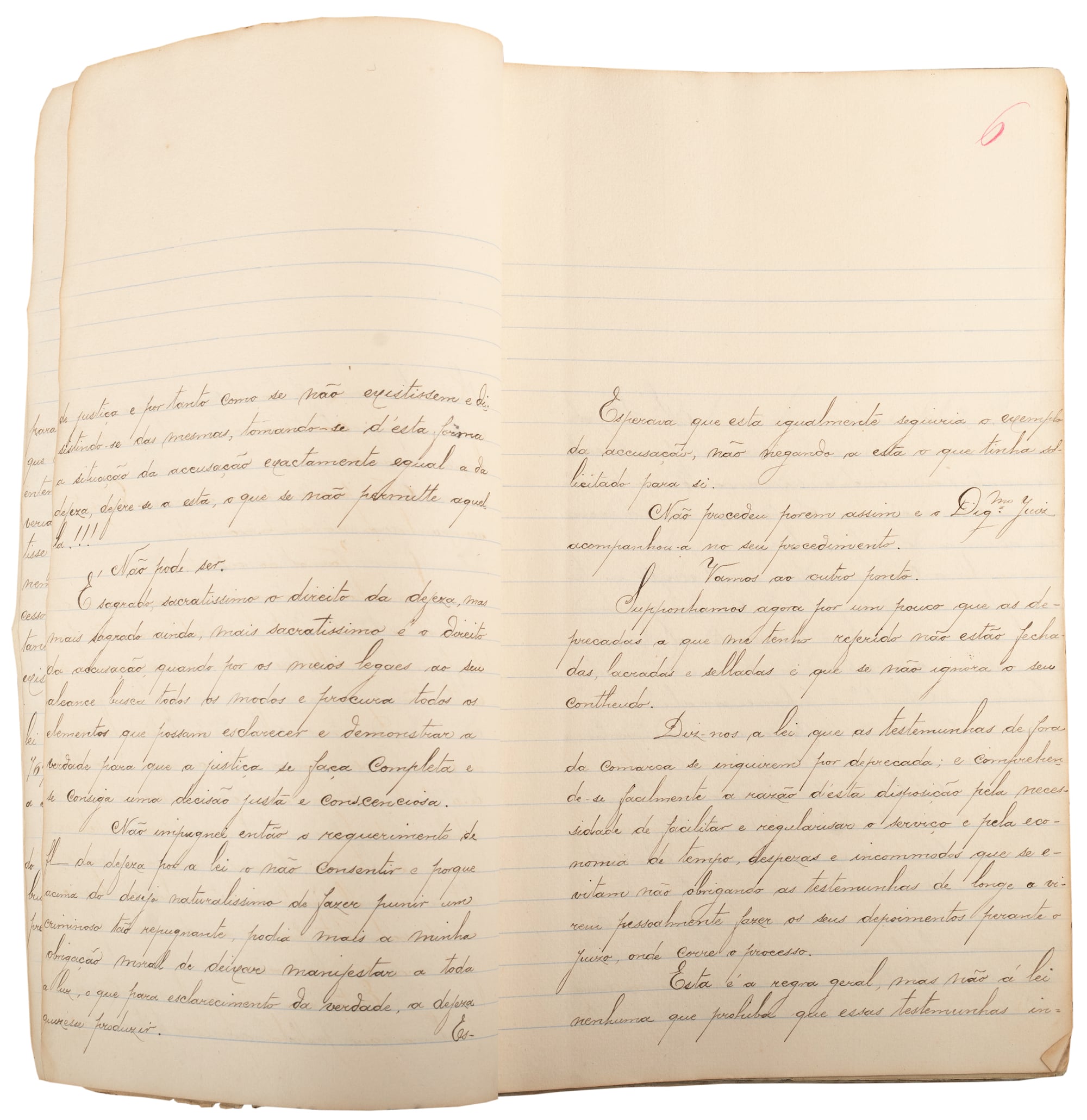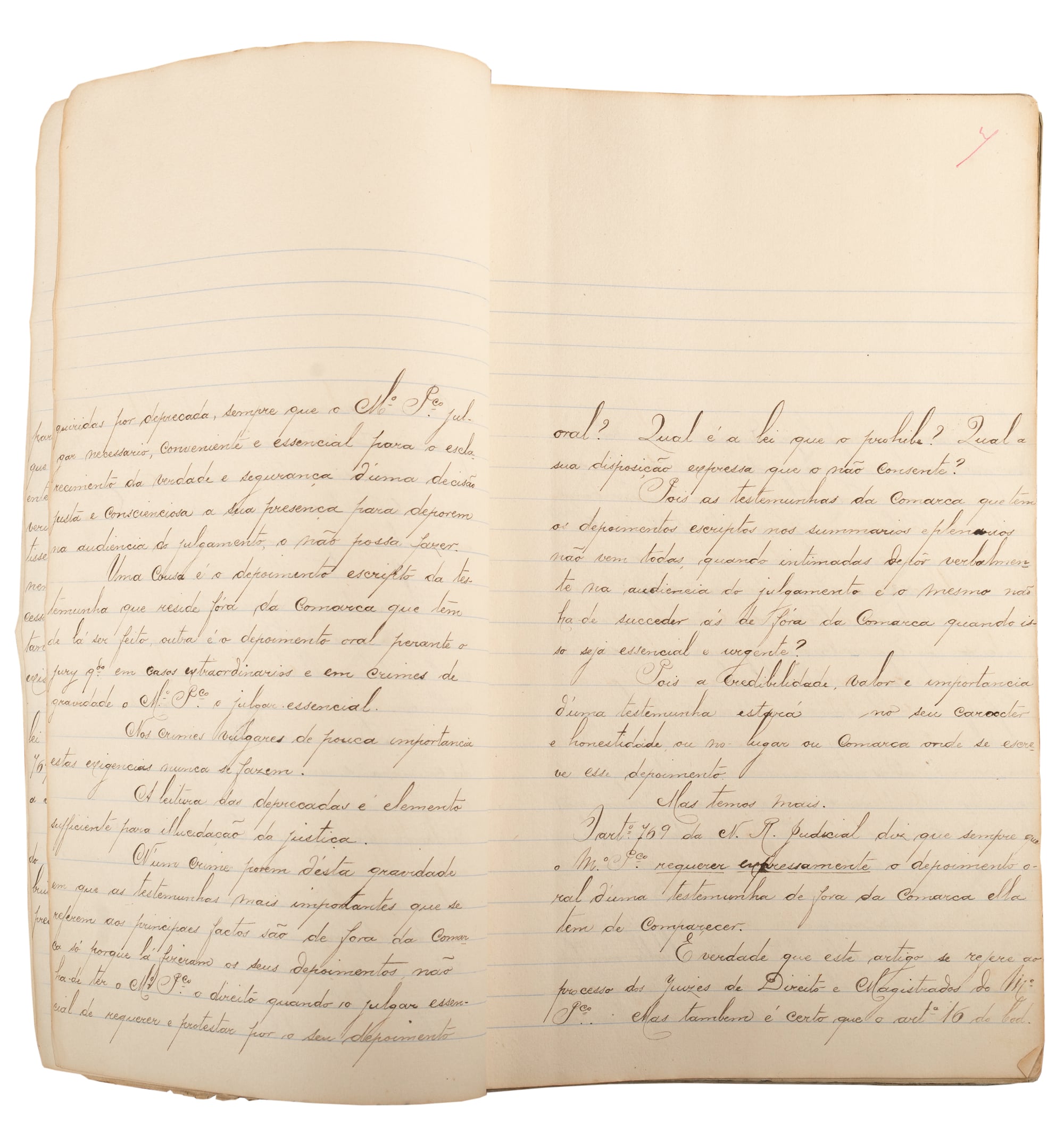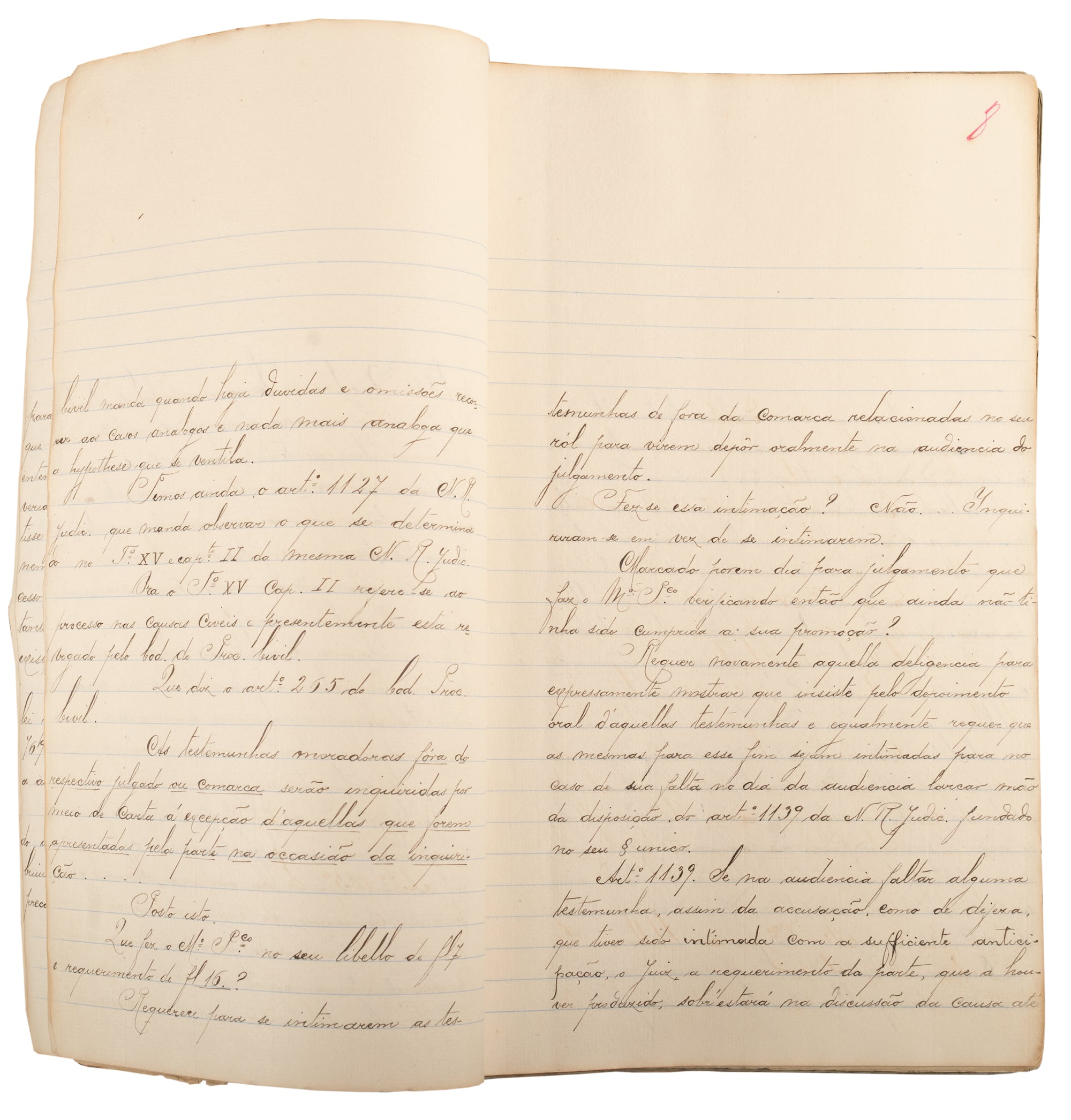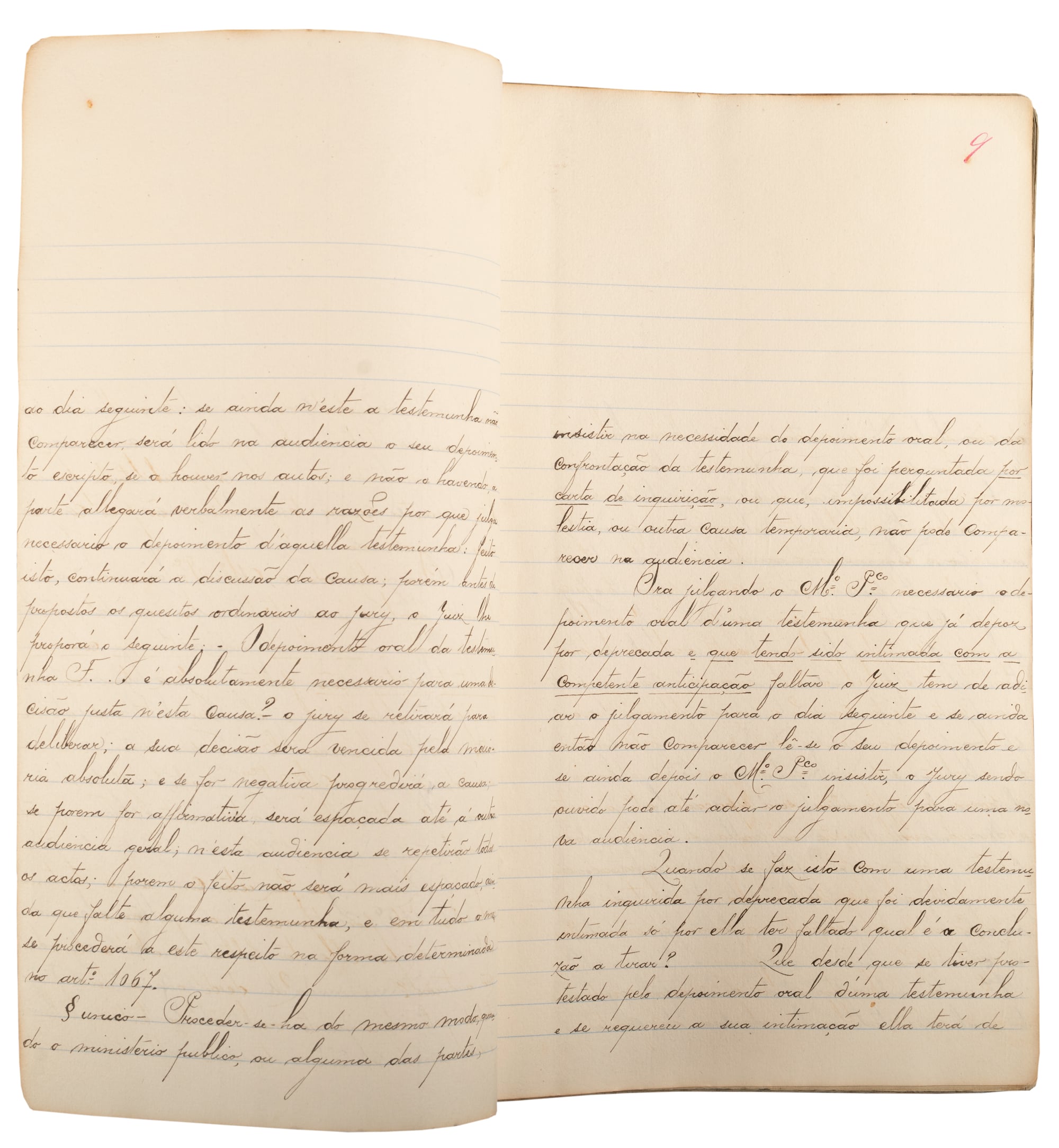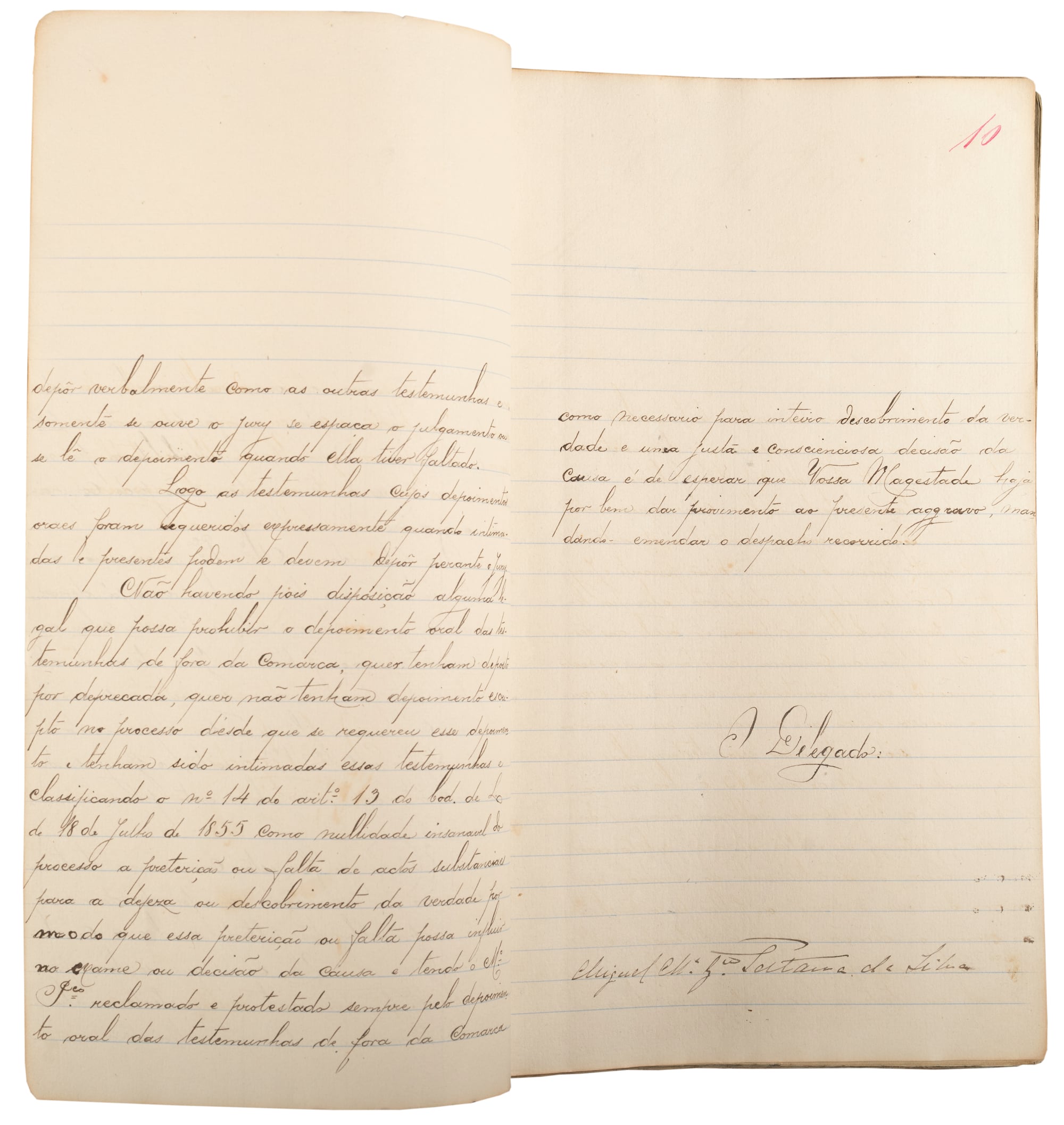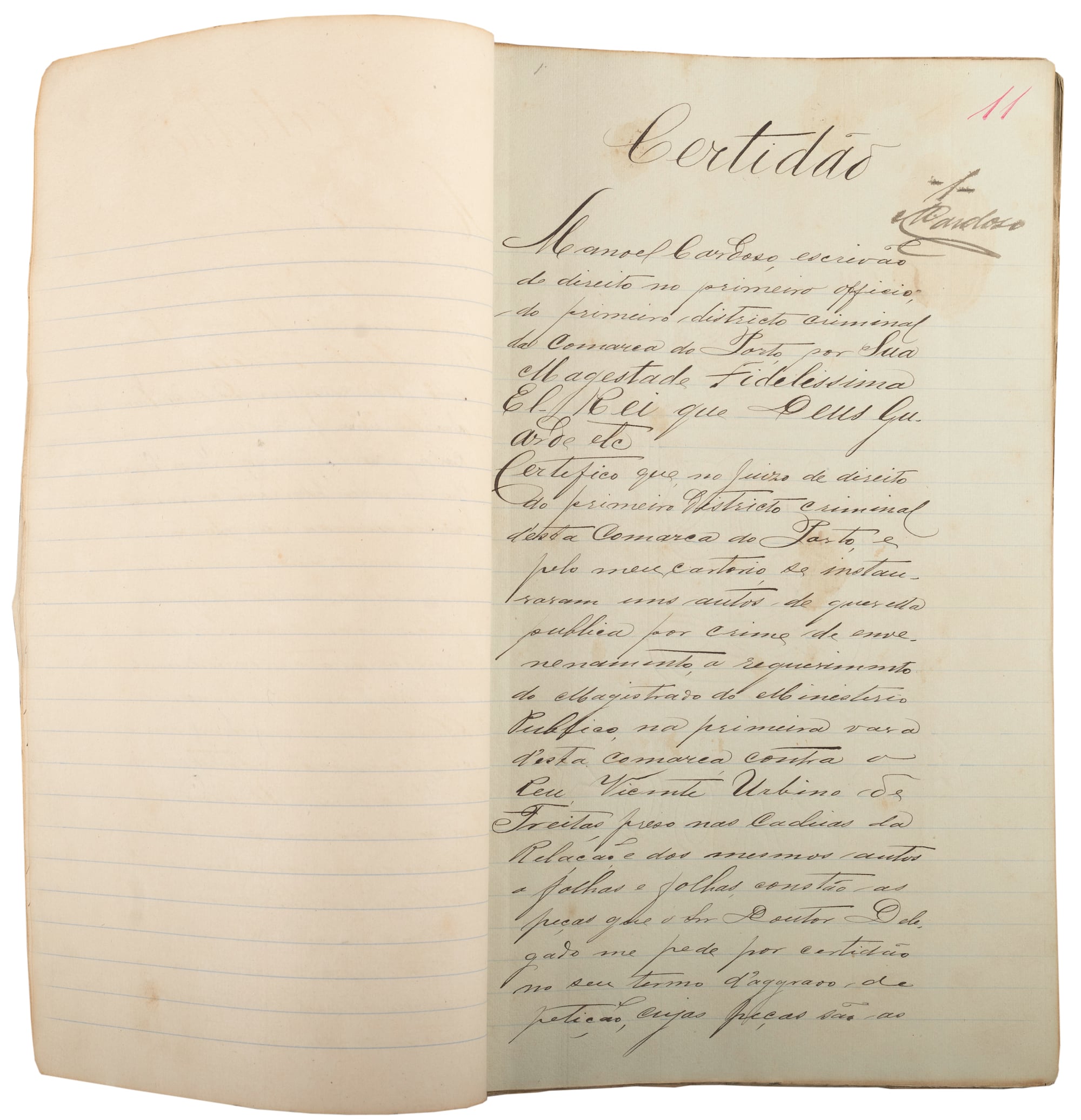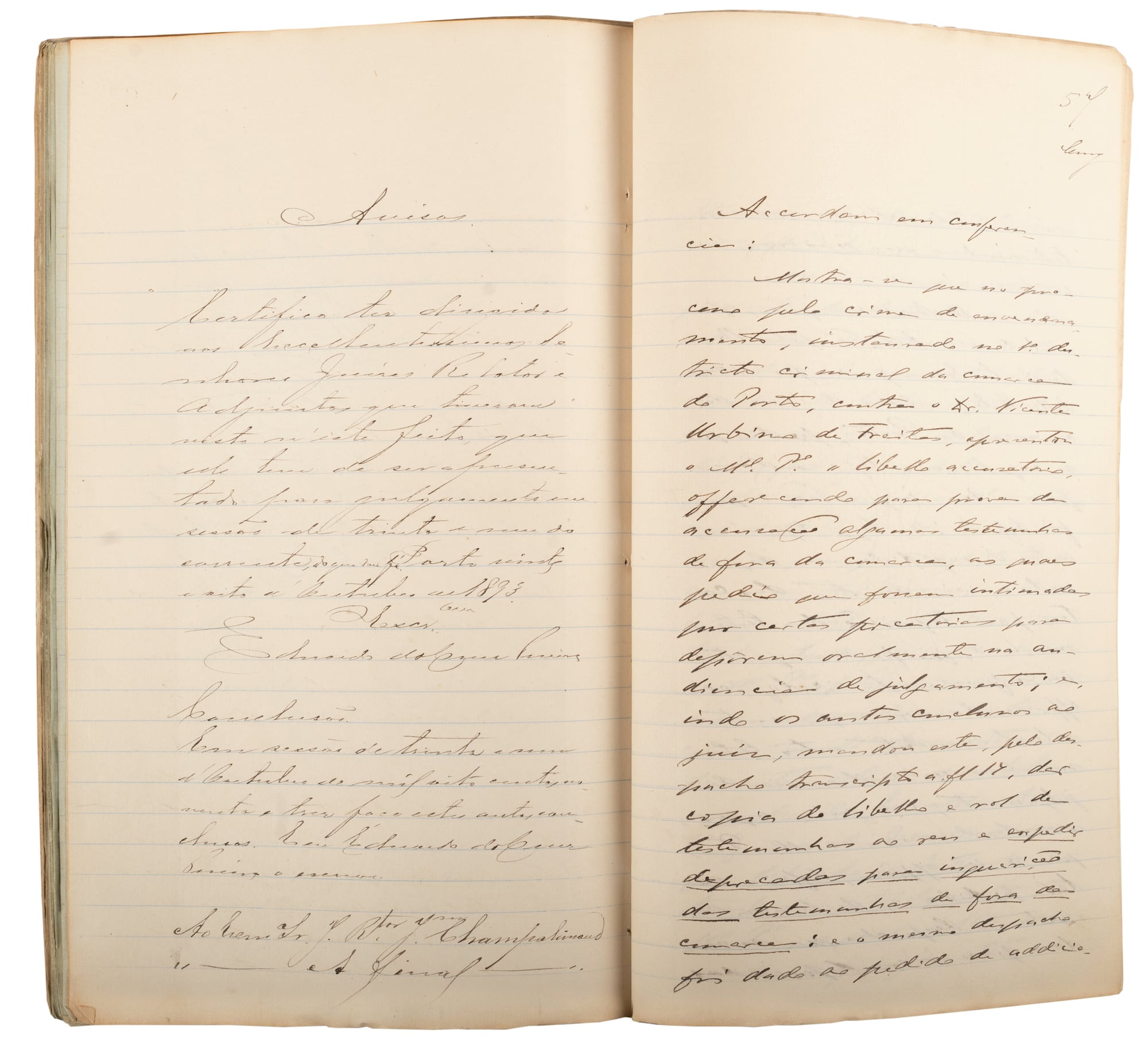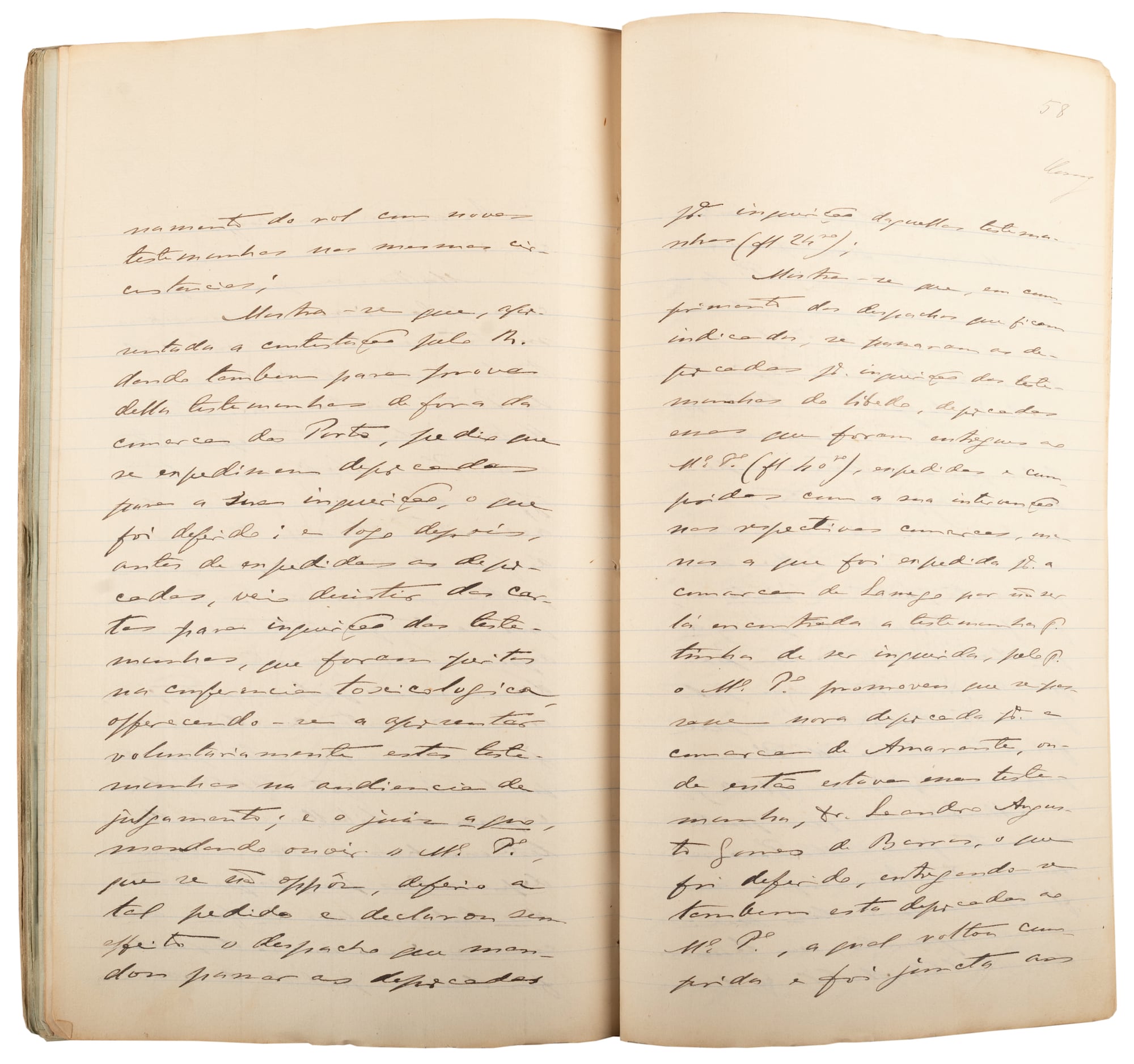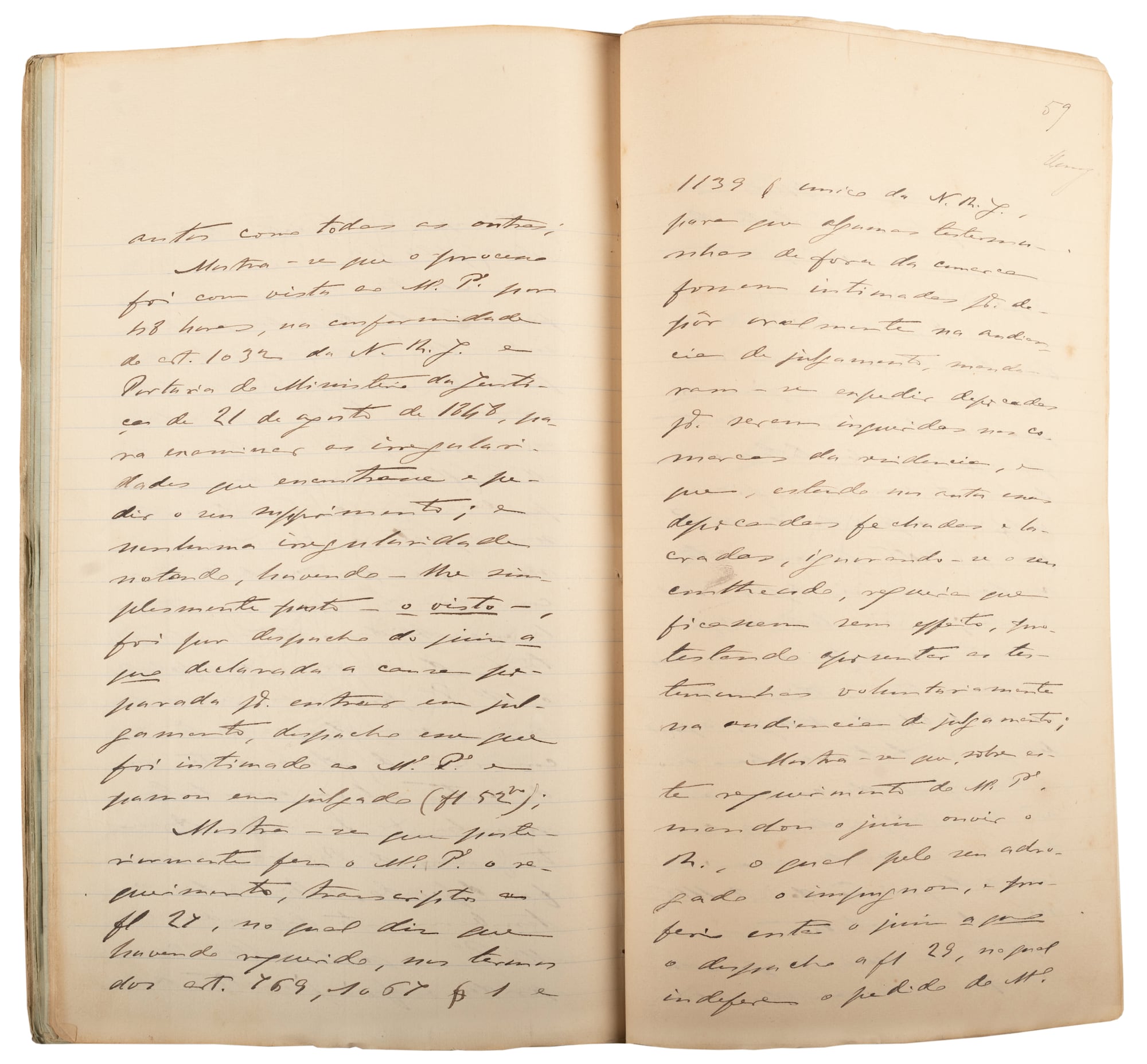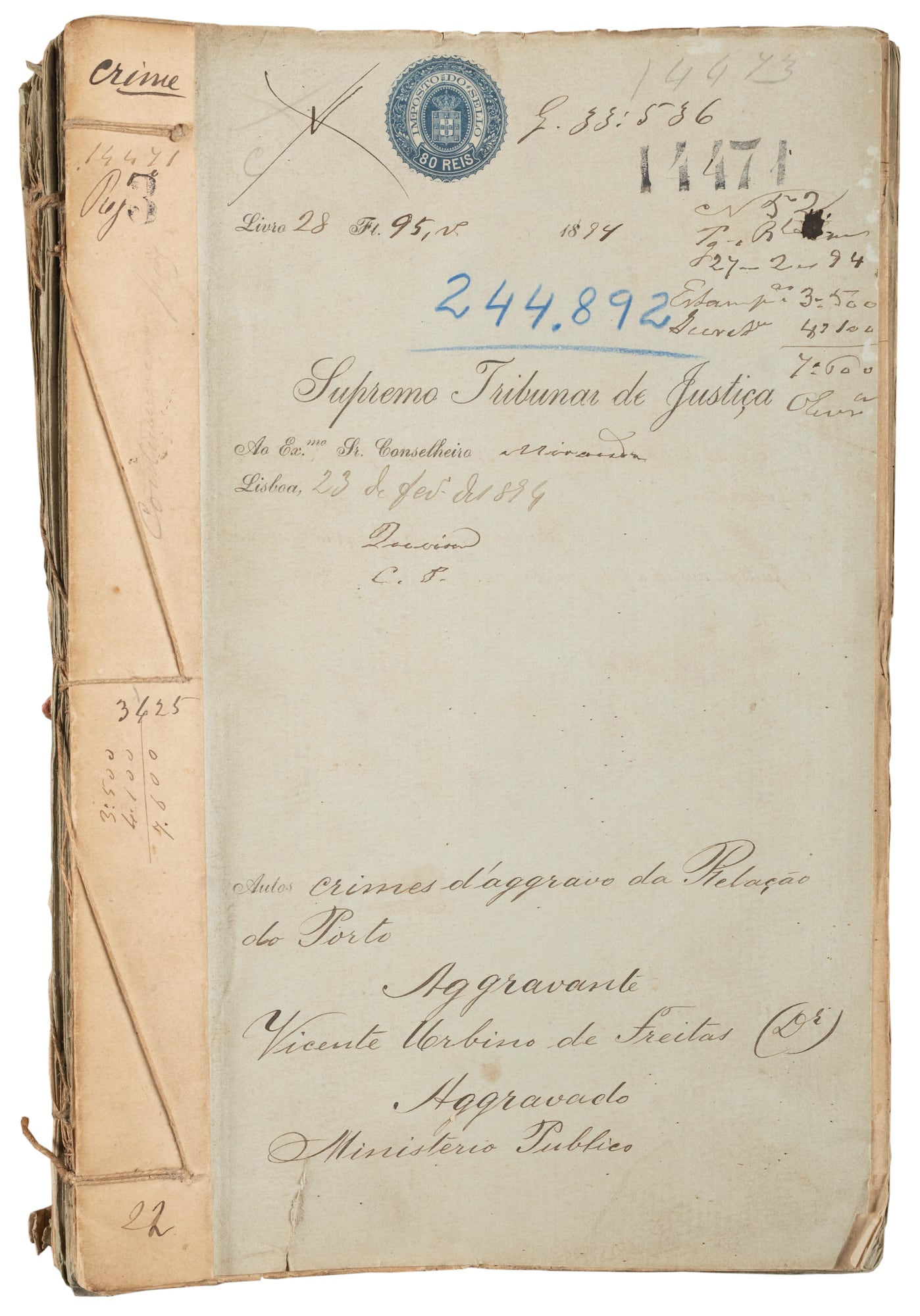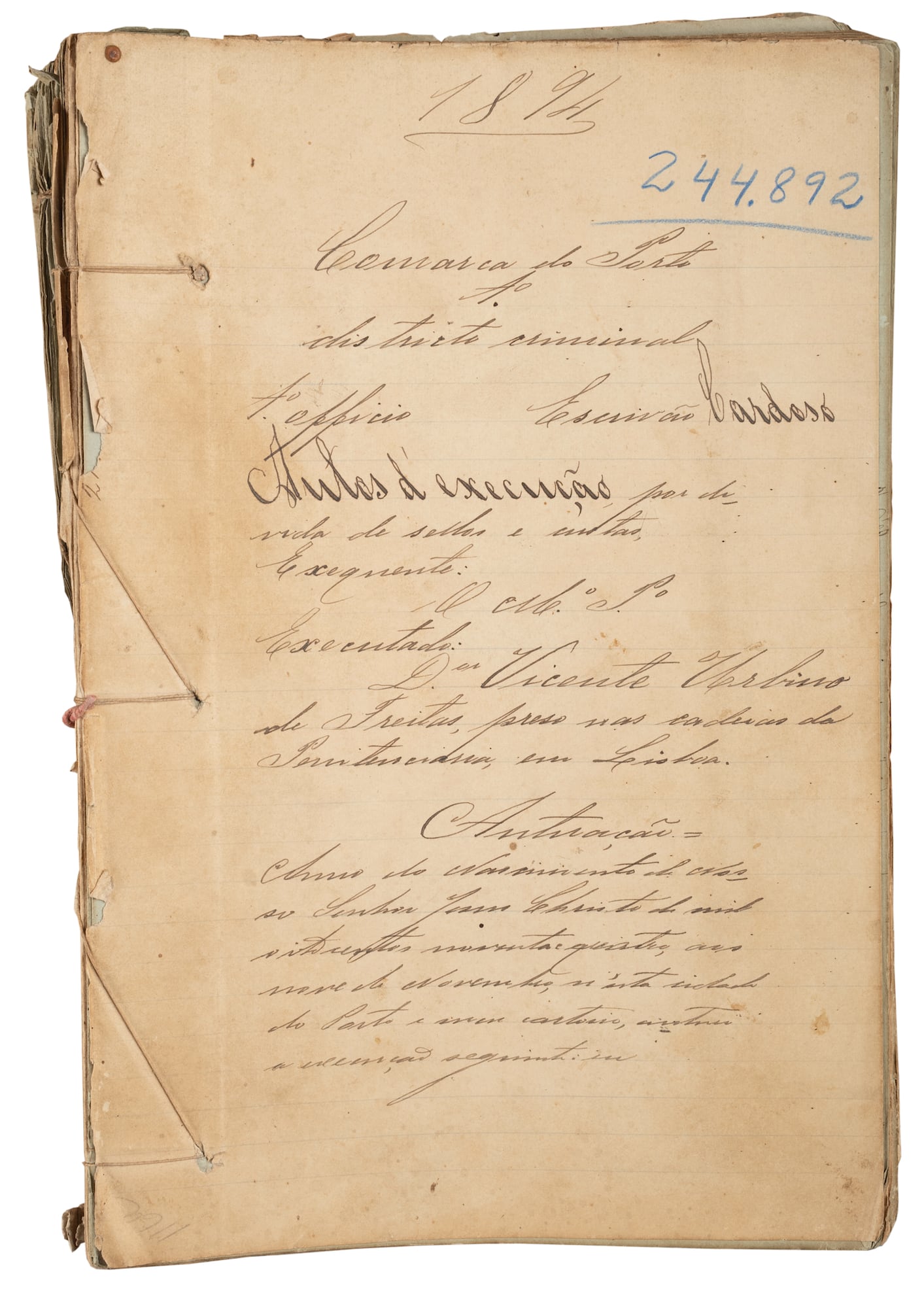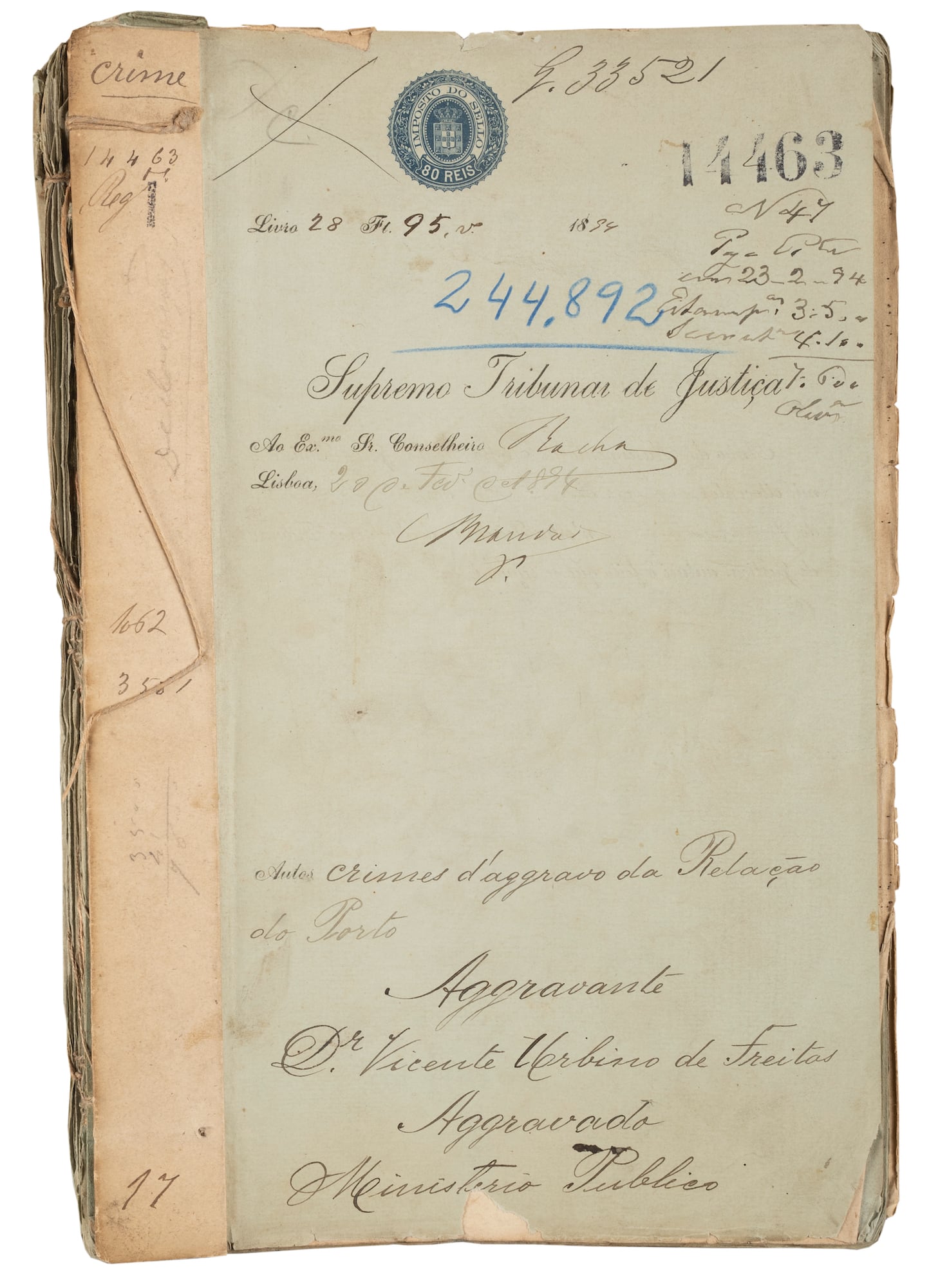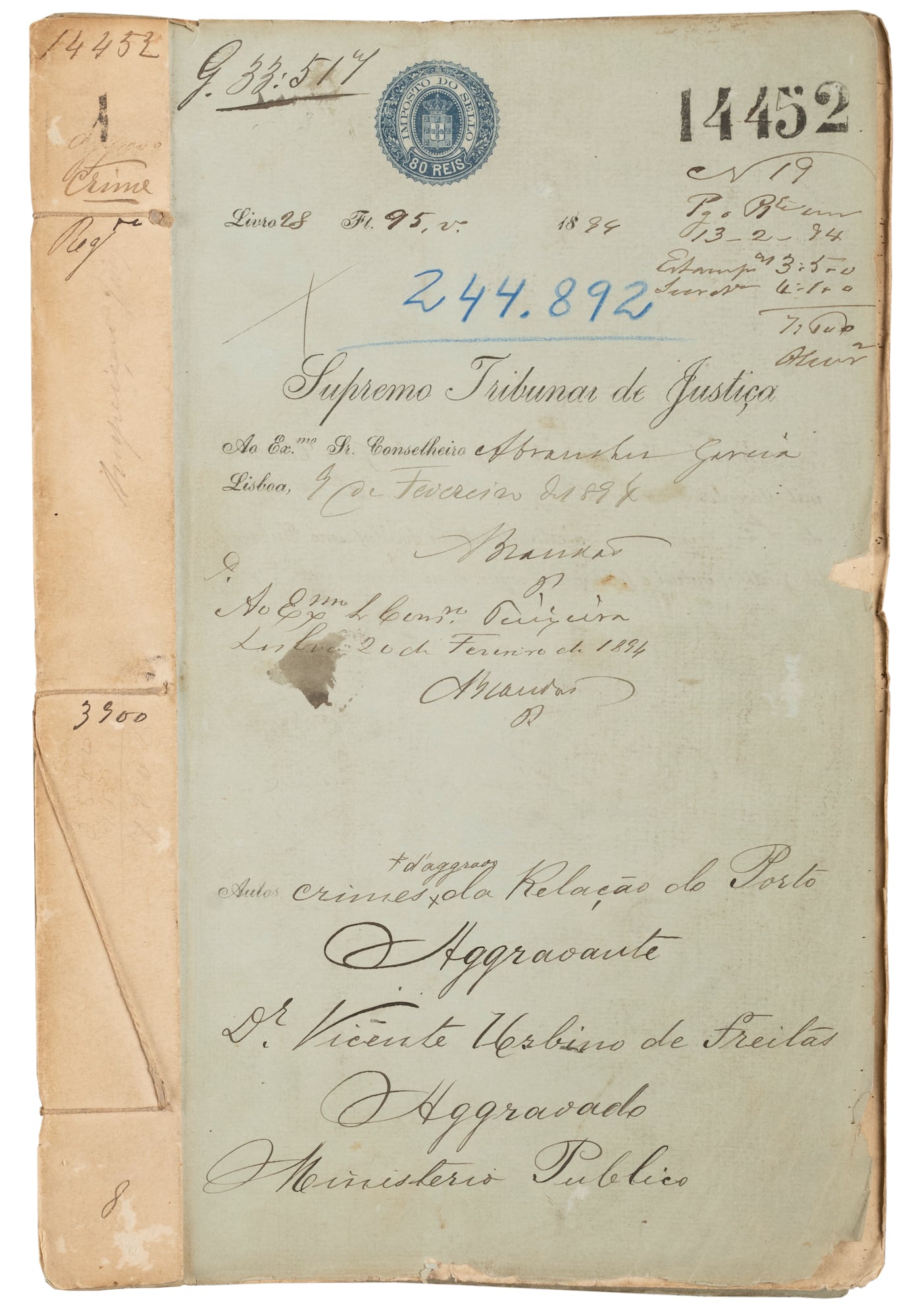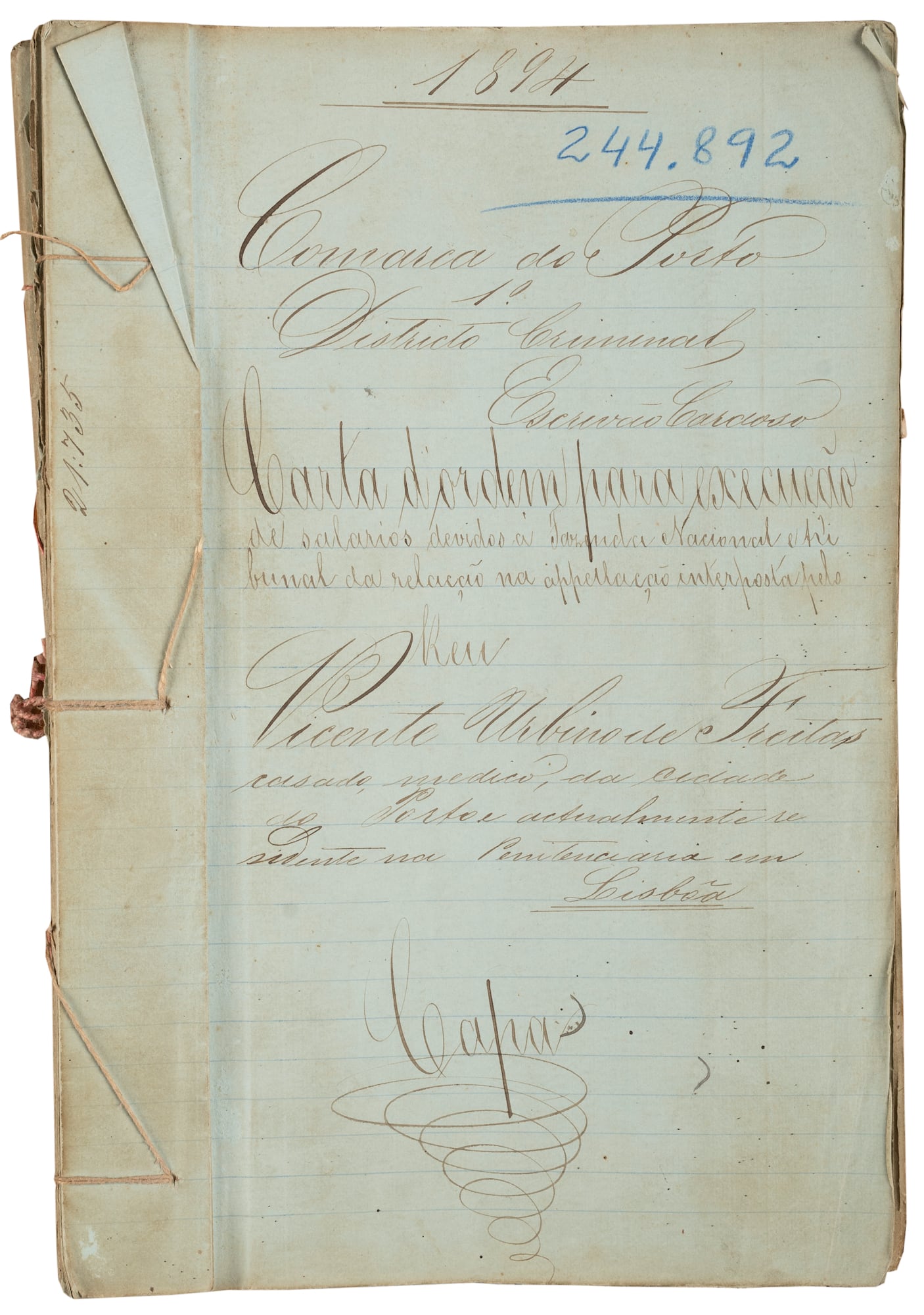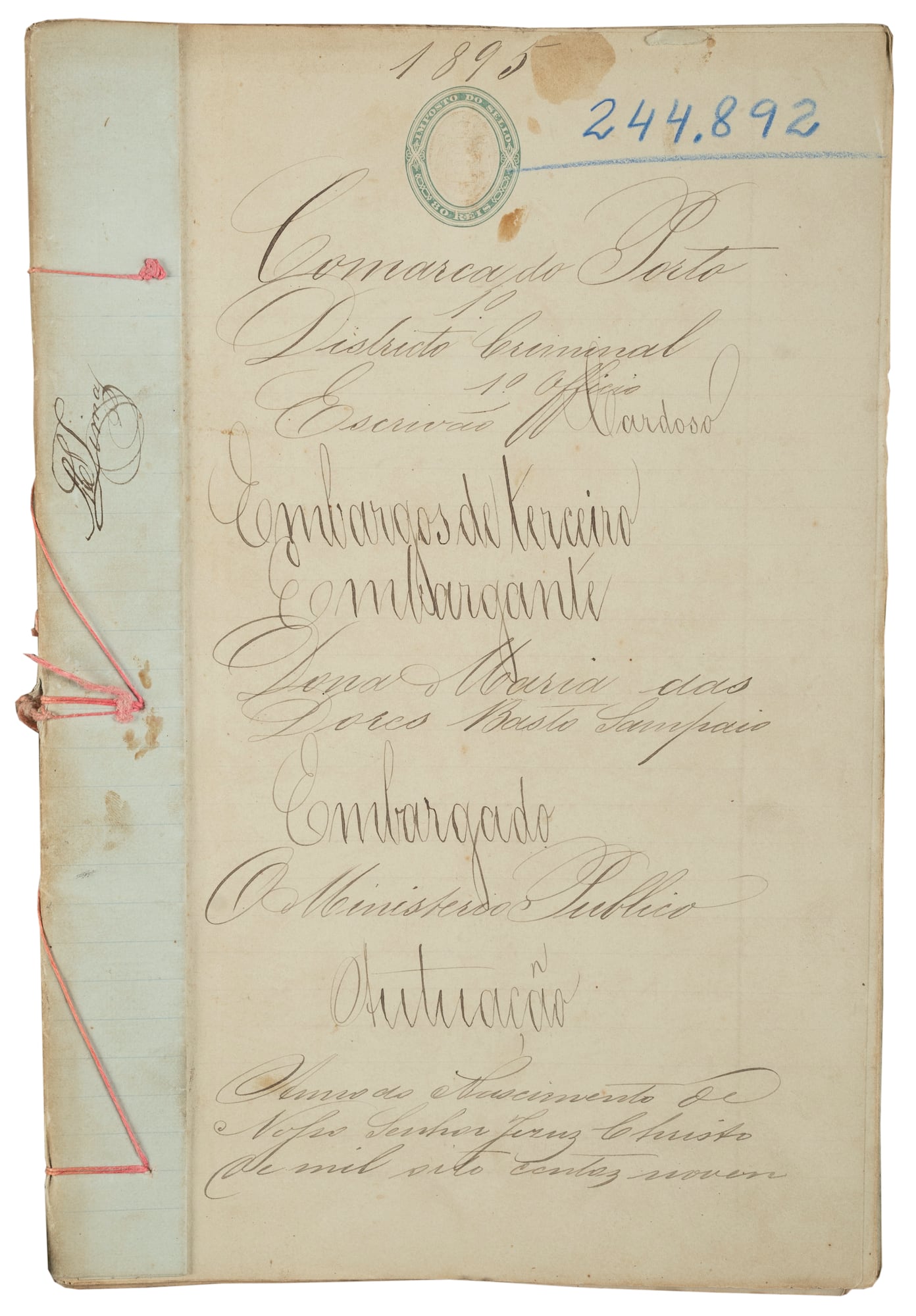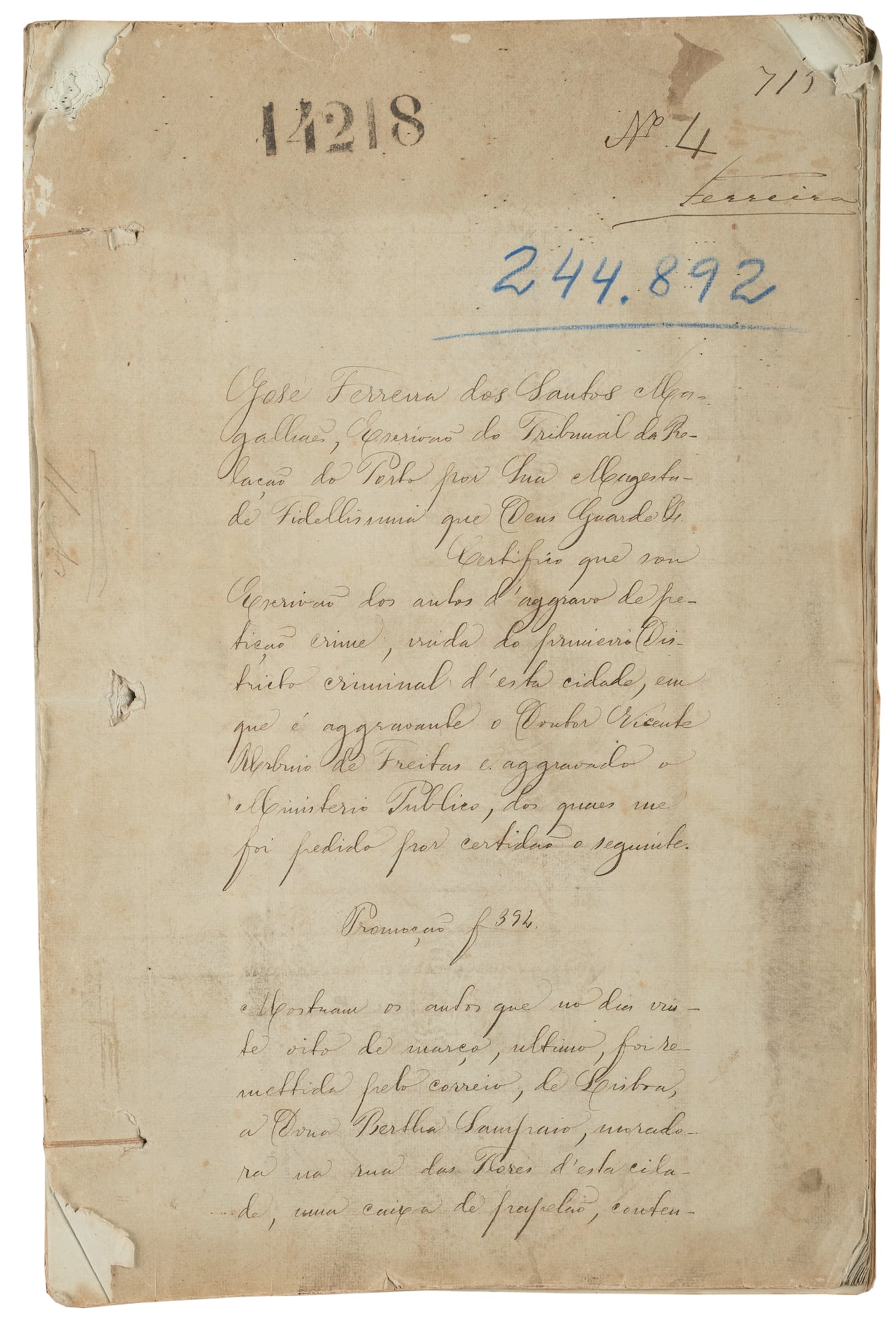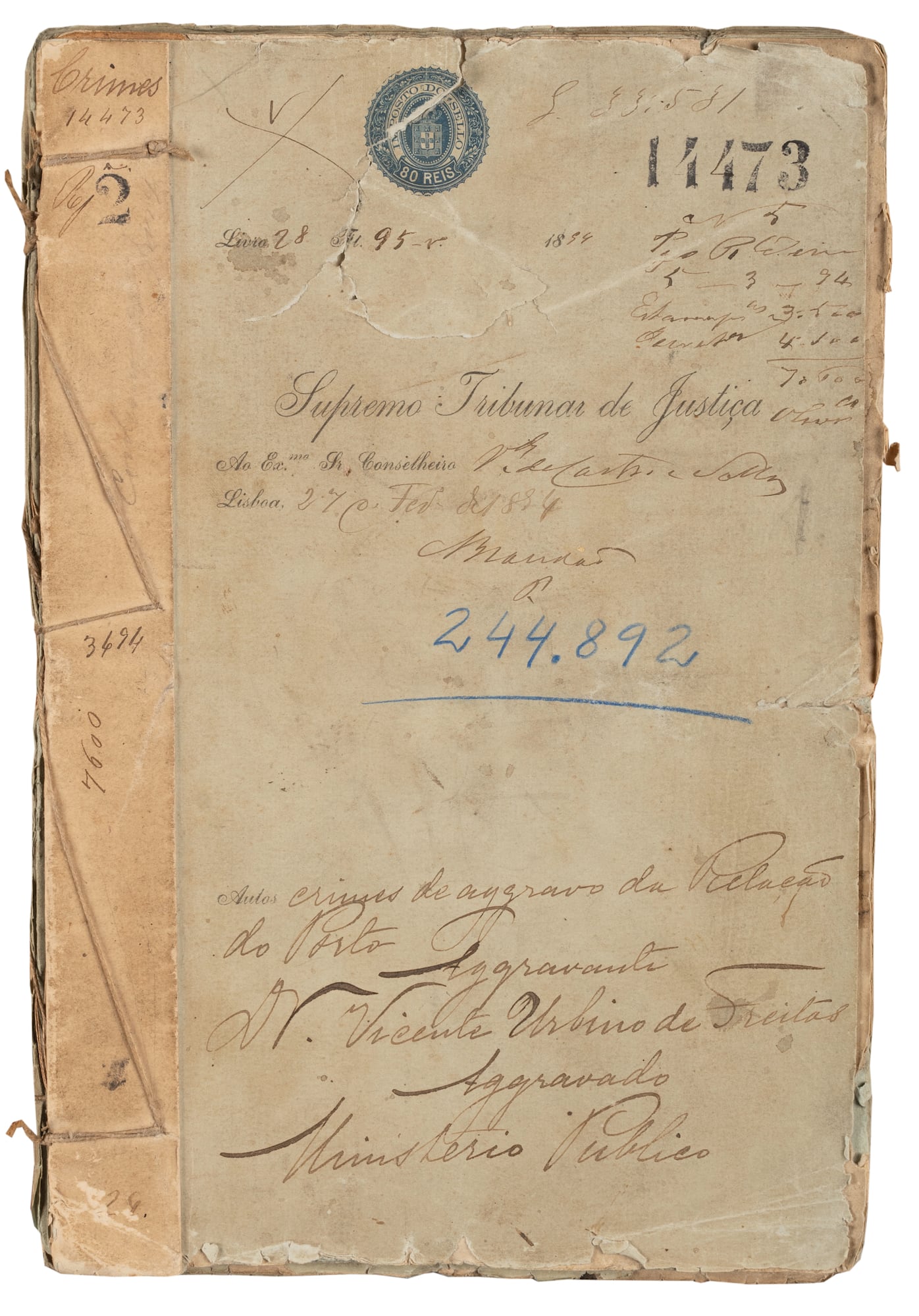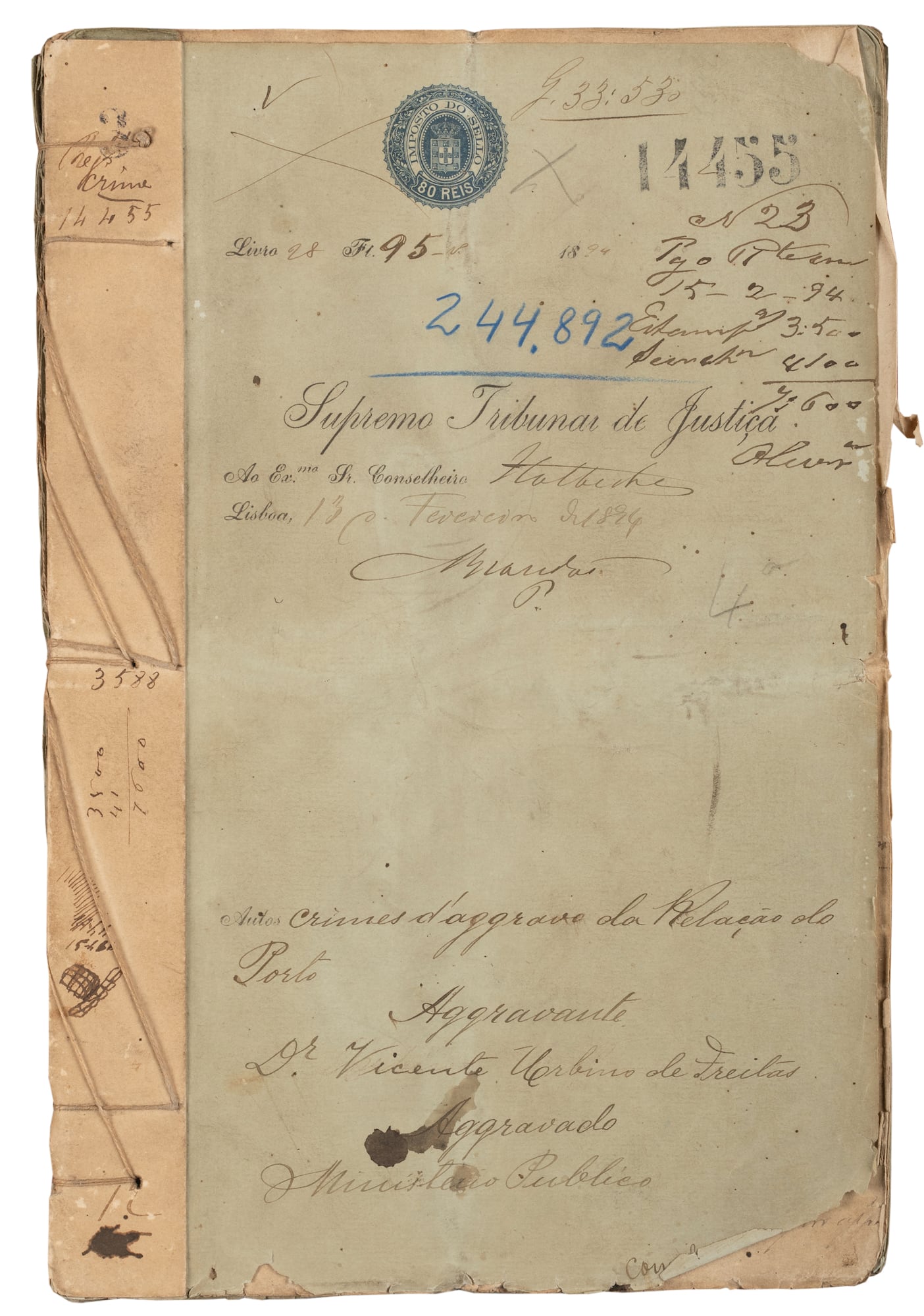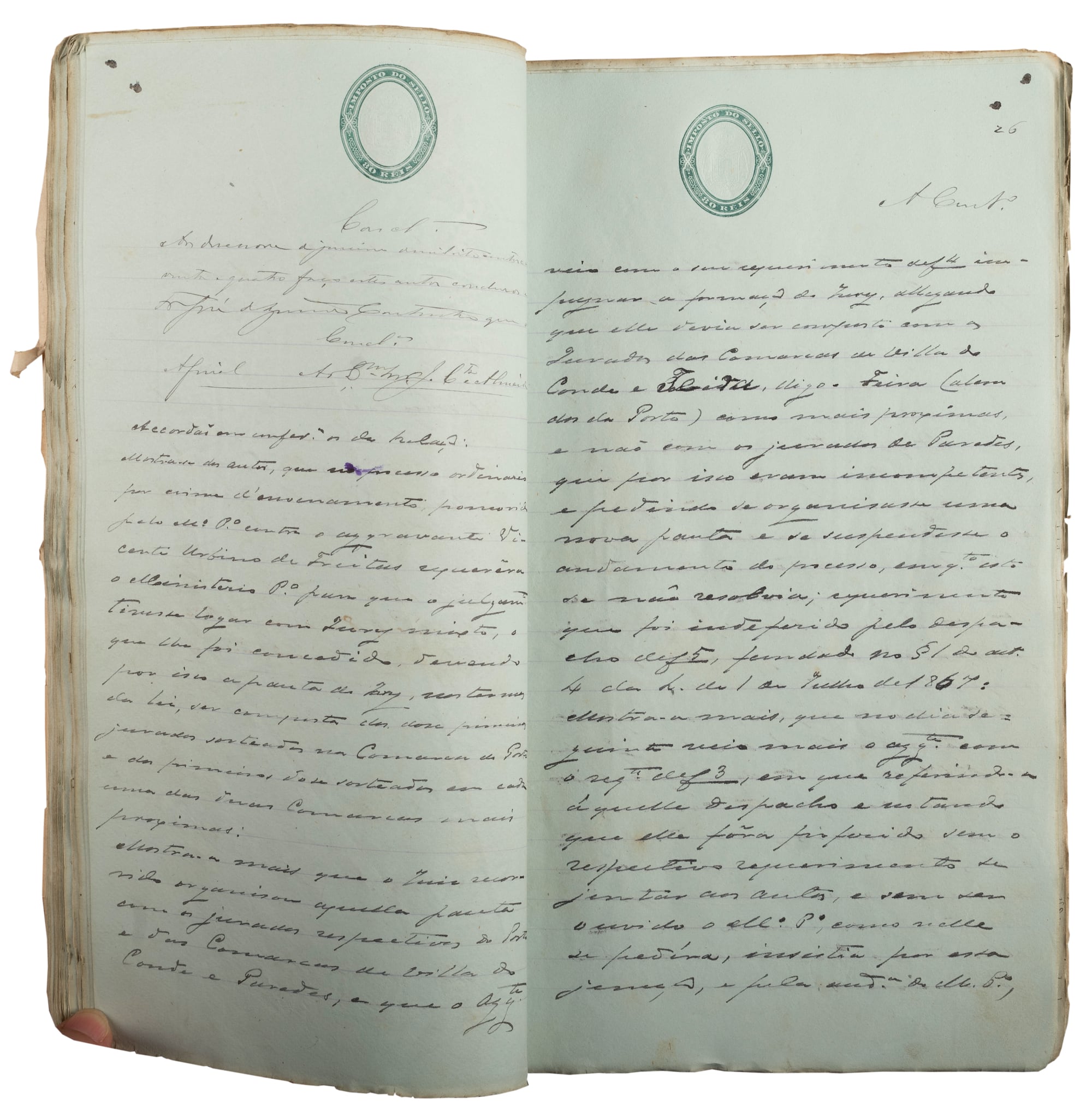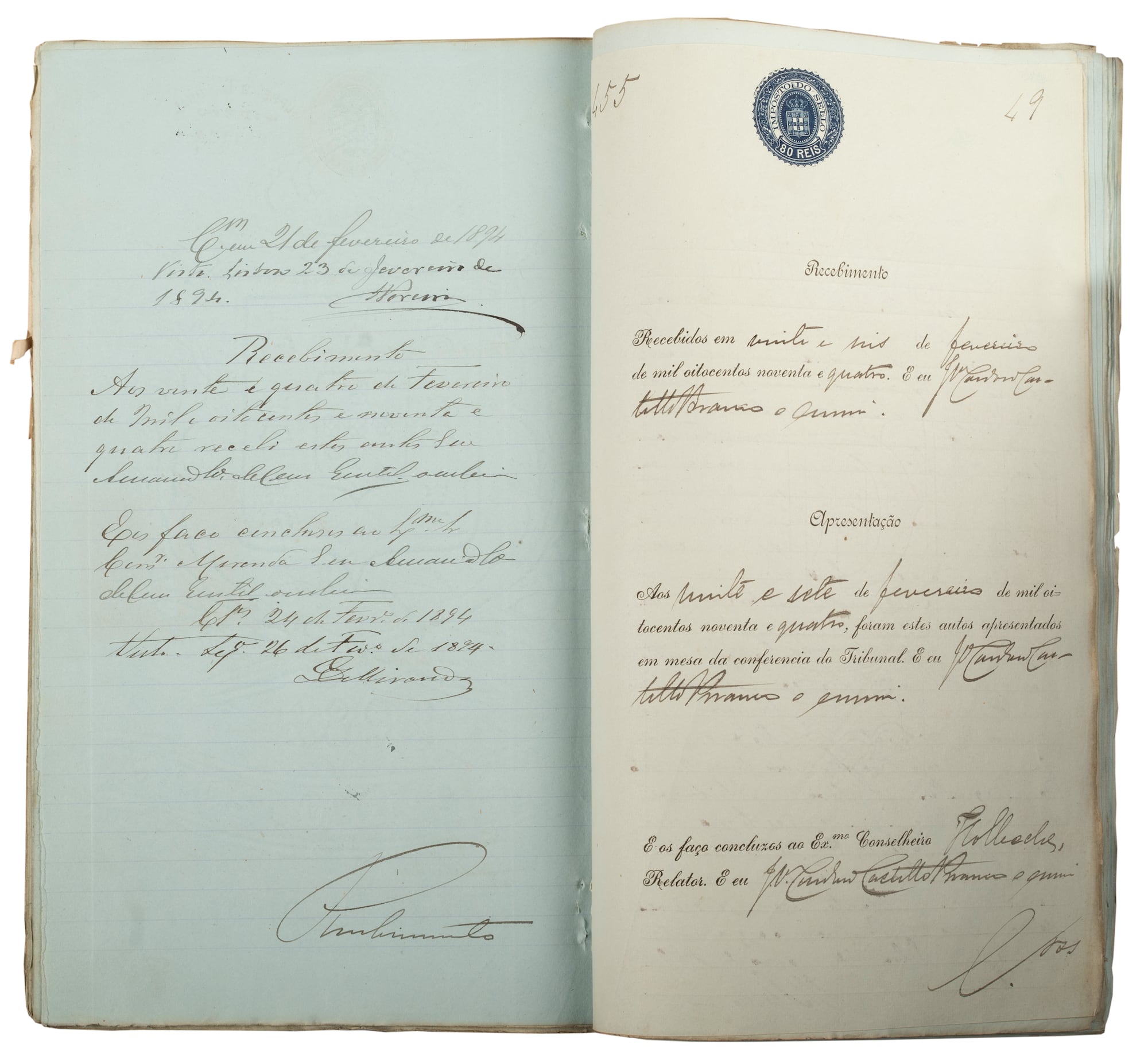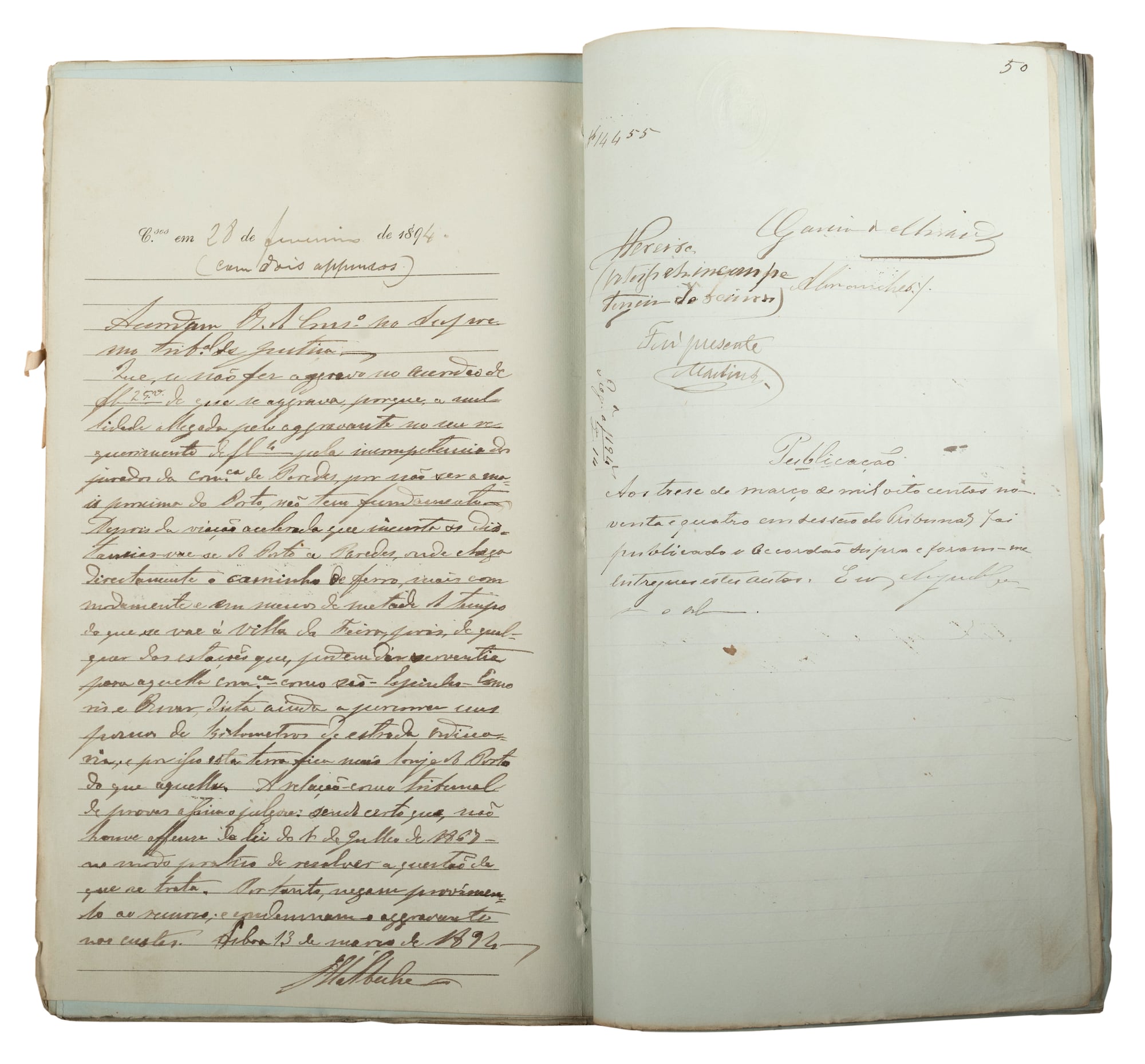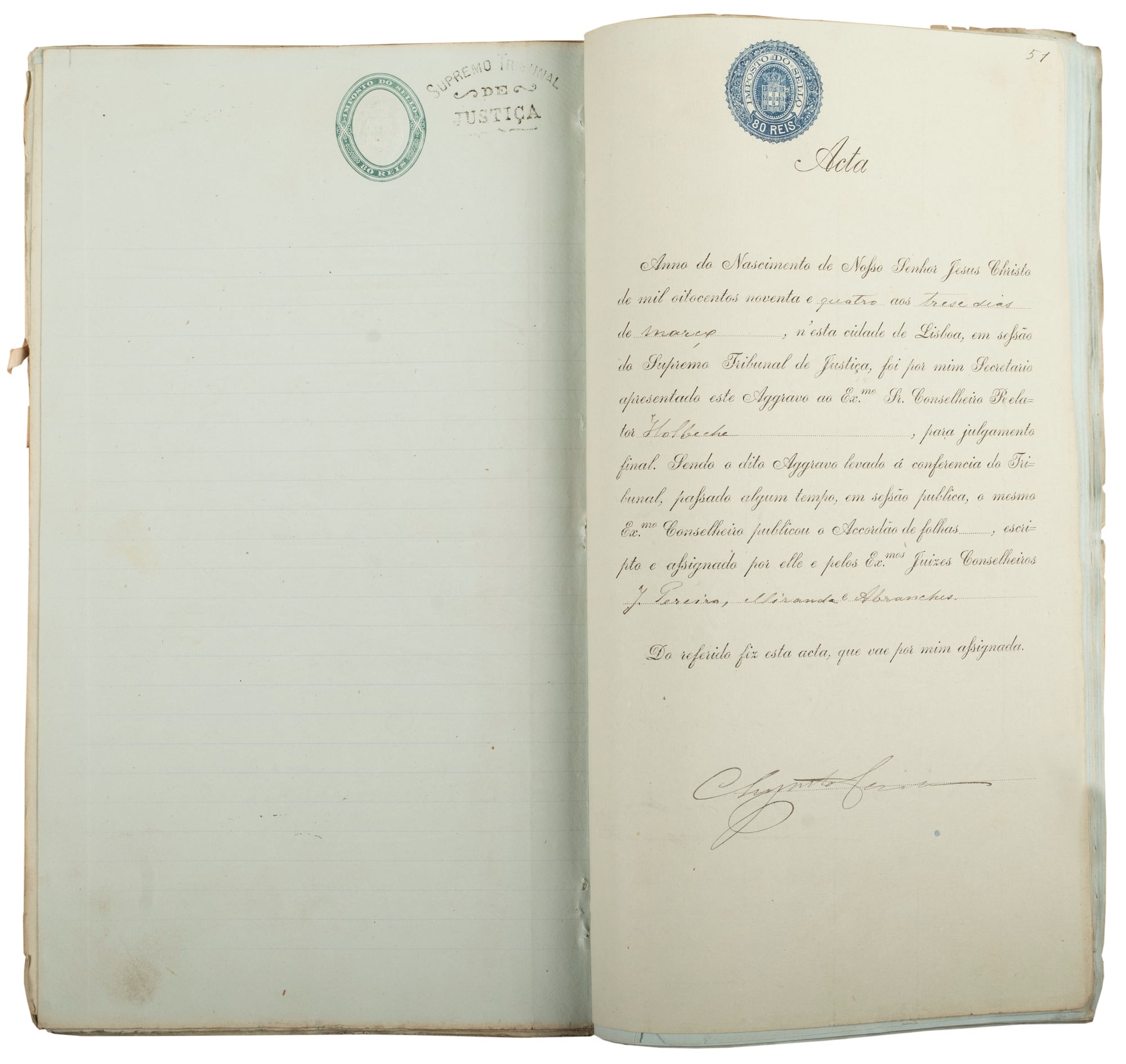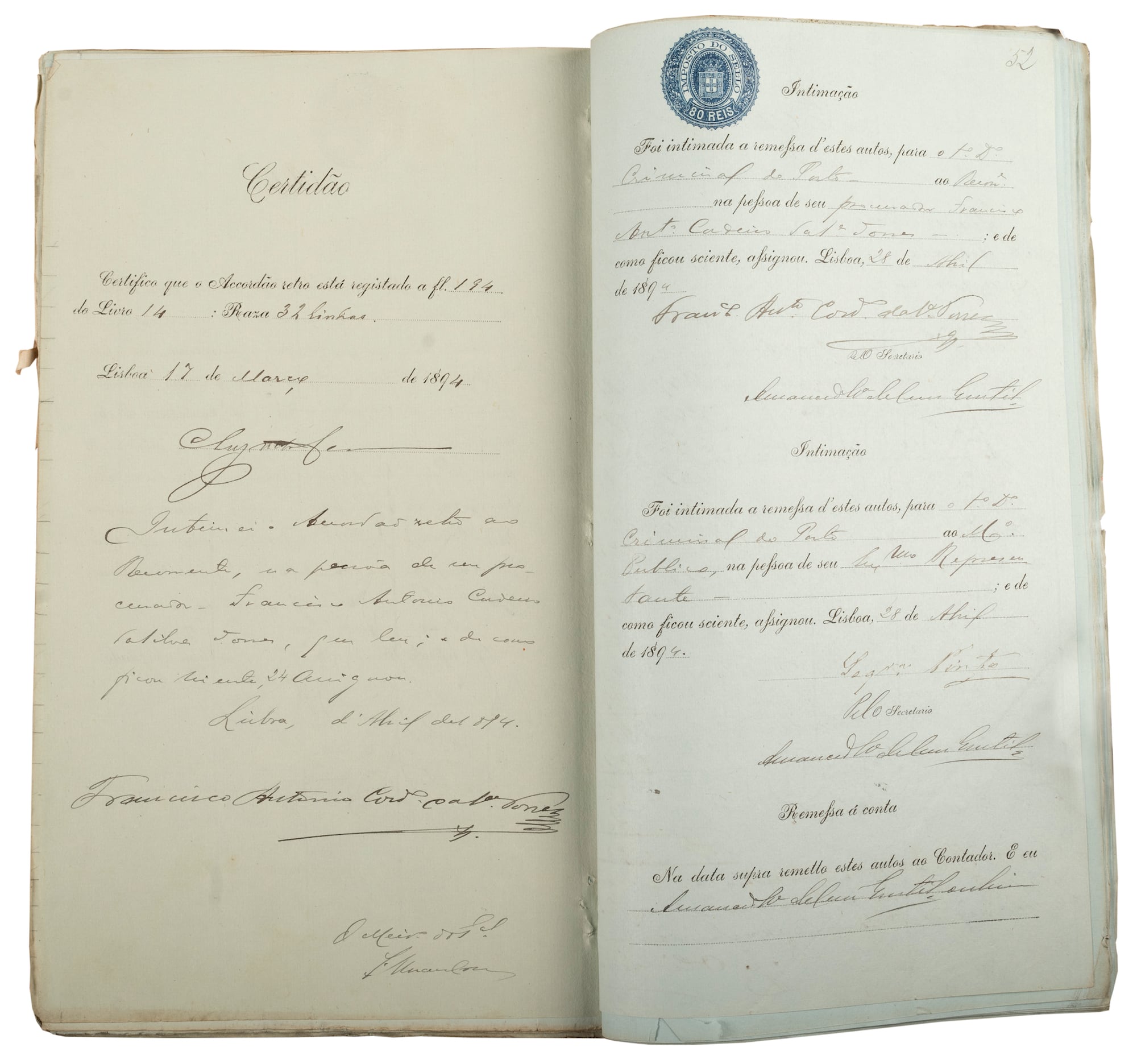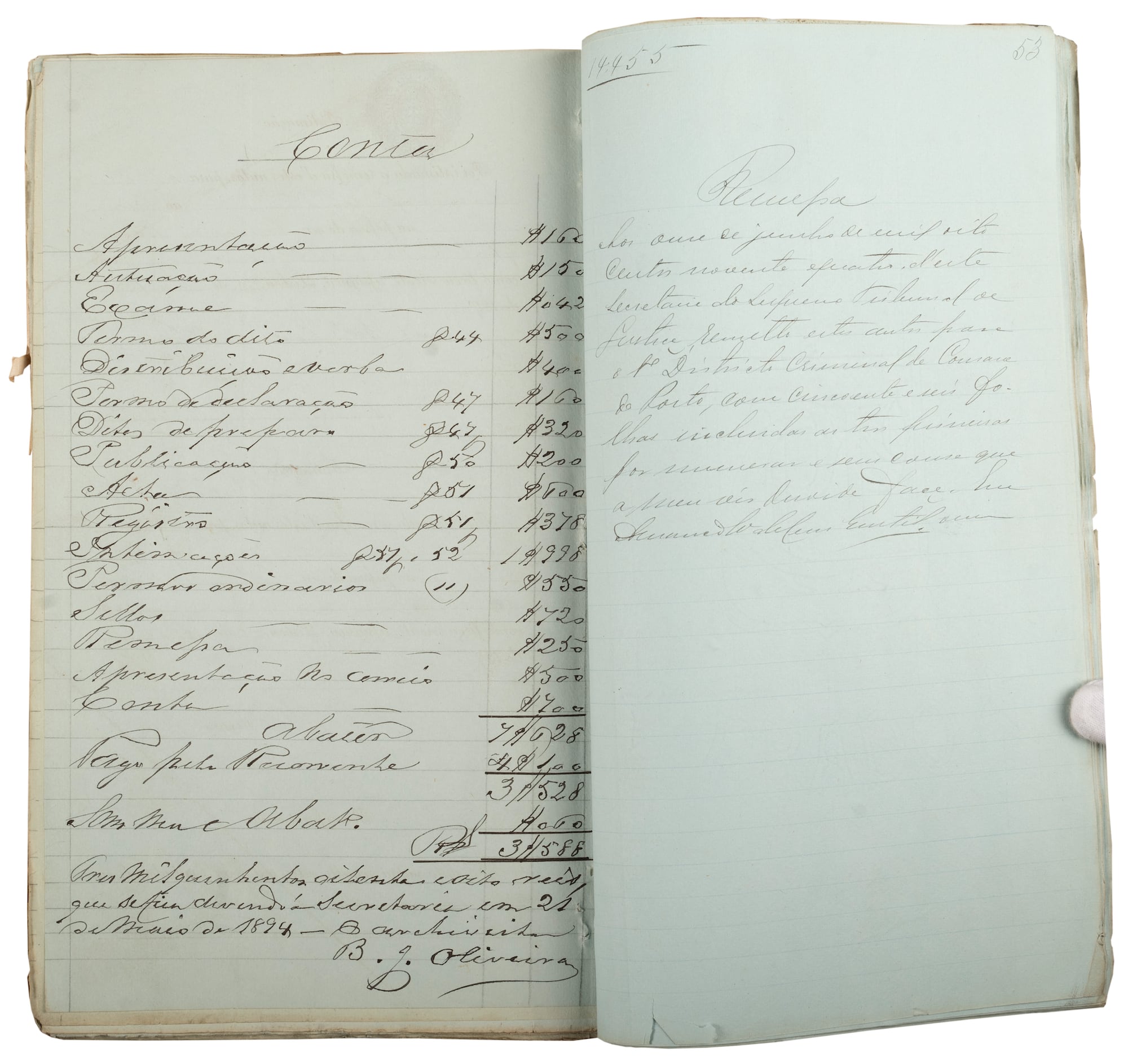 THE CASE (1890-1894)
A long process (filed on April 23, 1890), full of incidents and quite substantial in size, ended in the trial and conviction for murder of the well-known physician and professor of the Medical-Surgical School of Porto, Vicente Urbino de Freitas.
Found guilty in 1894, dismissed from his duties, deported to Brazil, banned from practising medicine, Urbino de Freitas died, sadly, back in Portugal, relying only upon the unconditional dedication of his wife, Maria das Dores. There were, however, many doubts surrounding this process, particularly about how guilty Urbino de Freitas was: he always pleaded not guilty.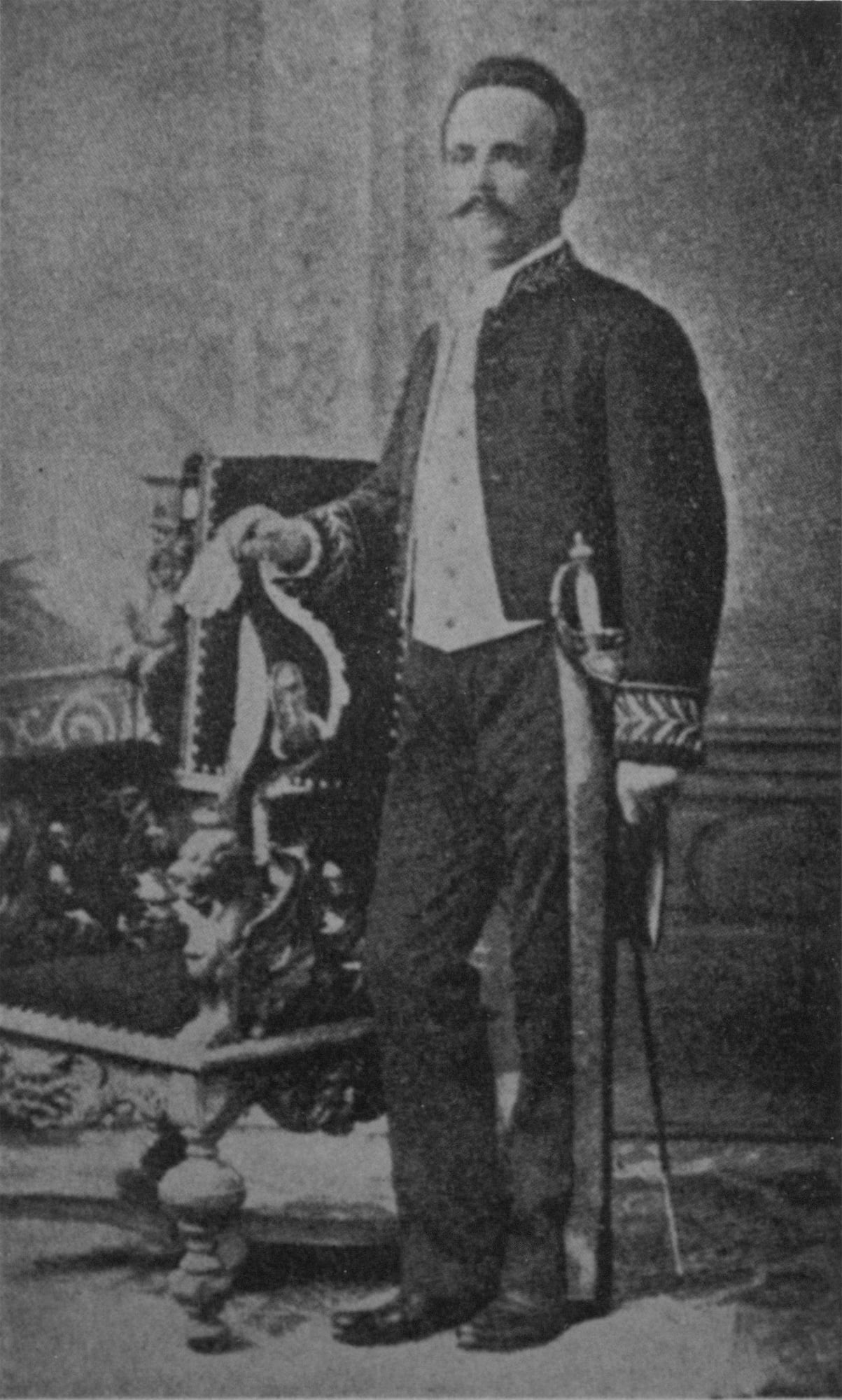 Vicente Urbino de Freitas
© Propriedade: Câmara Municipal de Vila Nova de Famalicão / Casa de Camilo
VICENTE URBINO DE FREITAS, PHYSICIAN
Vicente Urbino de Freitas, physician and professor of Physiology at the Medical-Surgical School of Porto was born in Porto in 1849. He wrote several remarkable works, notably on leprosy.
In 1877 he married Maria das Dores, daughter of a rich linen merchant from Rua das Flores, José António Sampaio, and his wife, Maria Carolina Bastos Sampaio.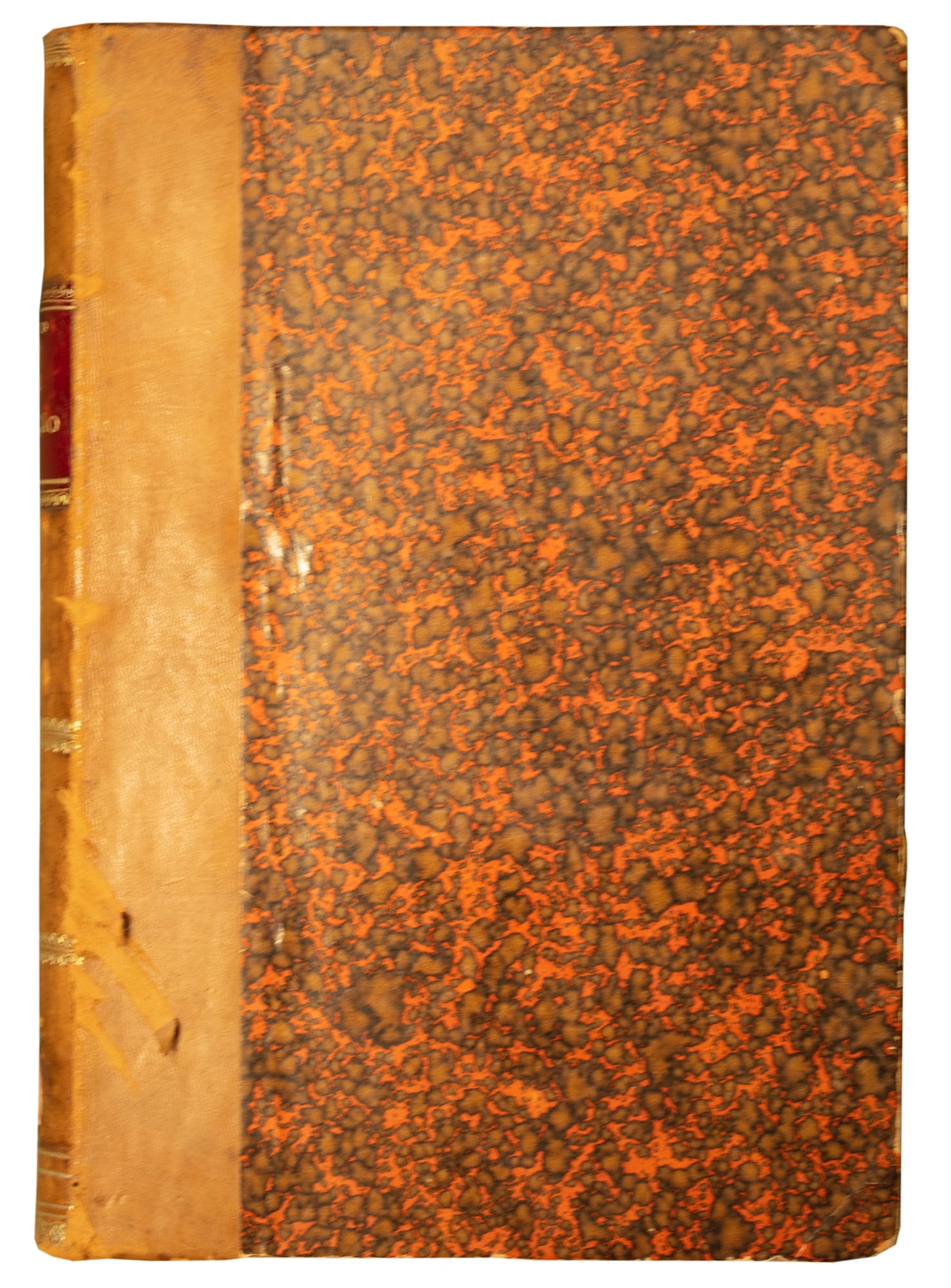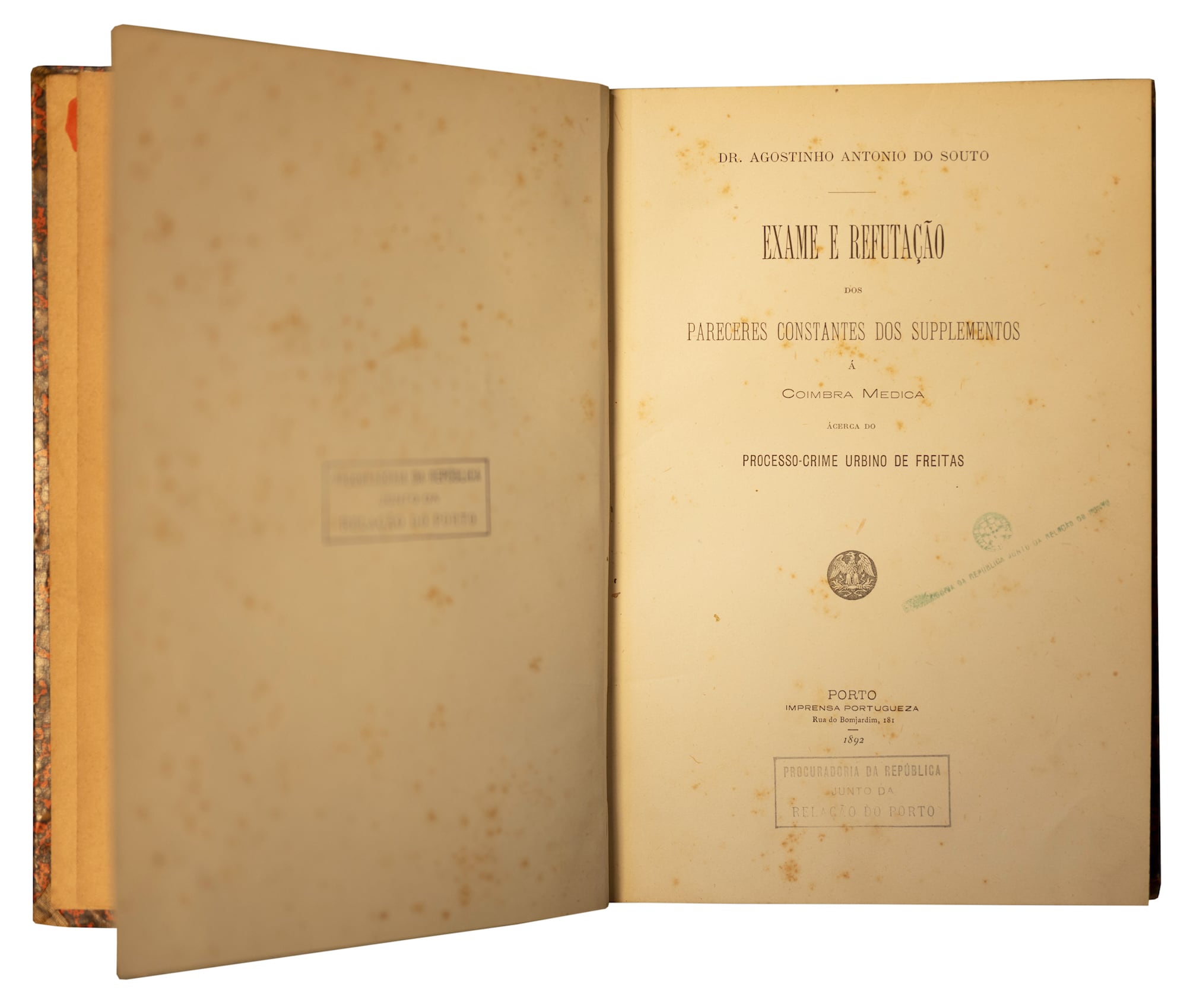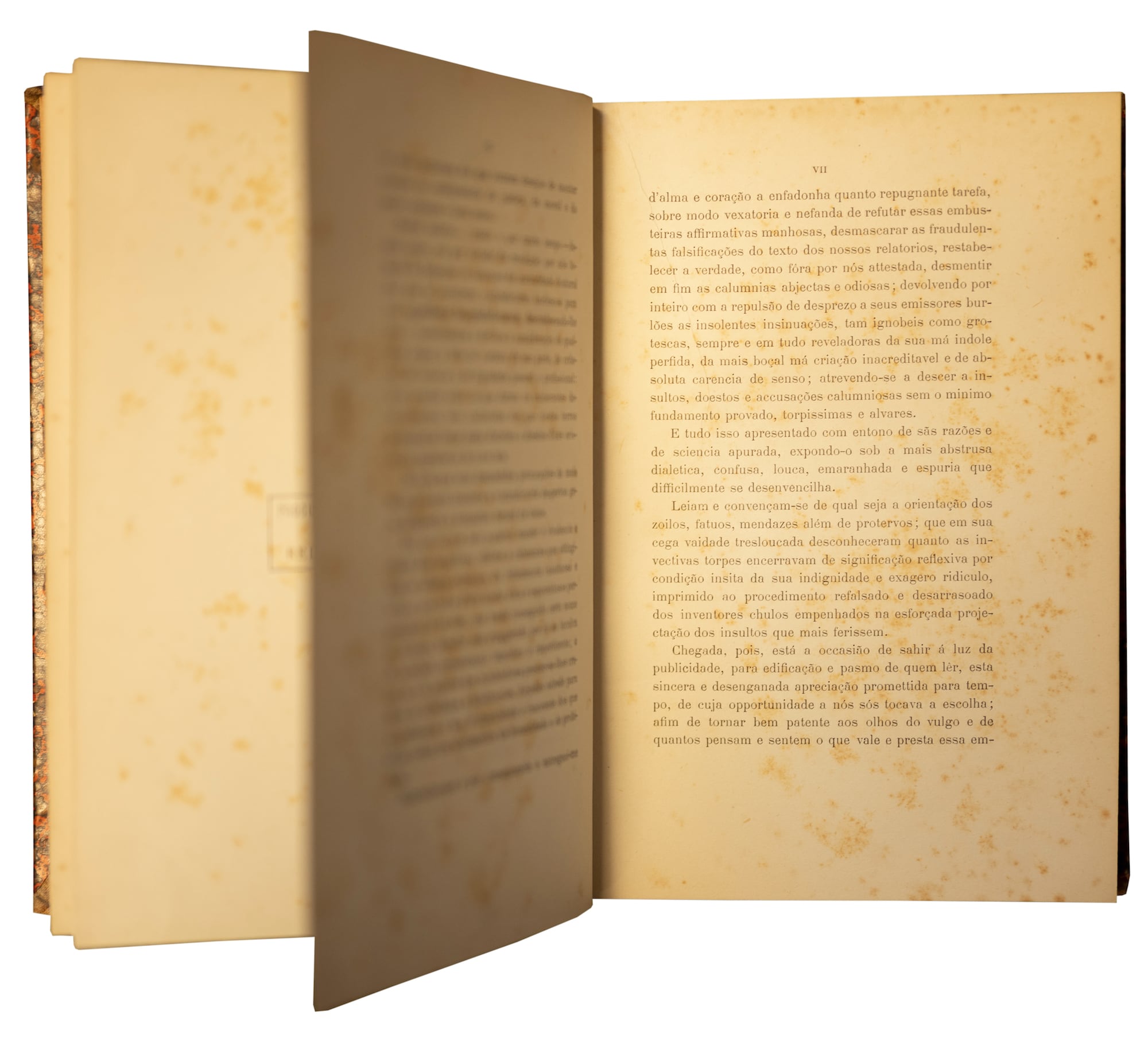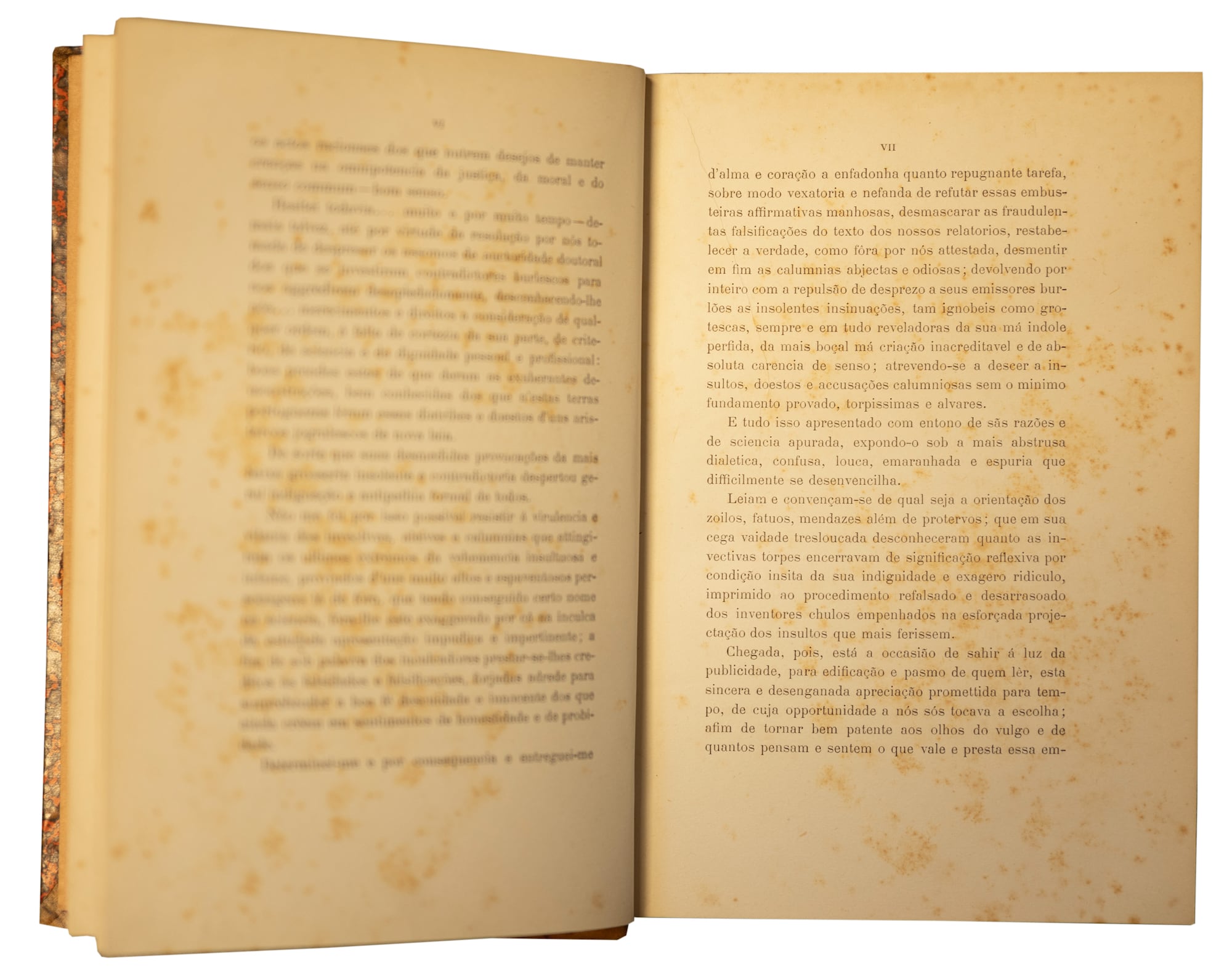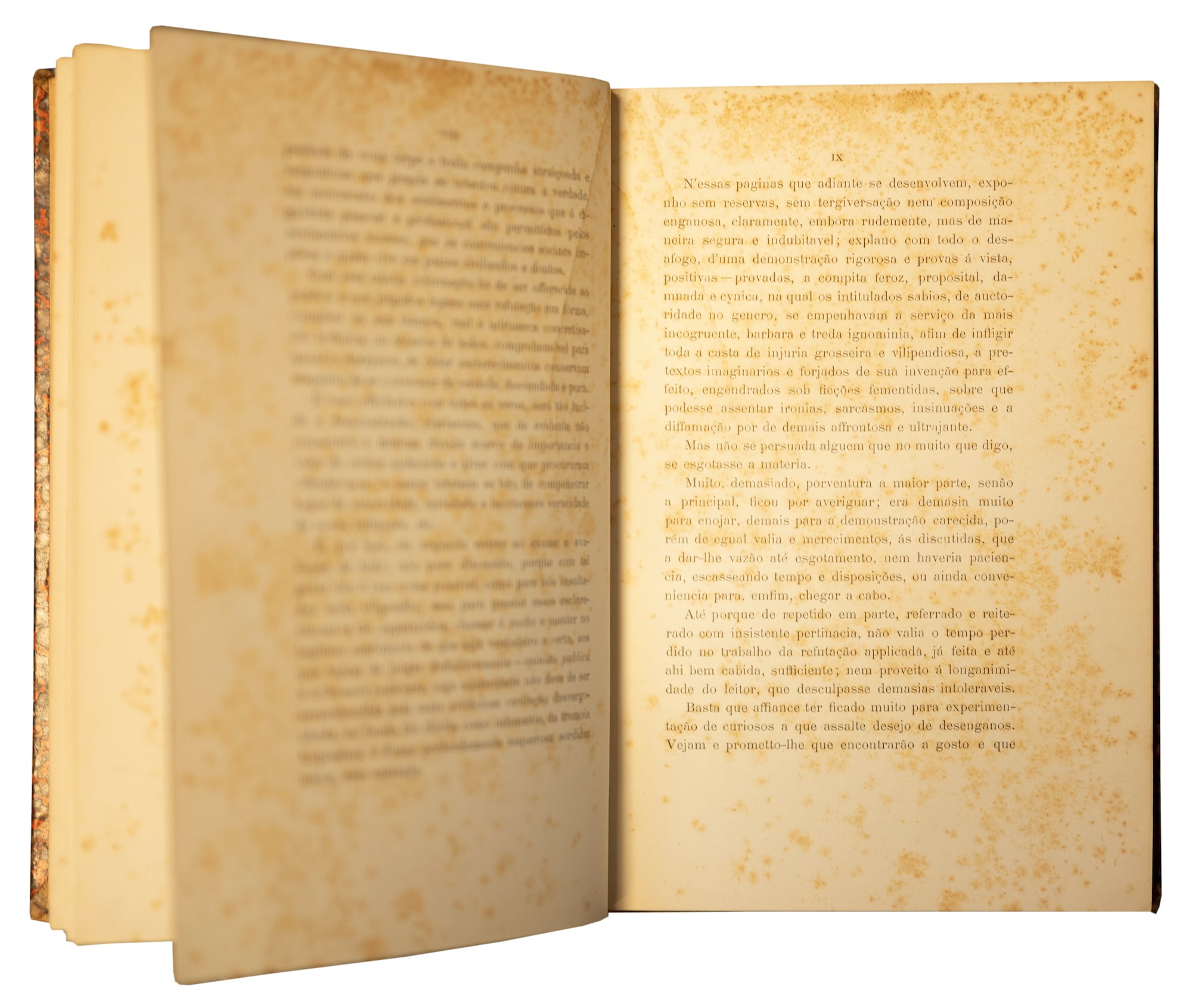 BOOK OF DR. AGOSTINHO ANTÓNIO DO SOUTO
Examination and rebuttal of the reports contained in the supplements to the publication Coimbra Médica about the Urbino de Freitas' criminal case. Porto: Imprensa Portugueza, 1892.