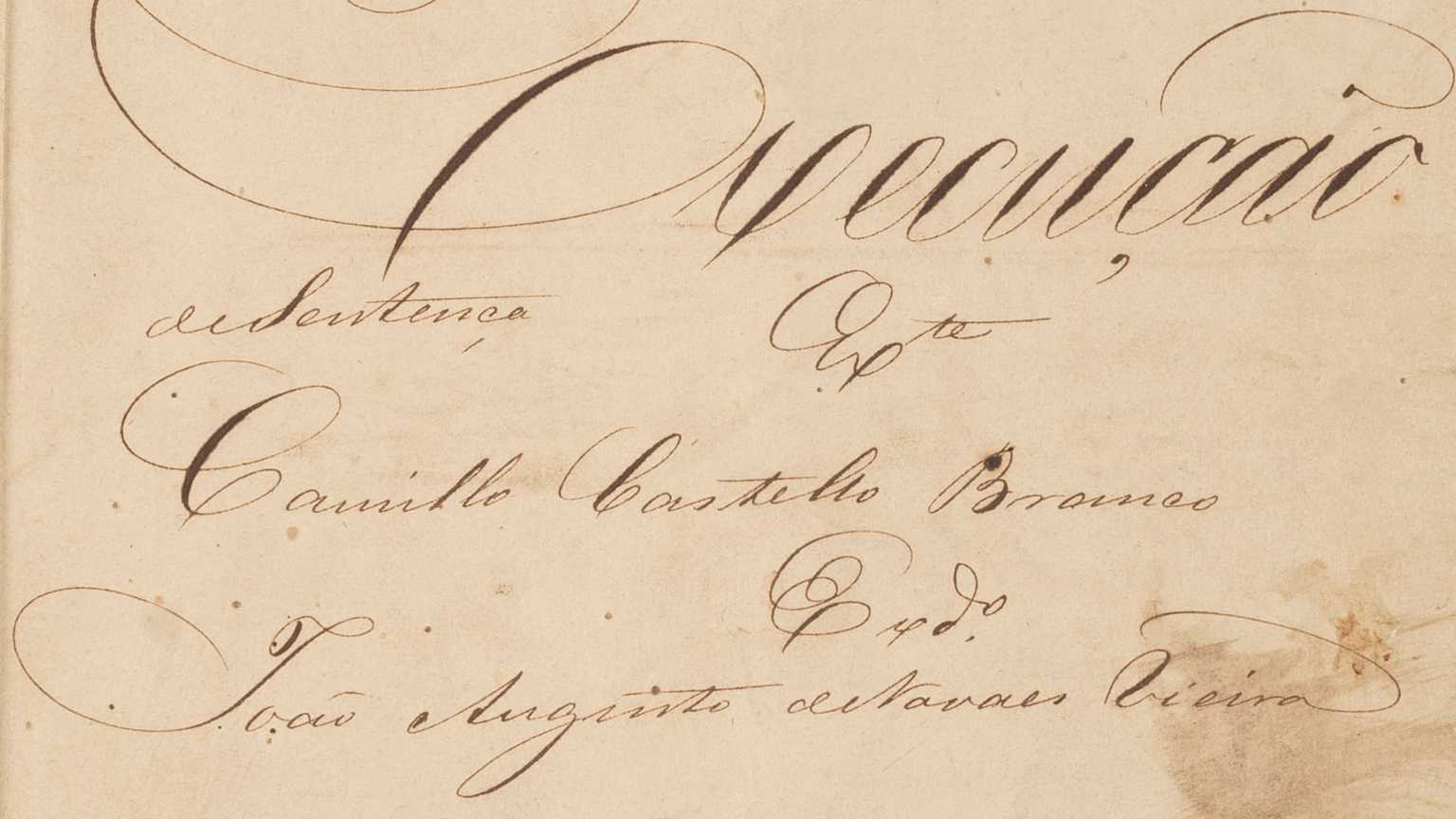 Flagship Cases
Parentage and Petition for Inheritance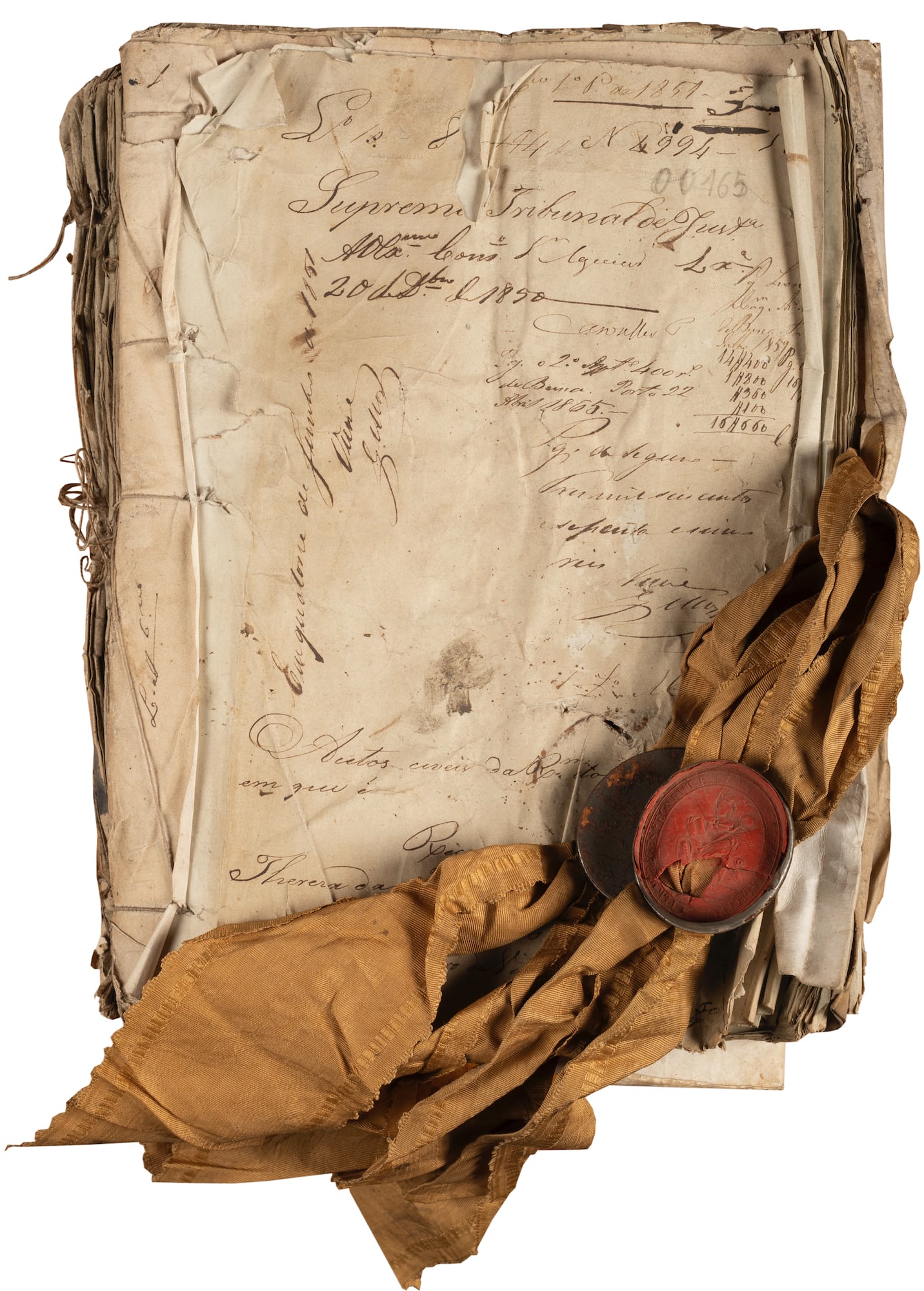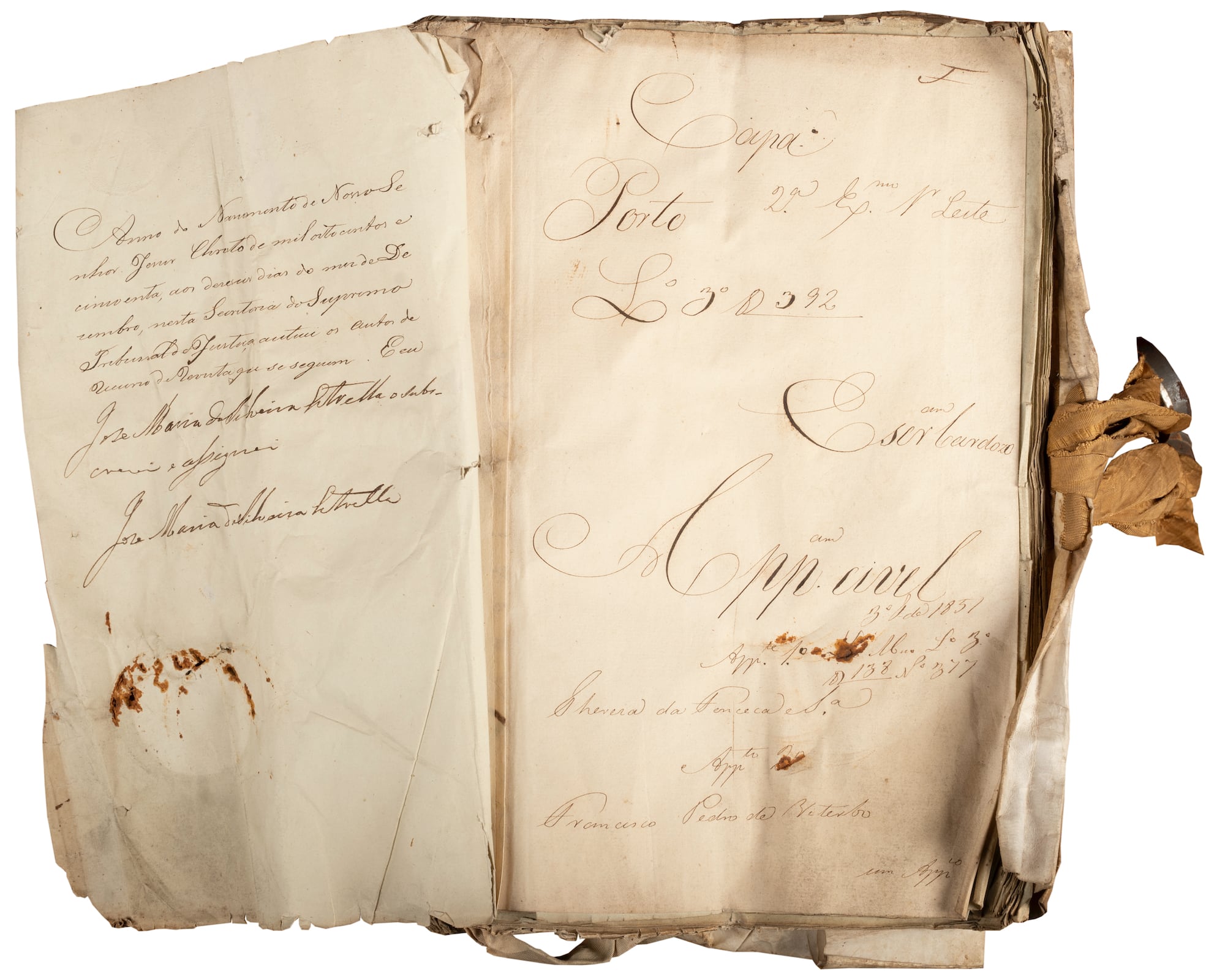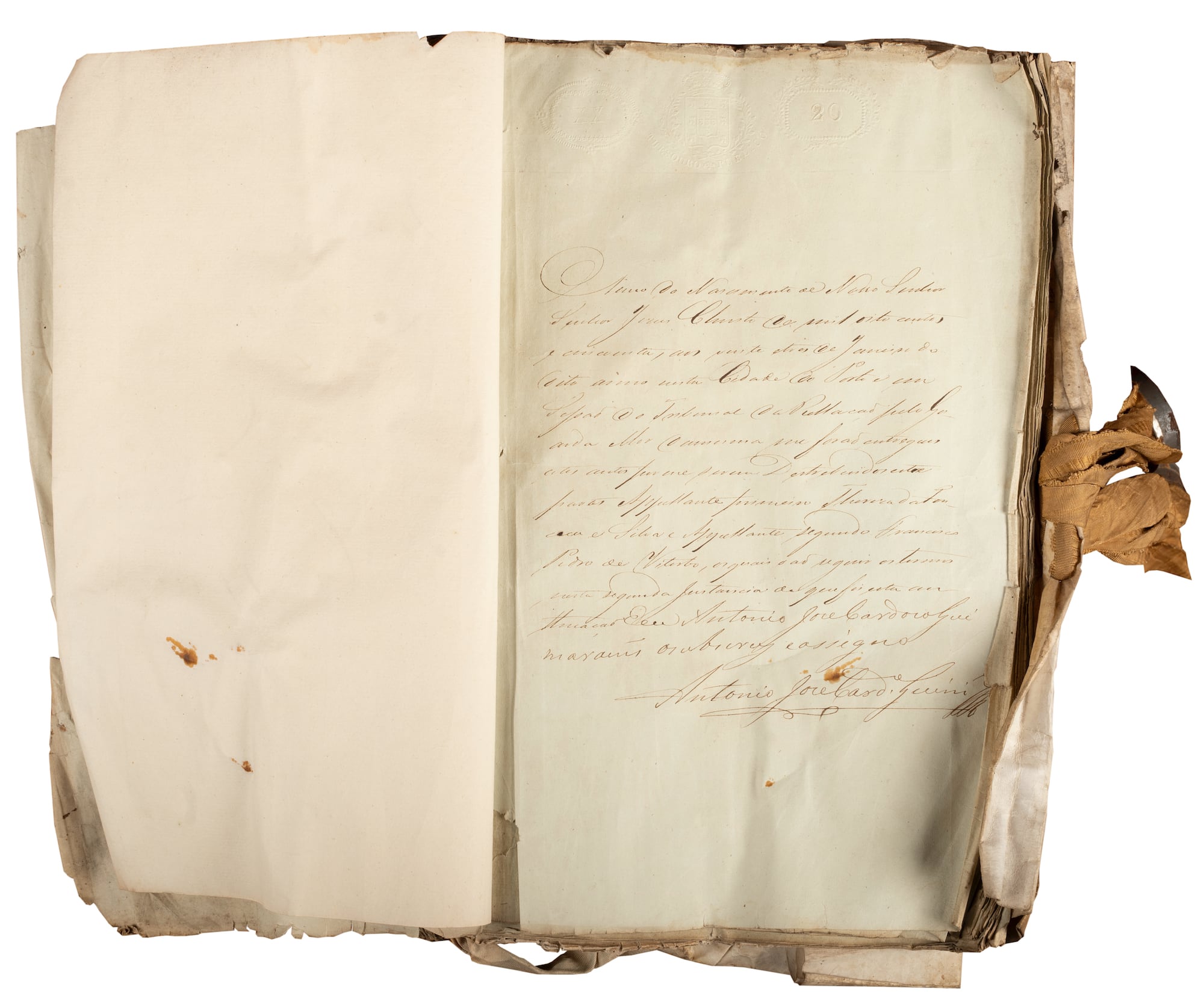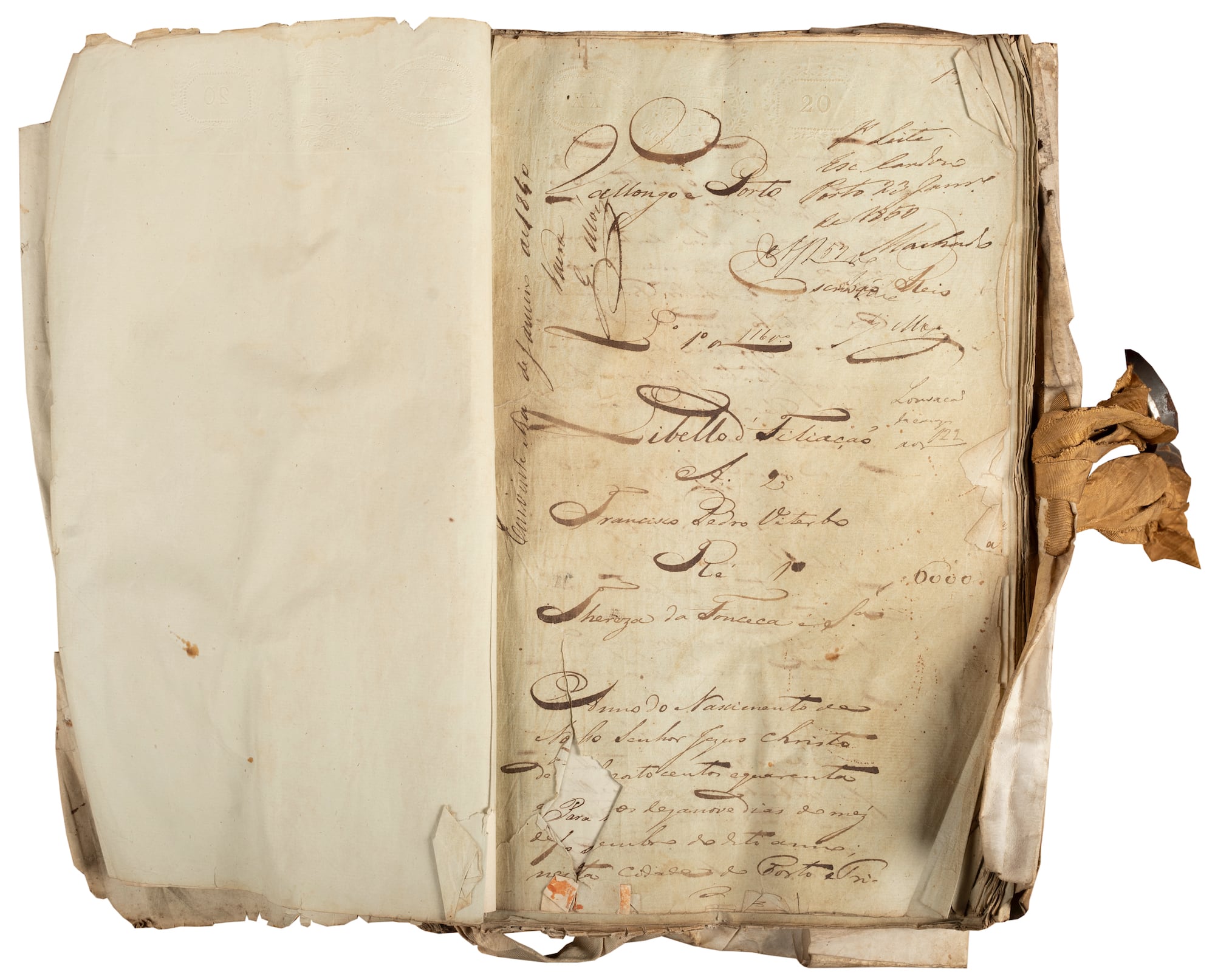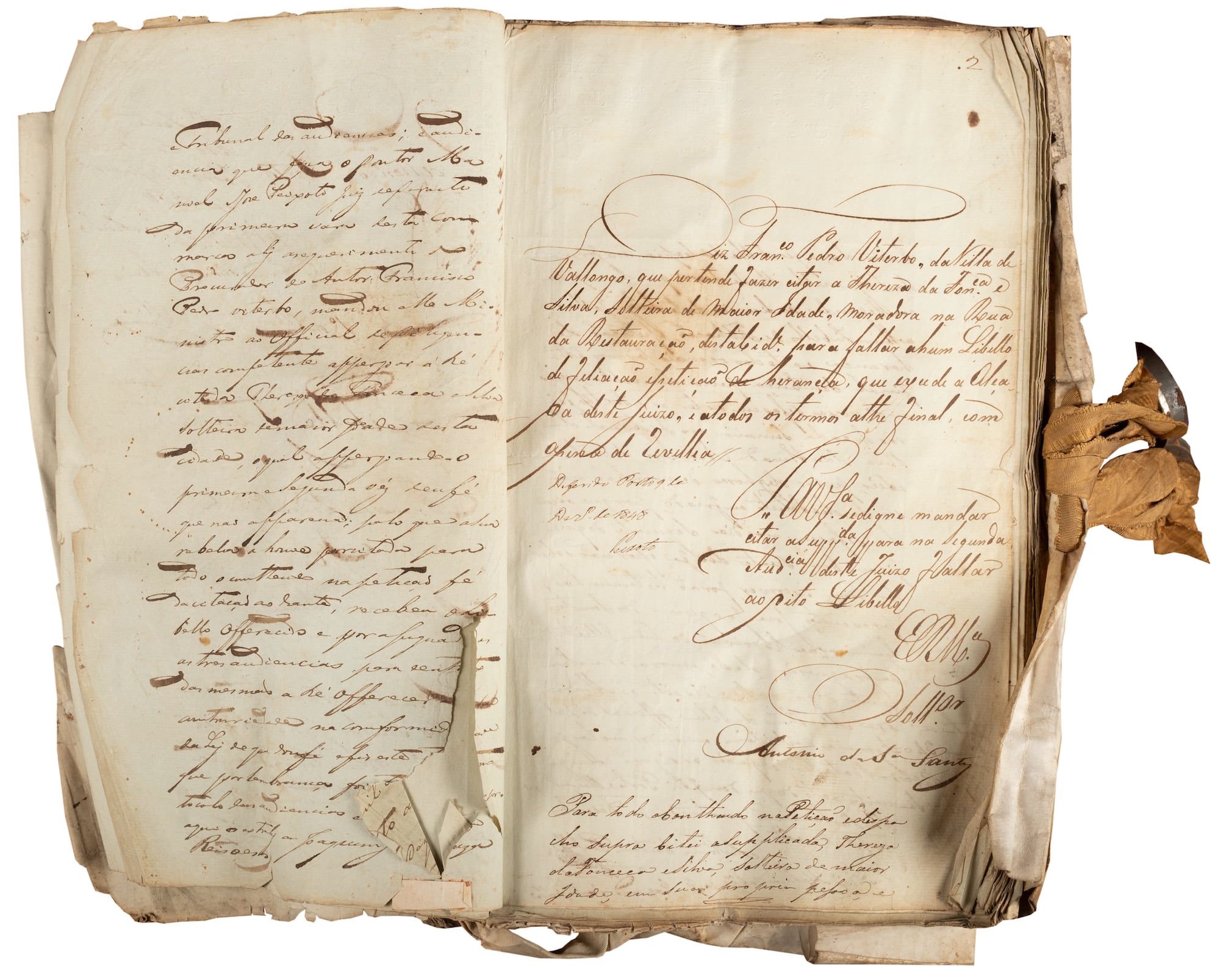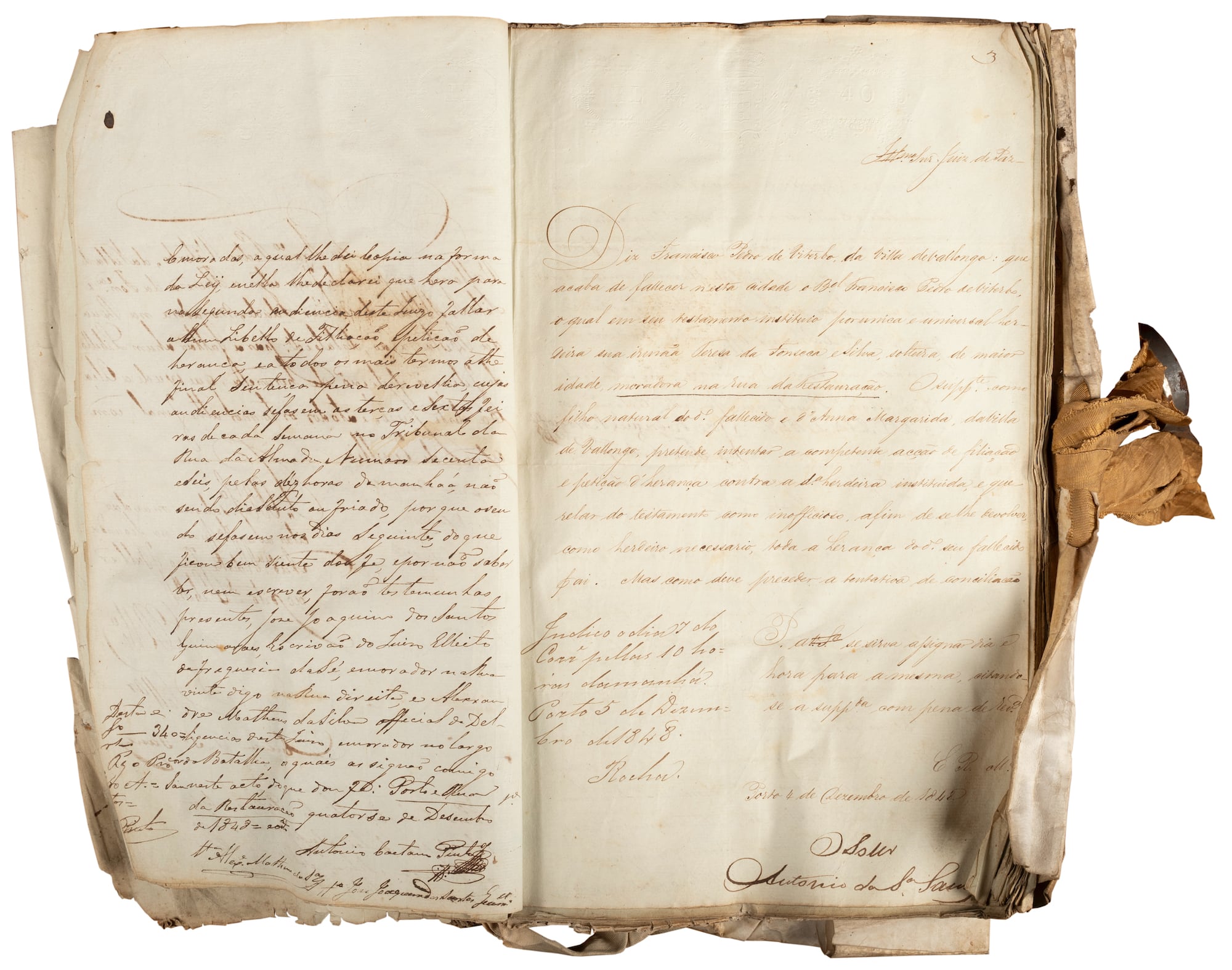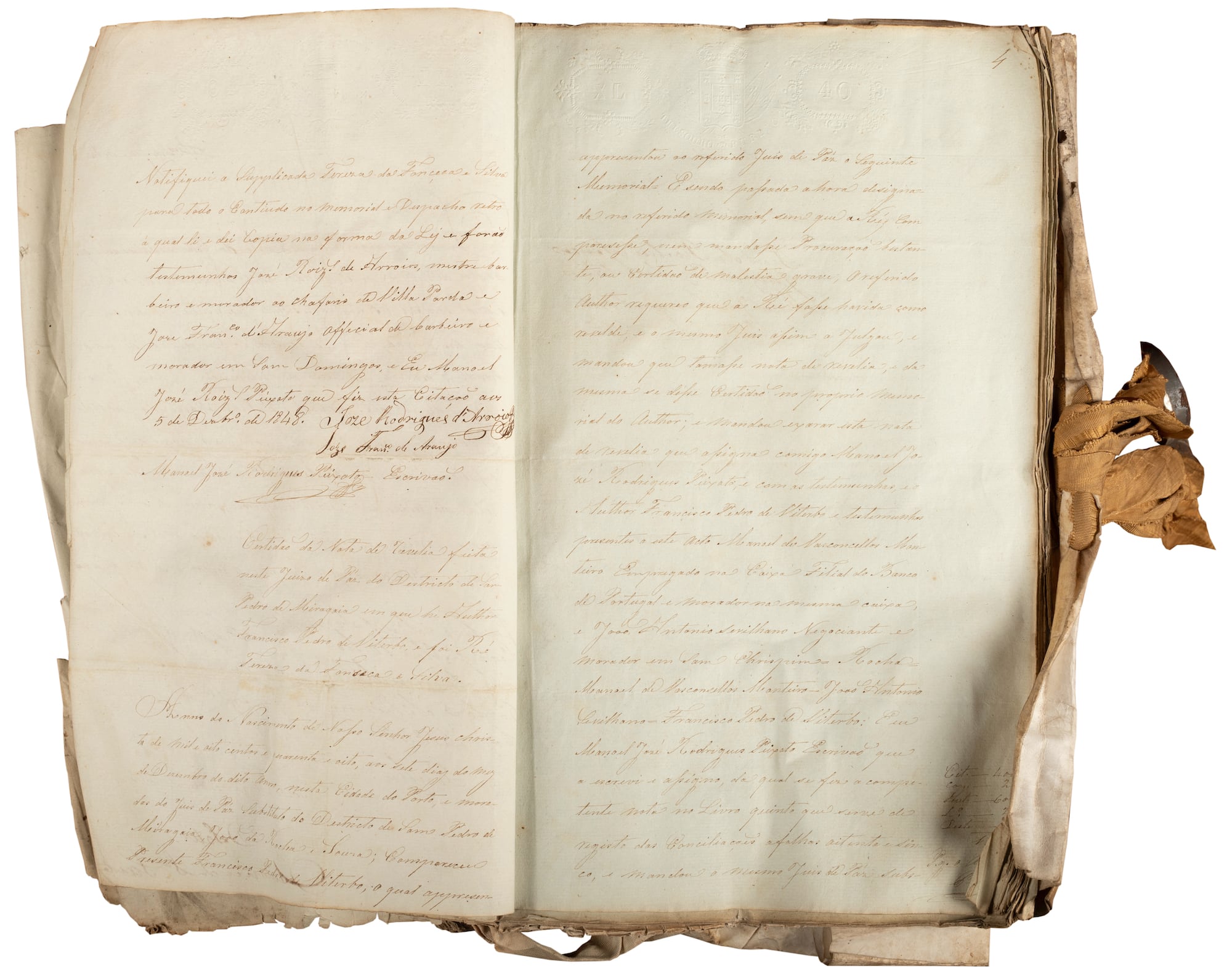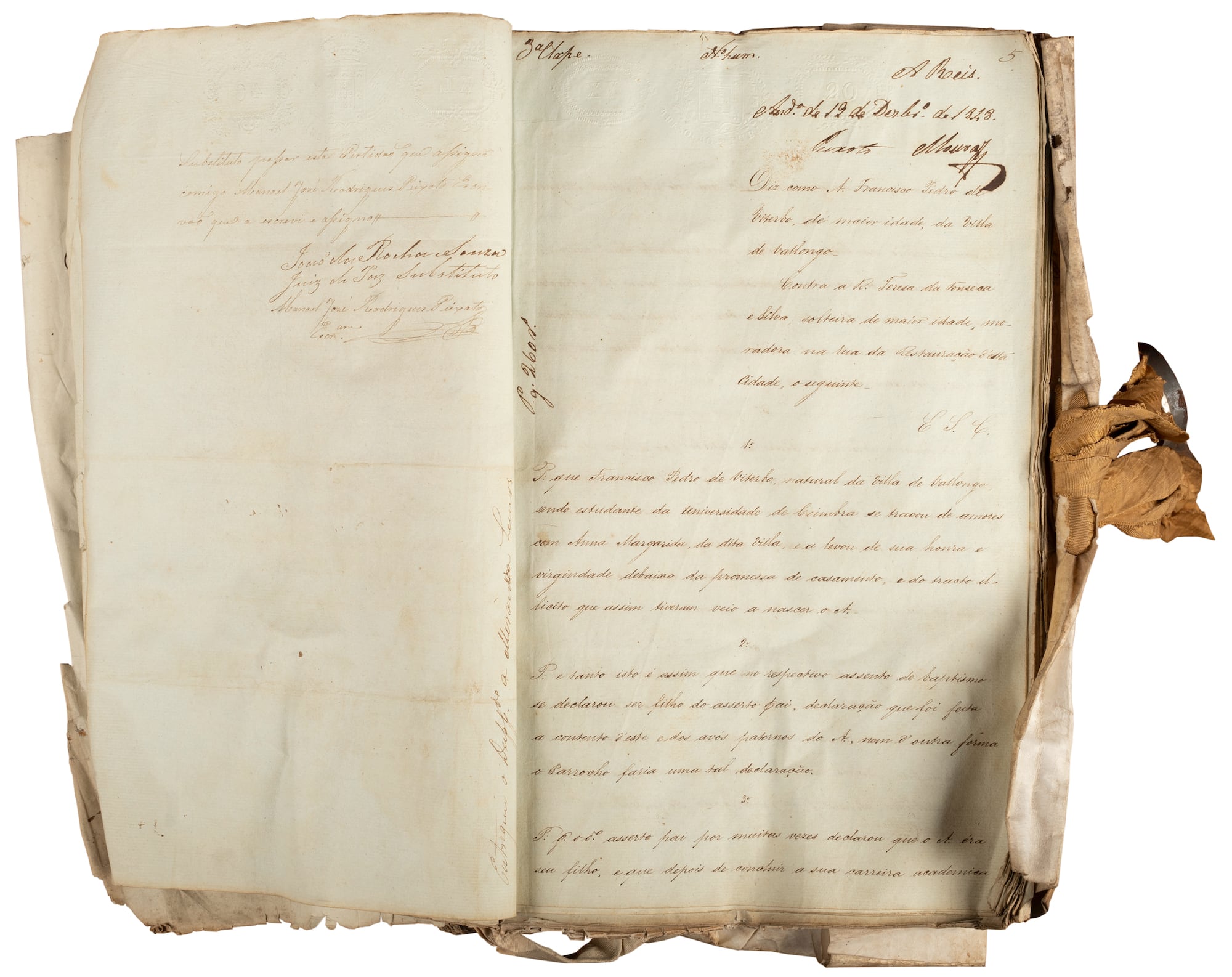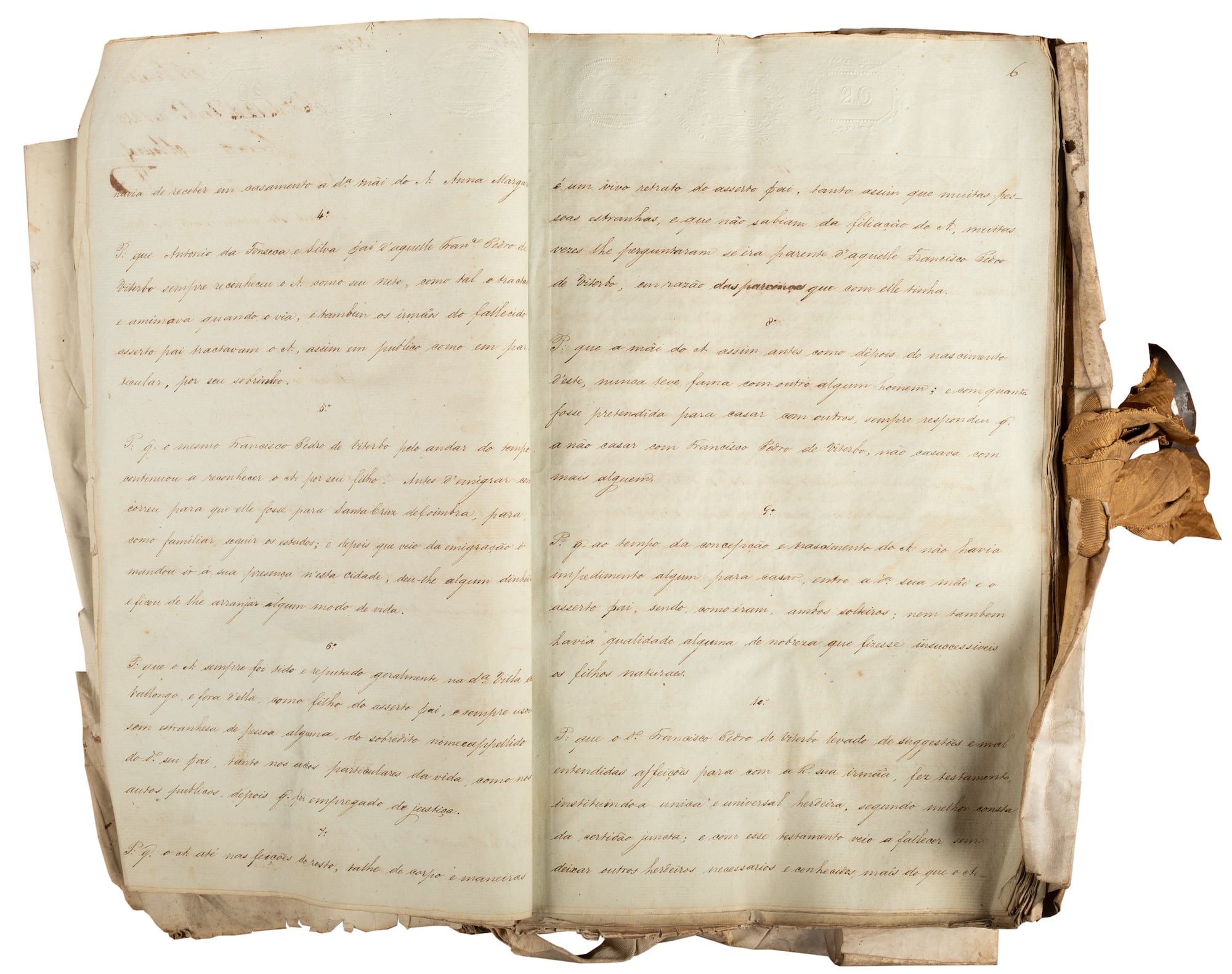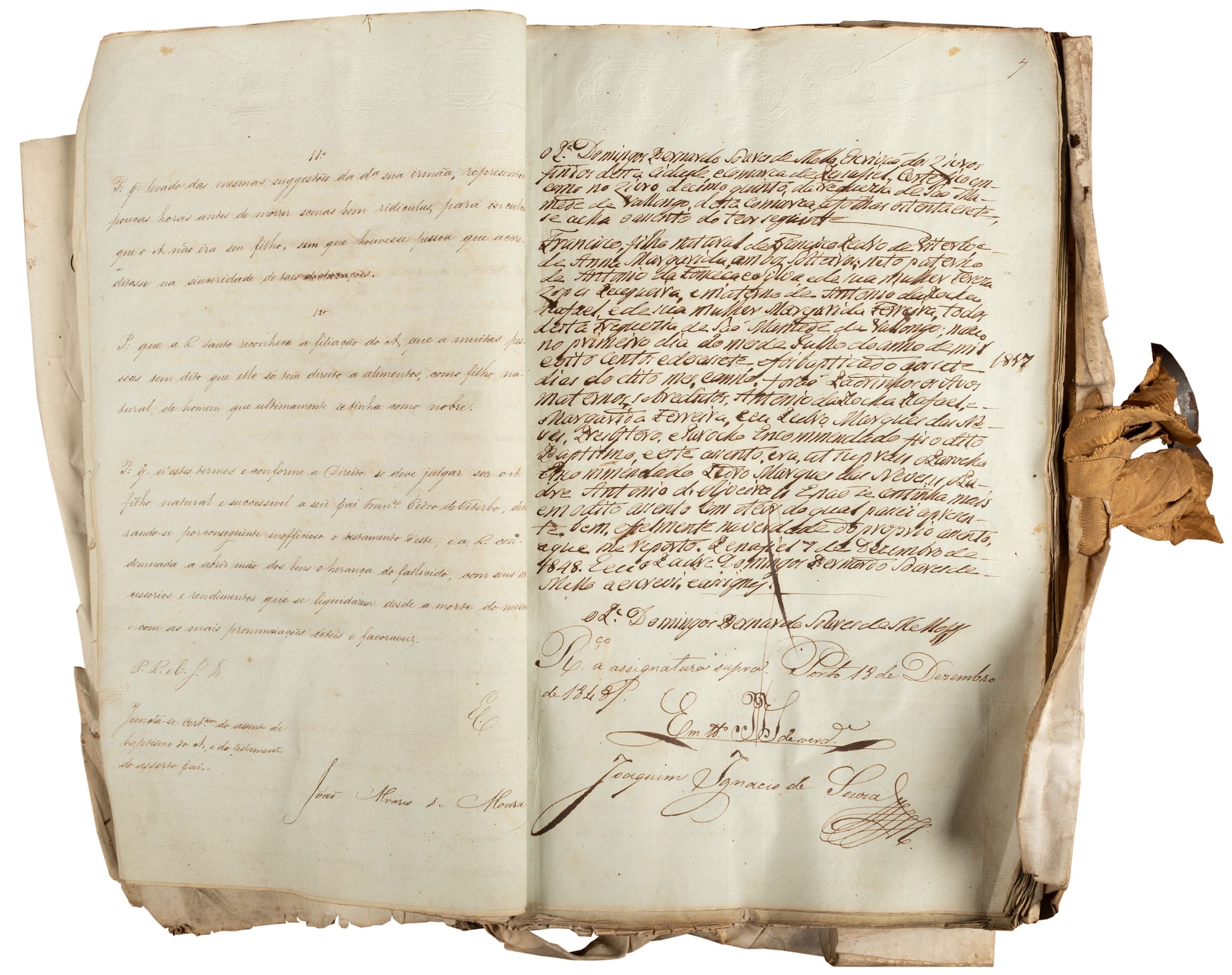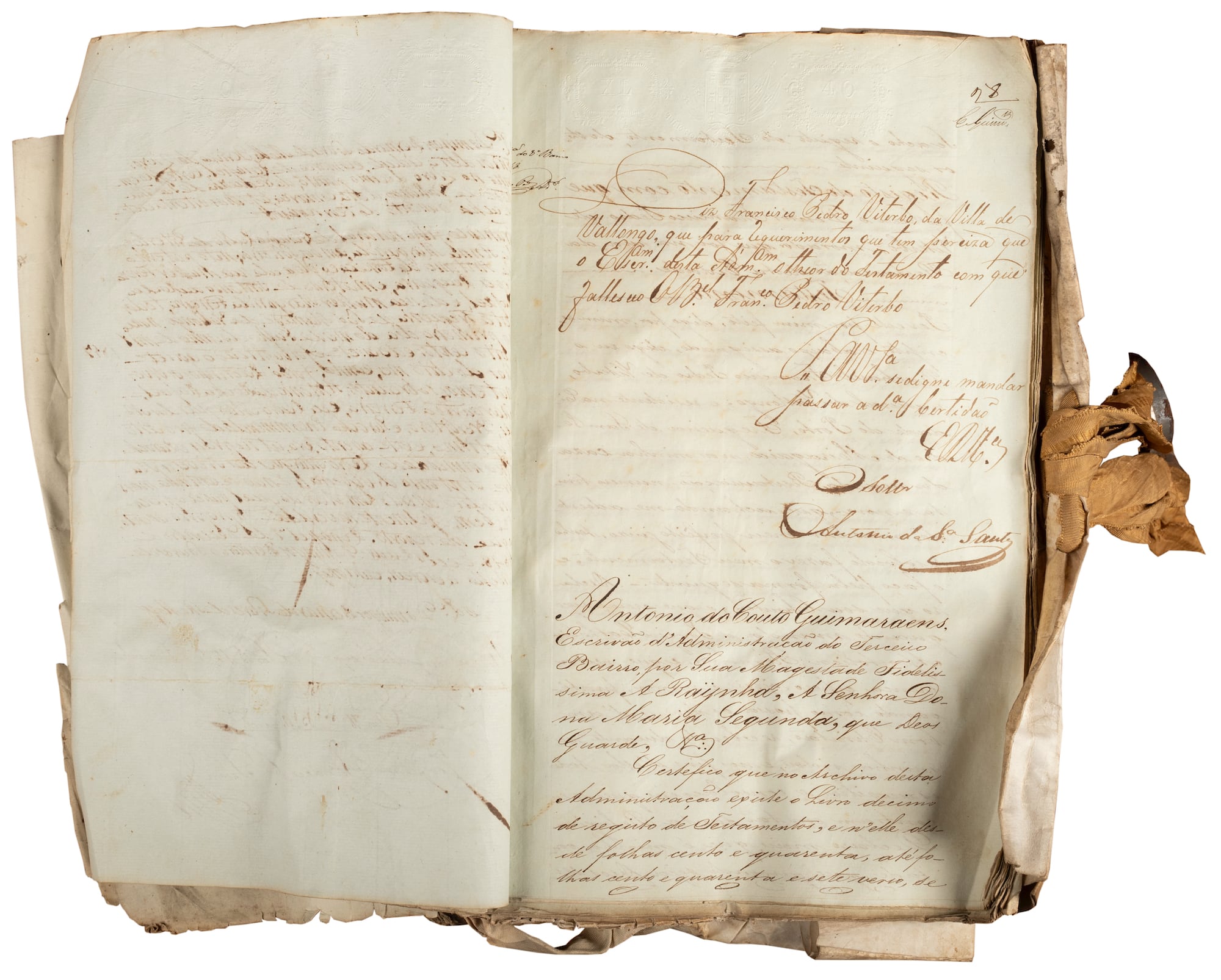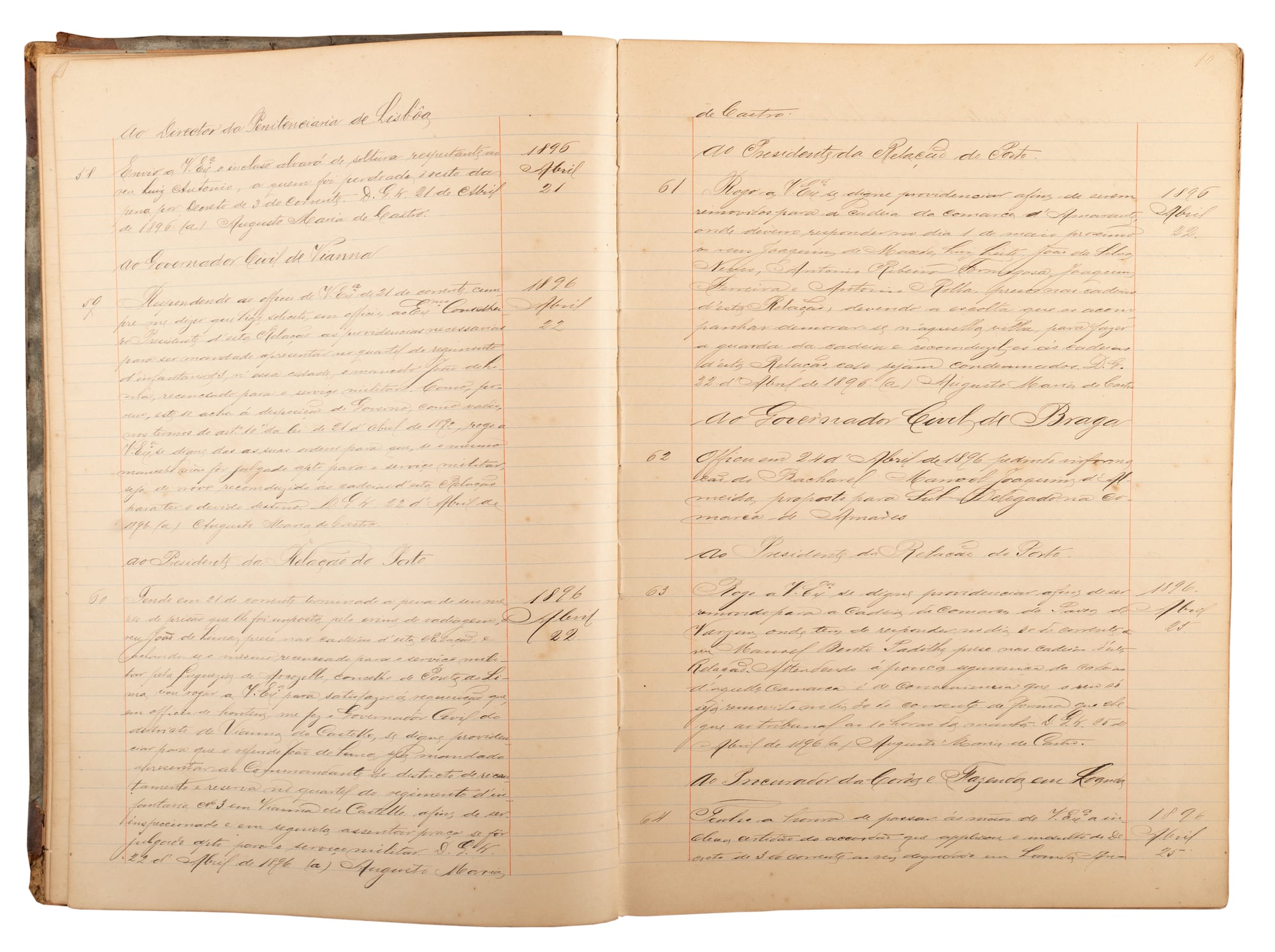 THE CASE (1848-1851)
Francisco Pedro Viterbo was a doctor of noble origins, director of the Medical-Surgical School of Porto. As a medical student at the University of Coimbra, he fell in love with a local girl from Valongo - Ana Margarida - with whom he had a son named after him.
Claiming to be the natural child of the doctor, then deceased (and acknowledged by him while he was alive), Francisco Pedro Viterbo submits a paternity investigation and petition for inheritance against his heiress: Teresa da Fonseca e Silva, his half-sister (December 16, 1848).
The proceedings were vehemently contested but, in essence, came to be judged well founded, and the sentence was confirmed by decision of the Court of Appeal of Porto, of June 25, 1850, and then by the Supreme Court of Justice (which had been created in 1832), on May 26, 1851.
According to the defence, the doctor's status as a nobleman was enough to prevent the declaration of Francisco Pedro Viterbo as a heir, by virtue of the provisions of the Kingdom's Order, Book IV, Title 92 and other provisions of the Law.