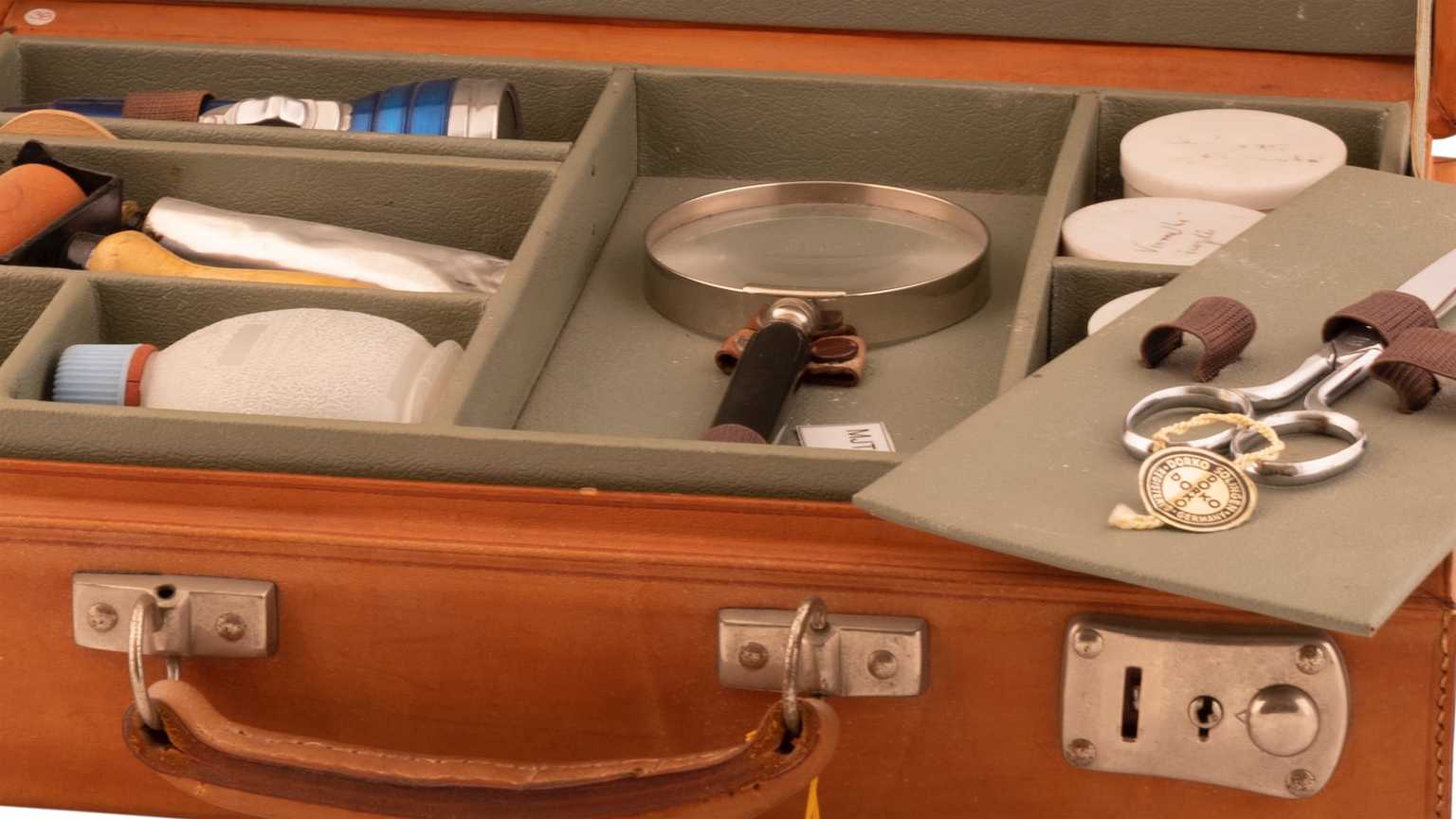 Collection
Book of Outgoing Correspondence (1896-1901)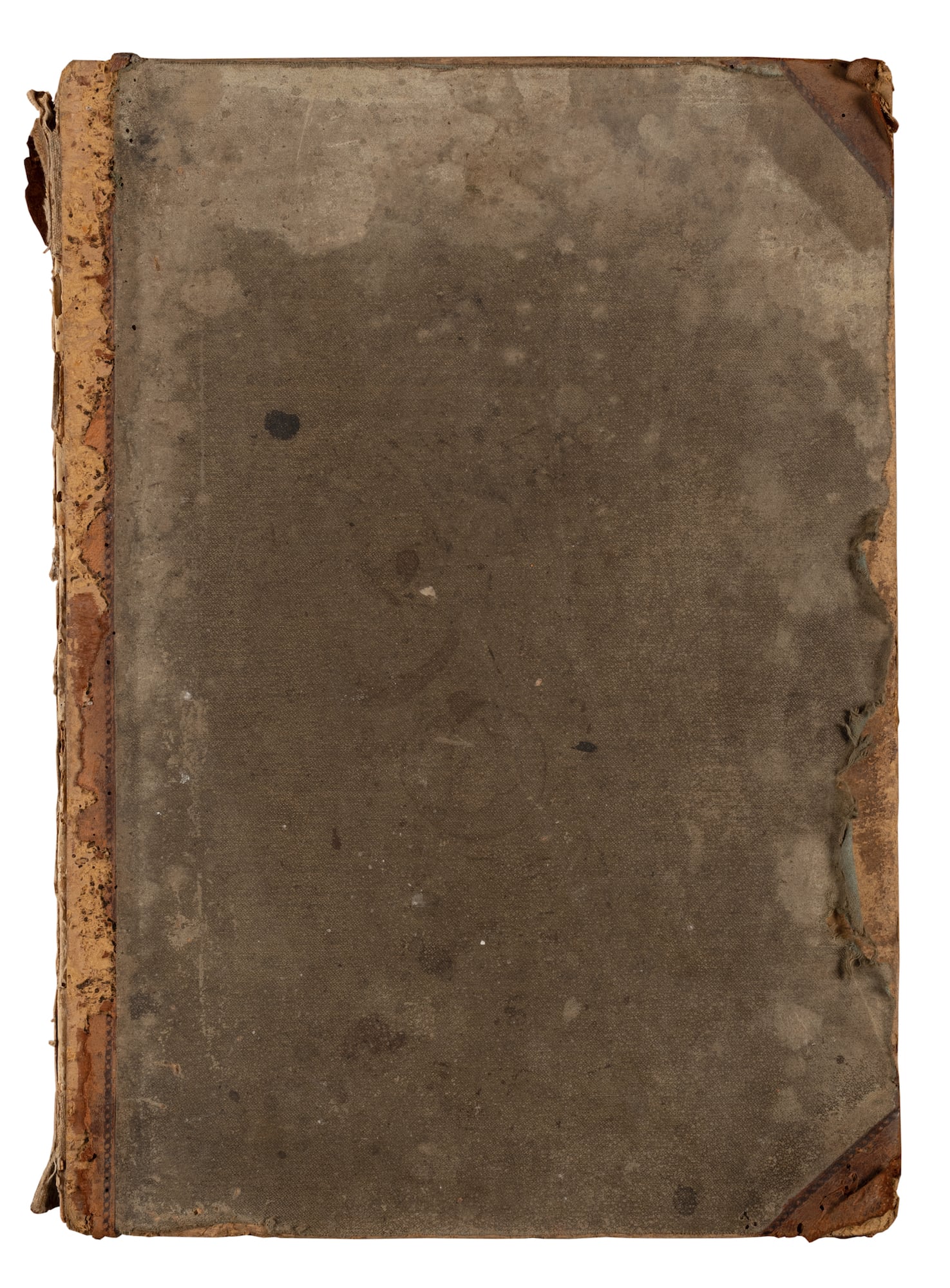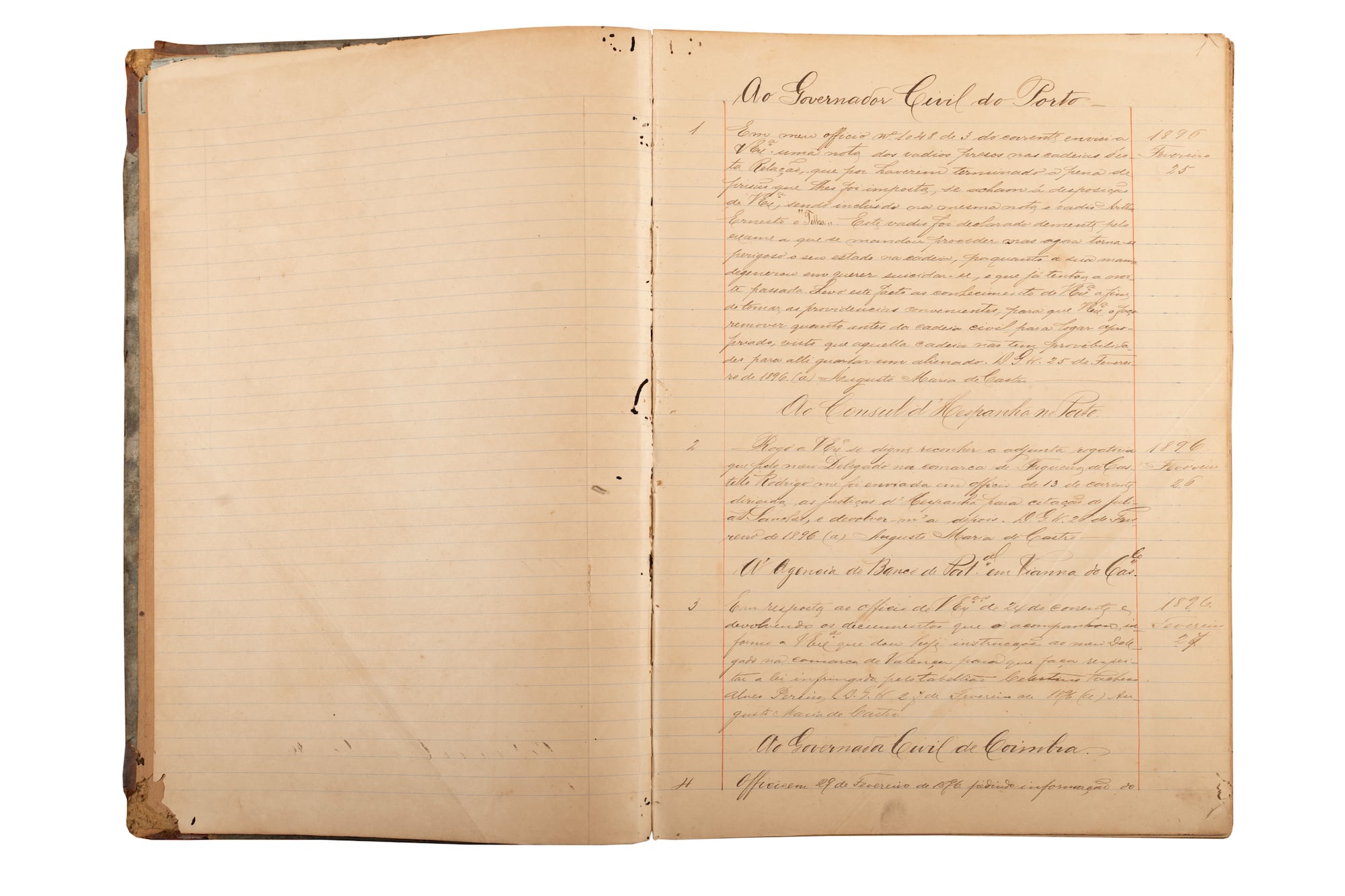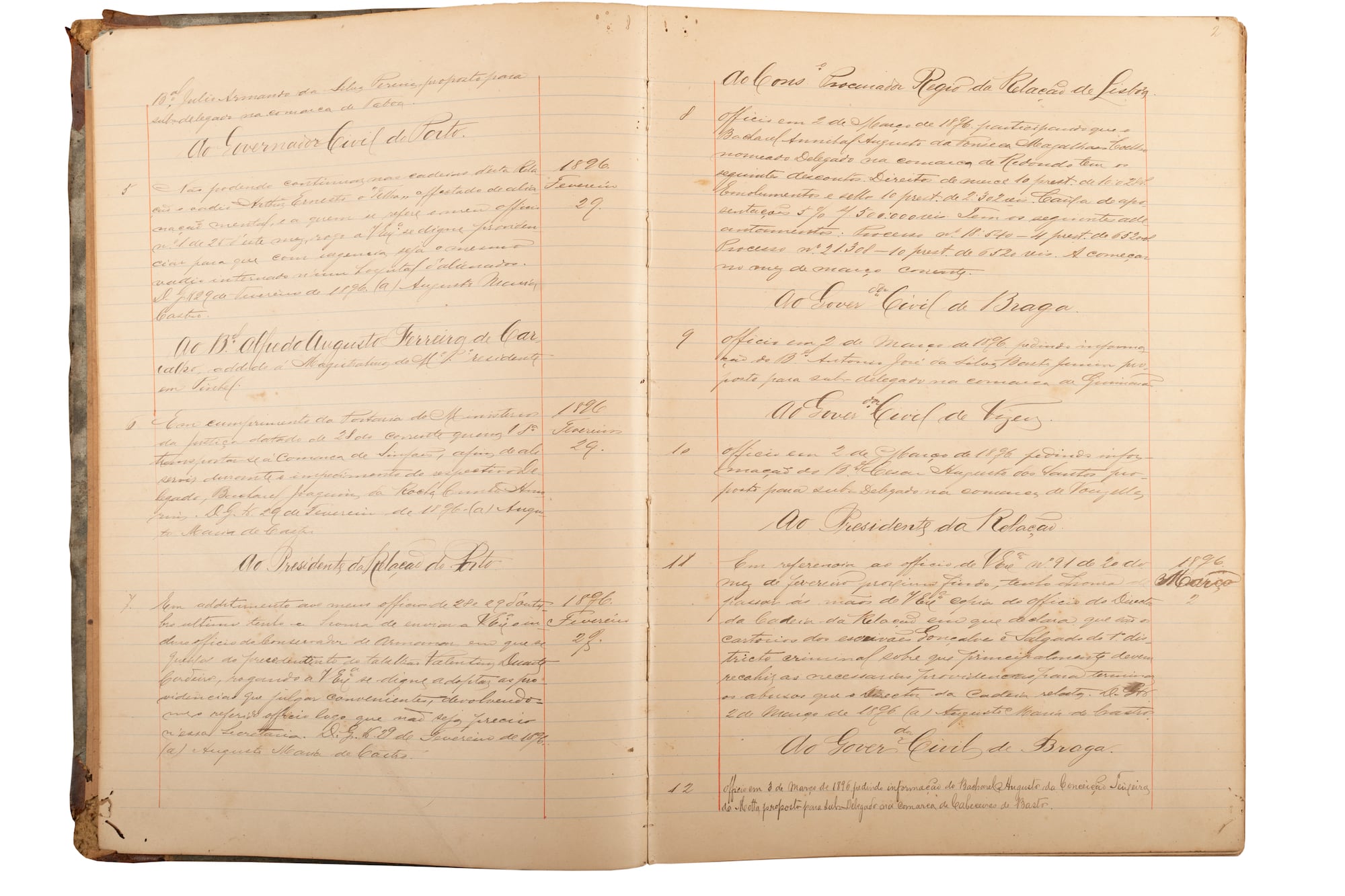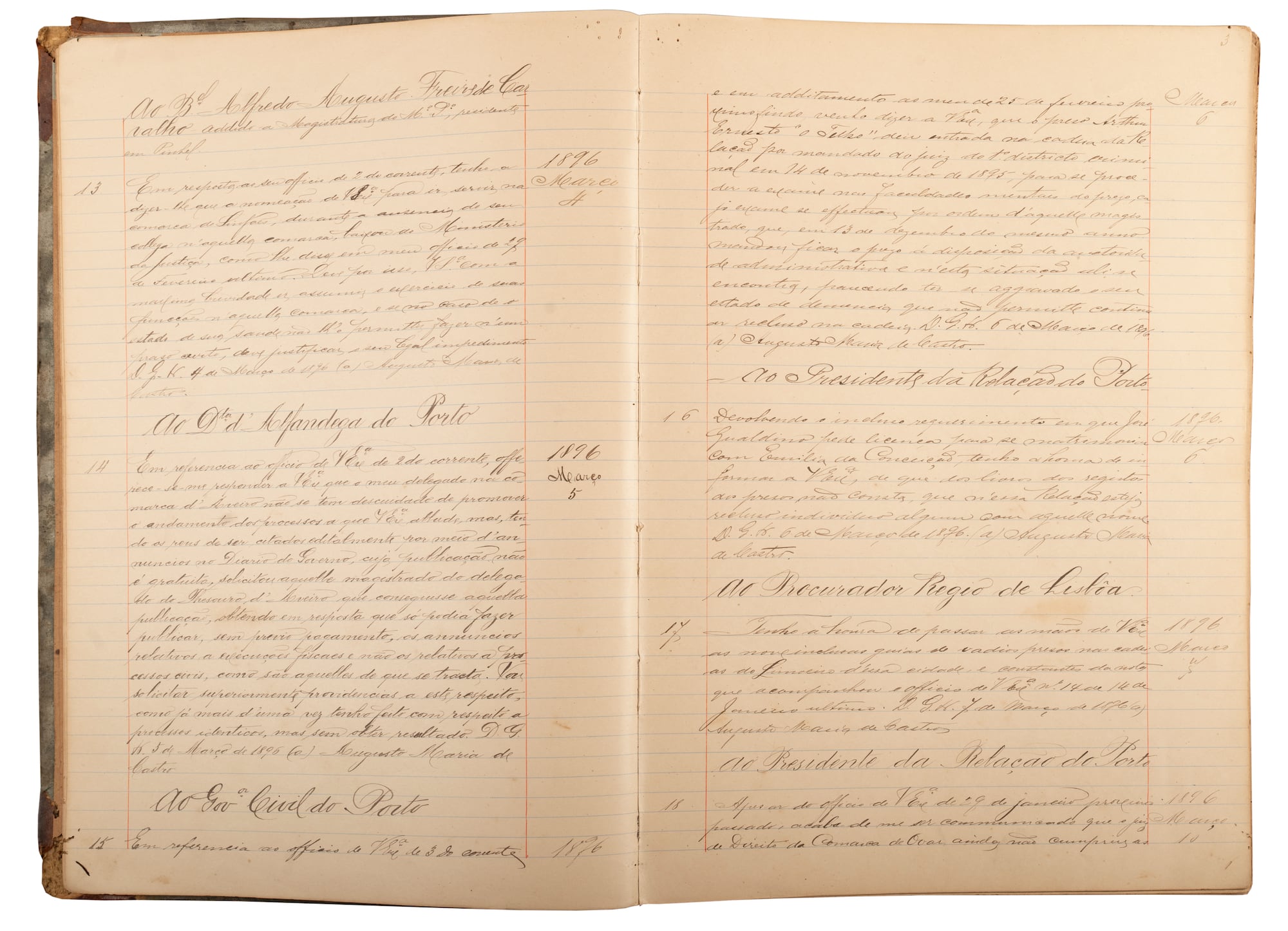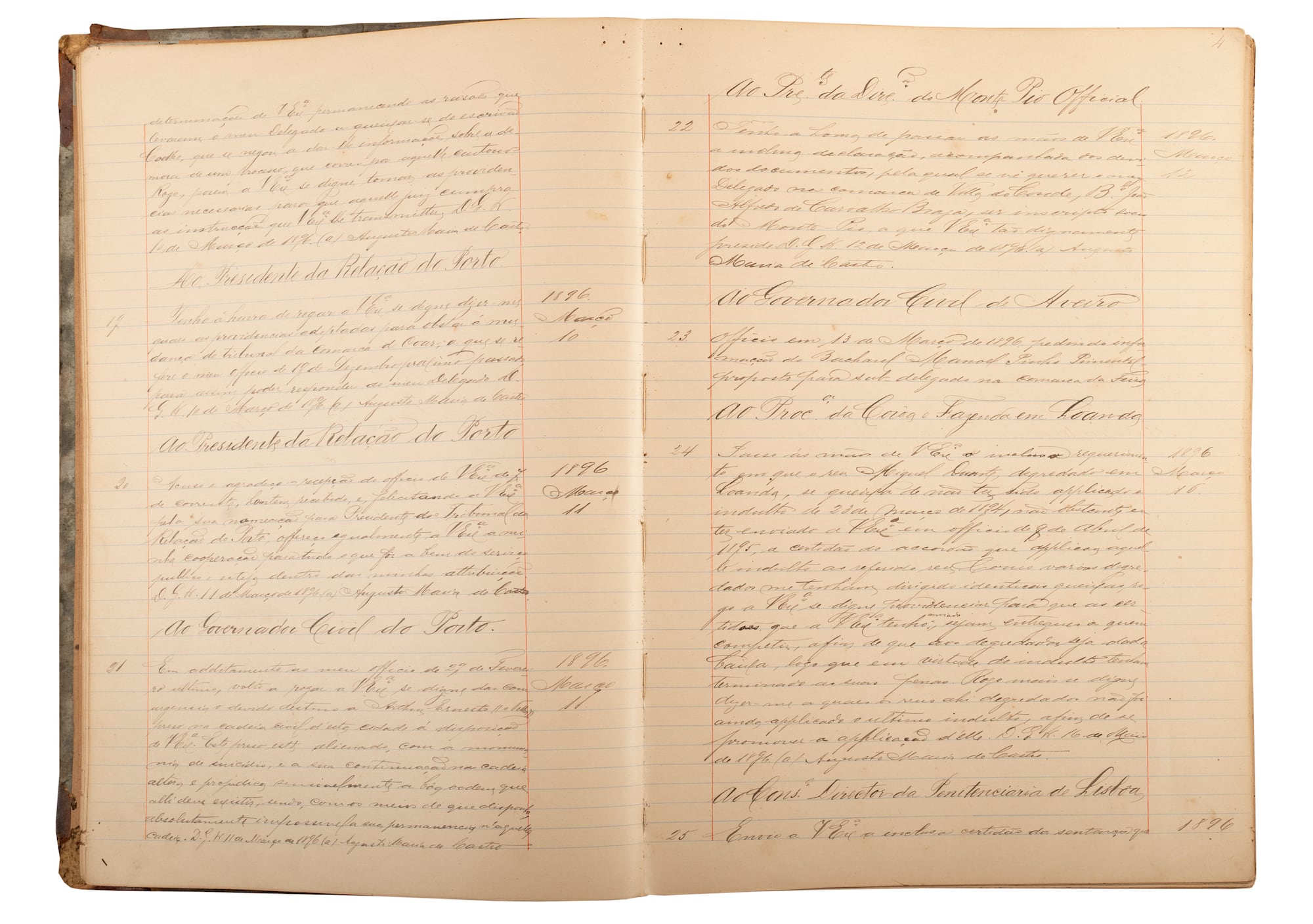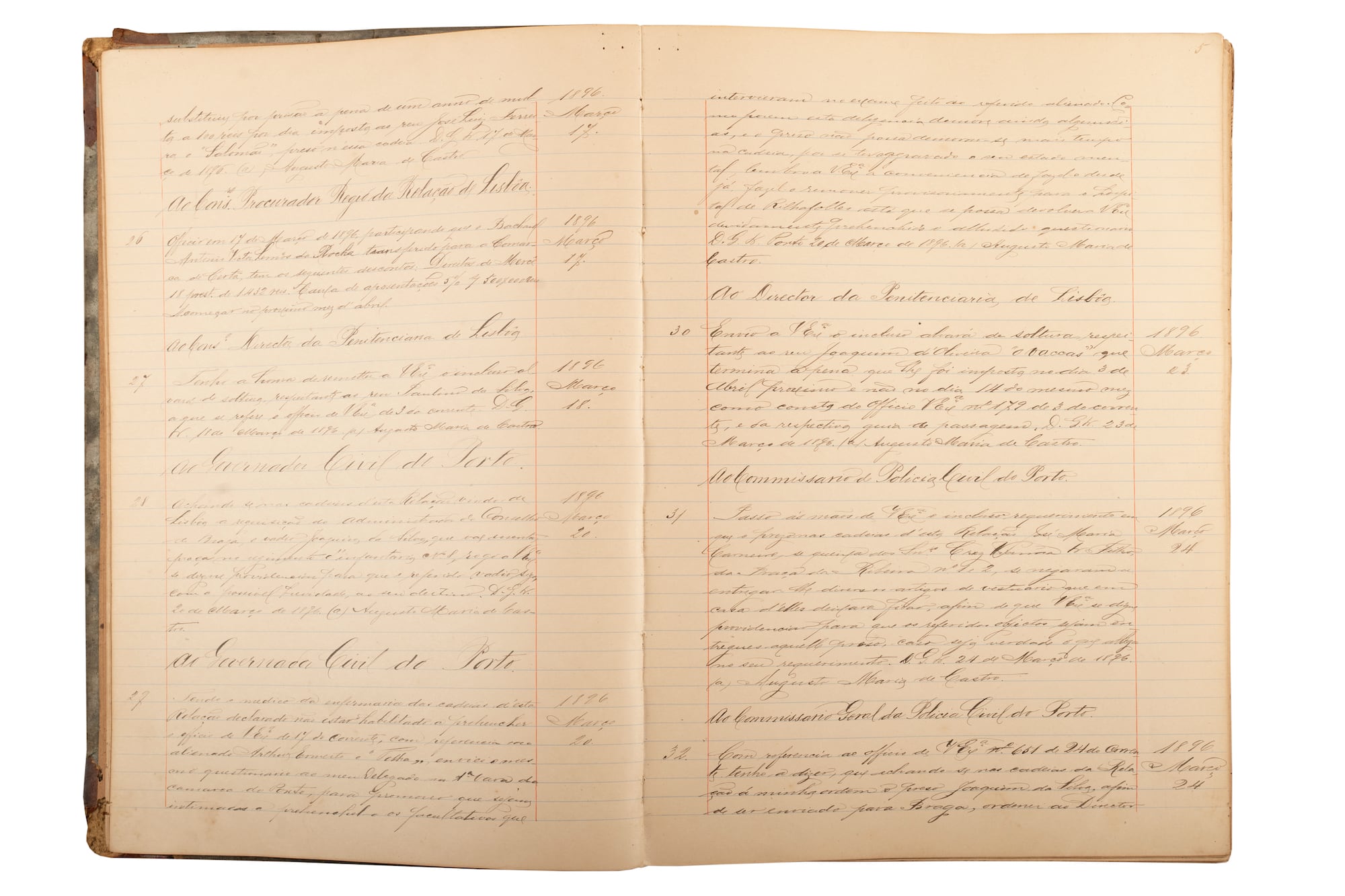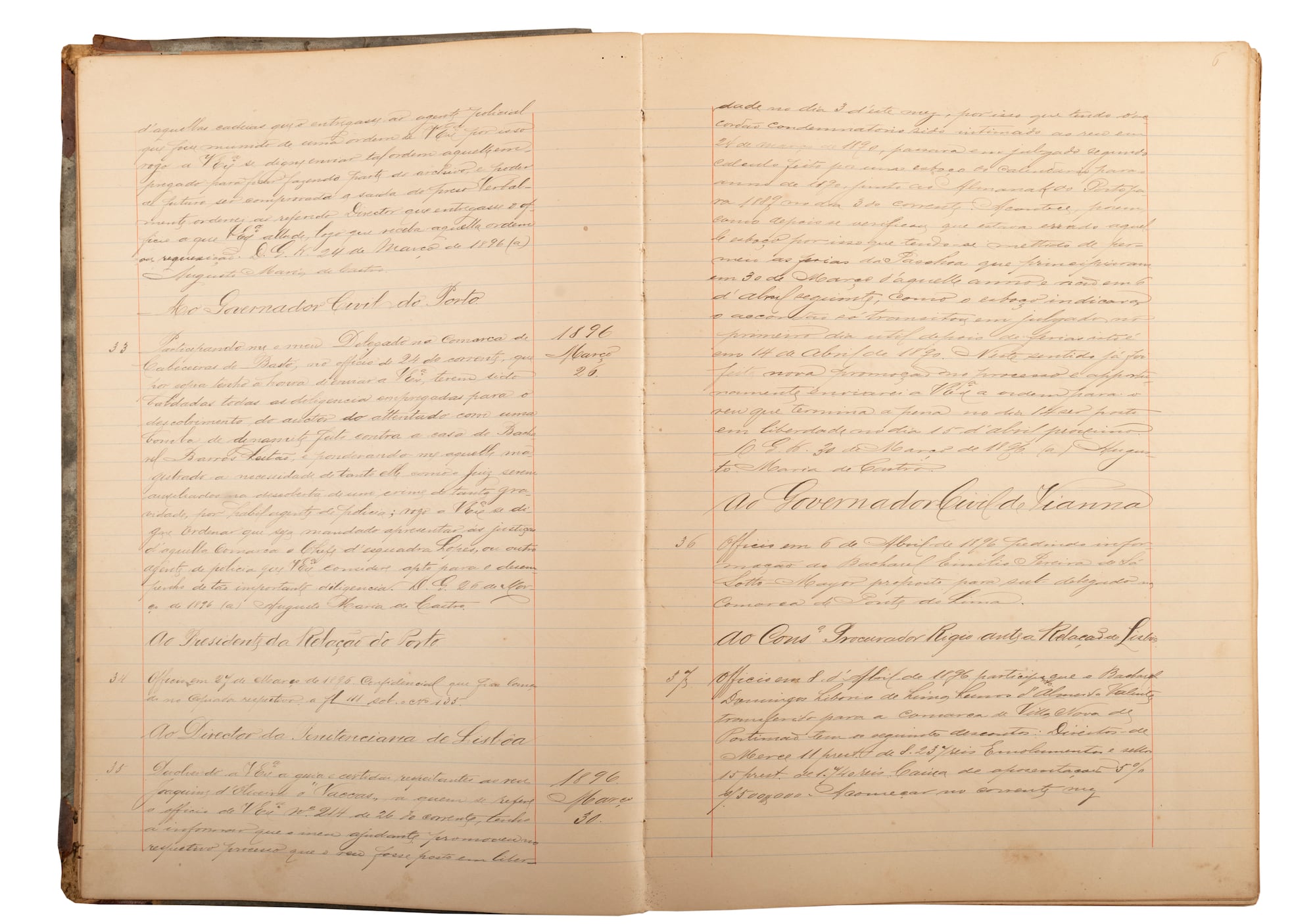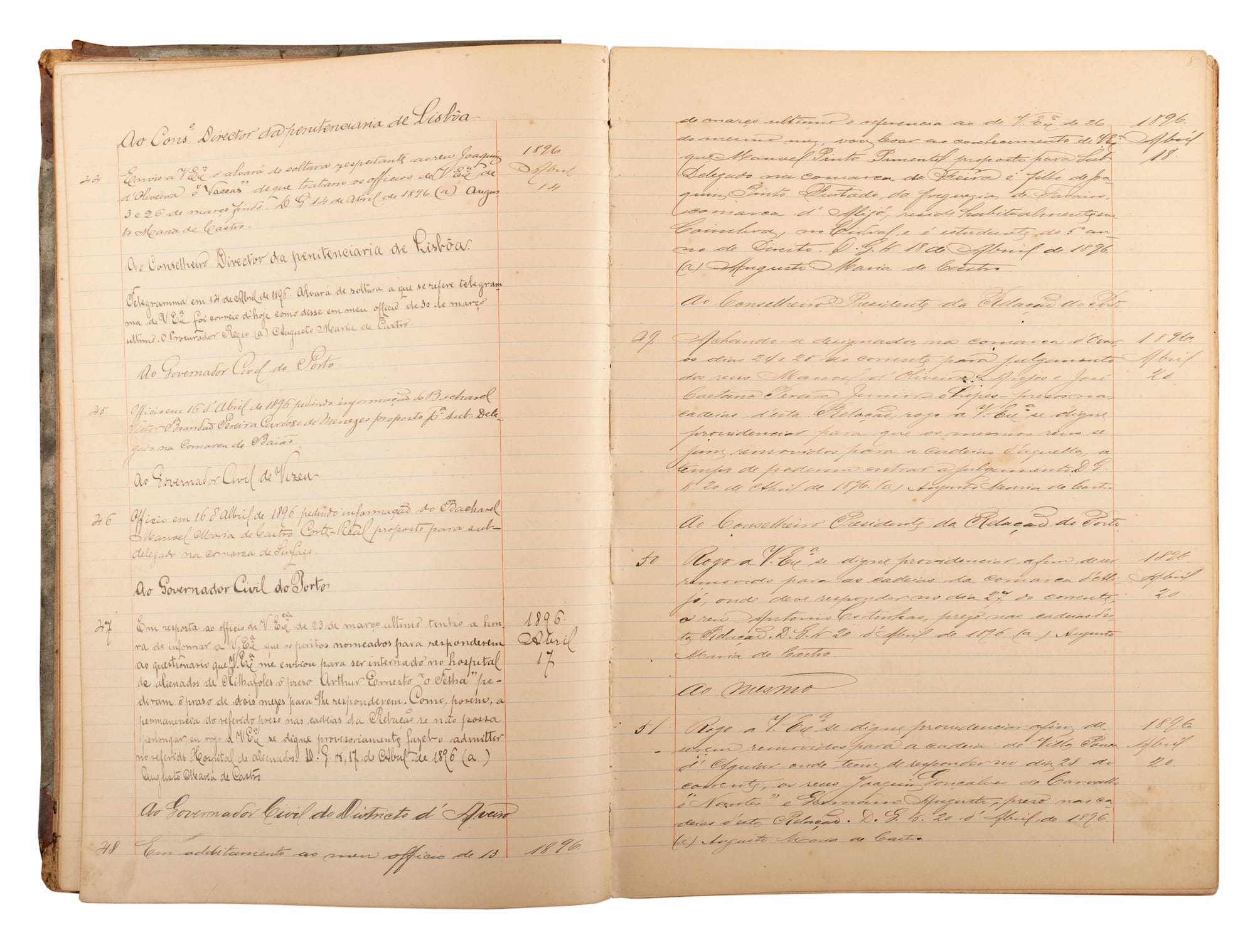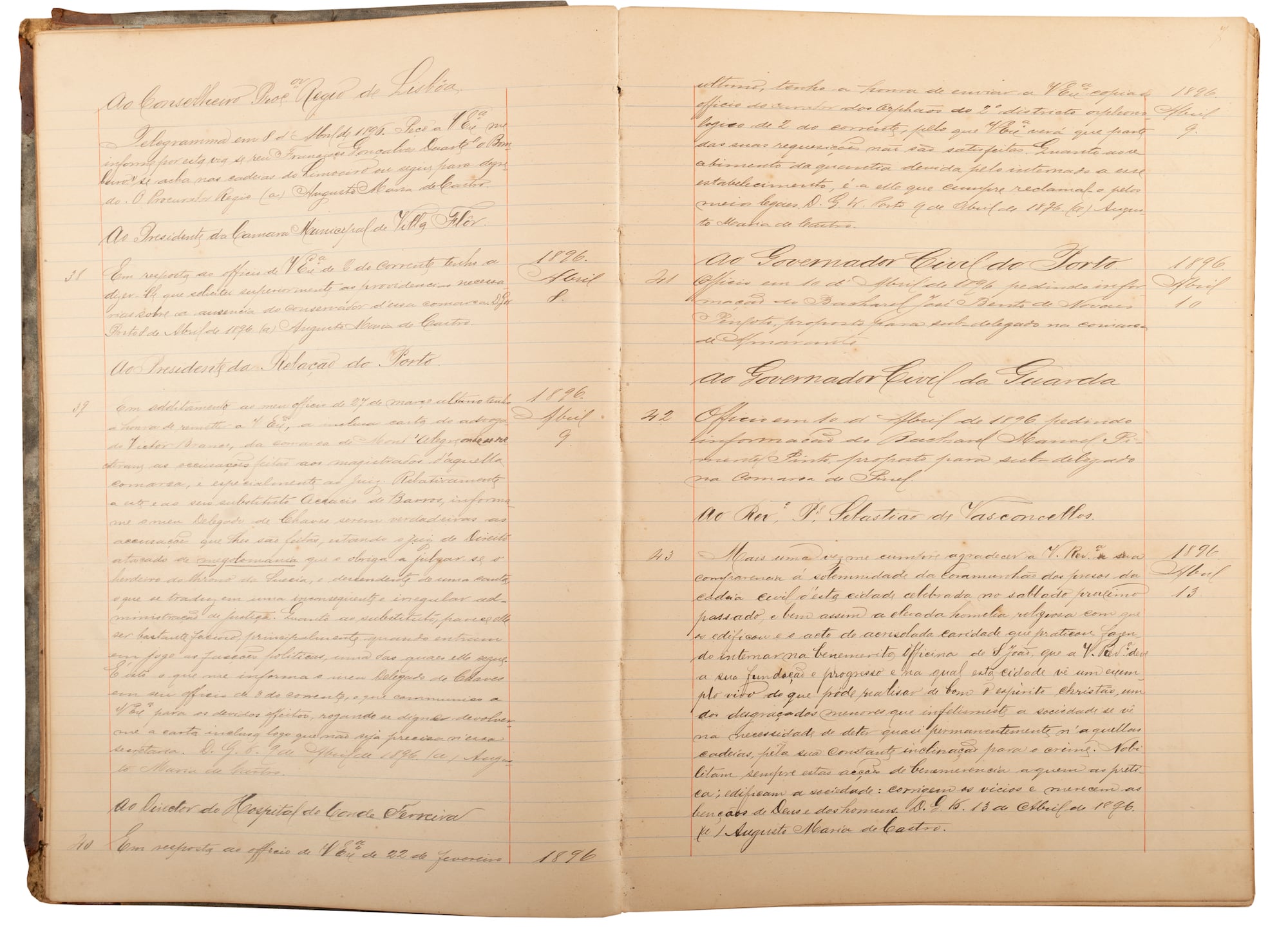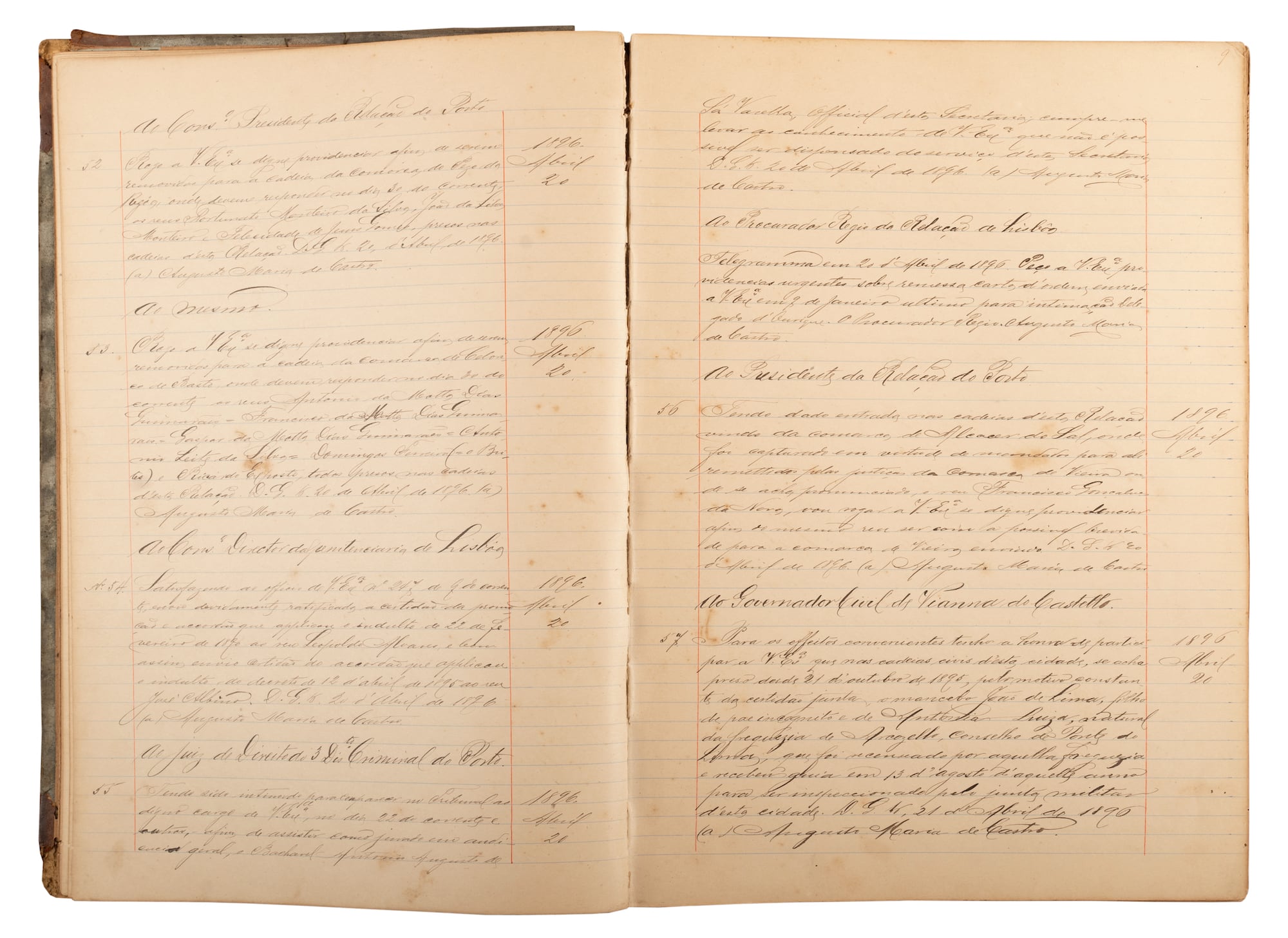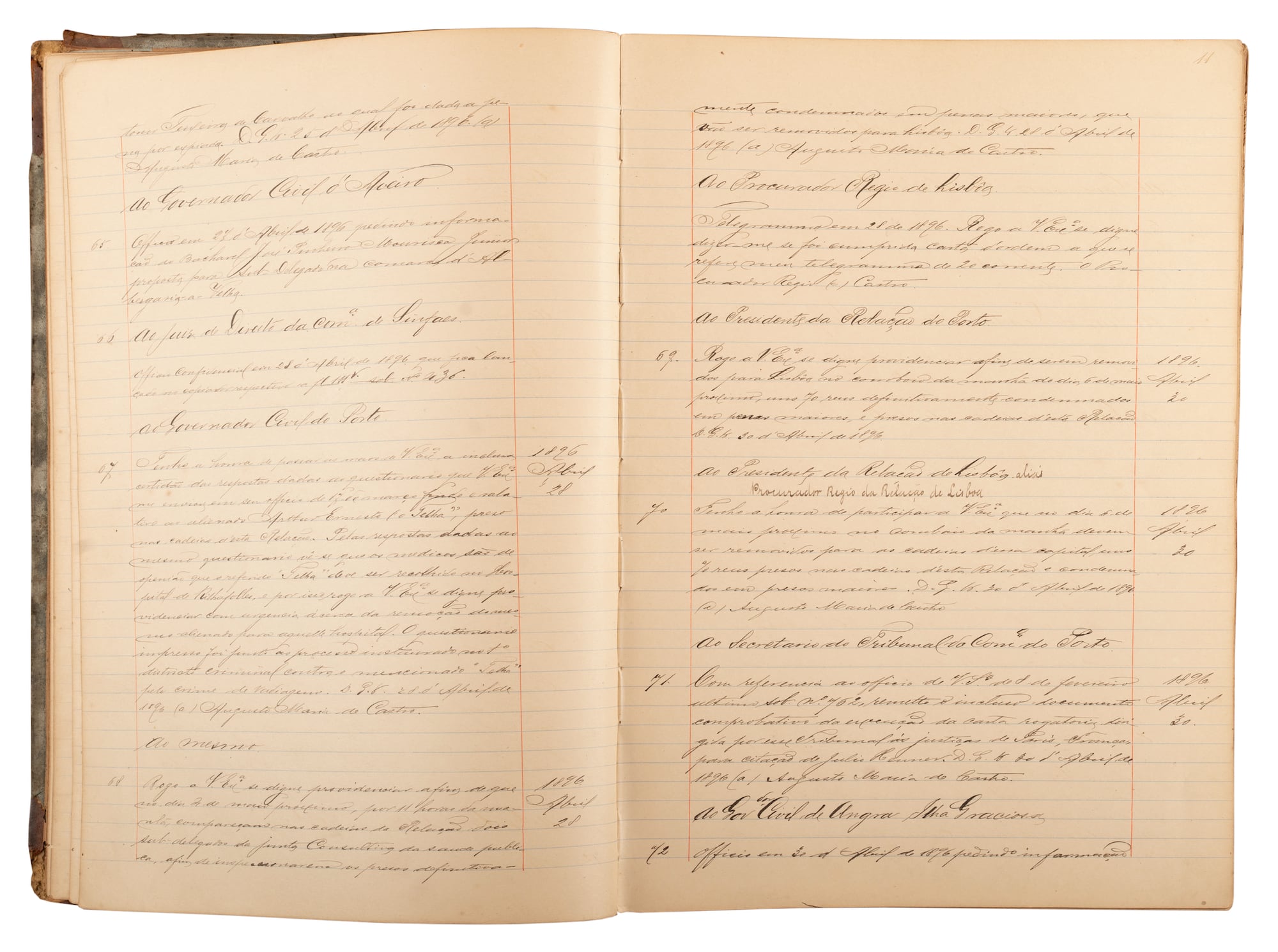 Correspondence book of records from the Court of Appeal of Porto covering the period during which the bubonic plague was in the city.
The bubonic plague in Porto
One of the last known bubonic plague epidemics in Europe took place in Porto. Begun in June 1899 and lasted until December of that year.
Despite its duration, the epidemic ended up not assuming the dimension that was initially feared (affecting around 360 people and resulting in slightly more than a hundred deaths), due to the quick and energetic action of physician Dr. Ricardo Jorge, who imposed drastic control measures: reducing liberties and relations with the rest of the Kingdom (under penalty of imprisonment for those who failed to comply); disinfection and internment of patients in hospitals; and imposition of a sanitary fence covering Leça da Palmeira. S. Mamede Infesta, Ermesinde, Valbom, crossing the Douro to Avintes and extending into the sea (Madalena).