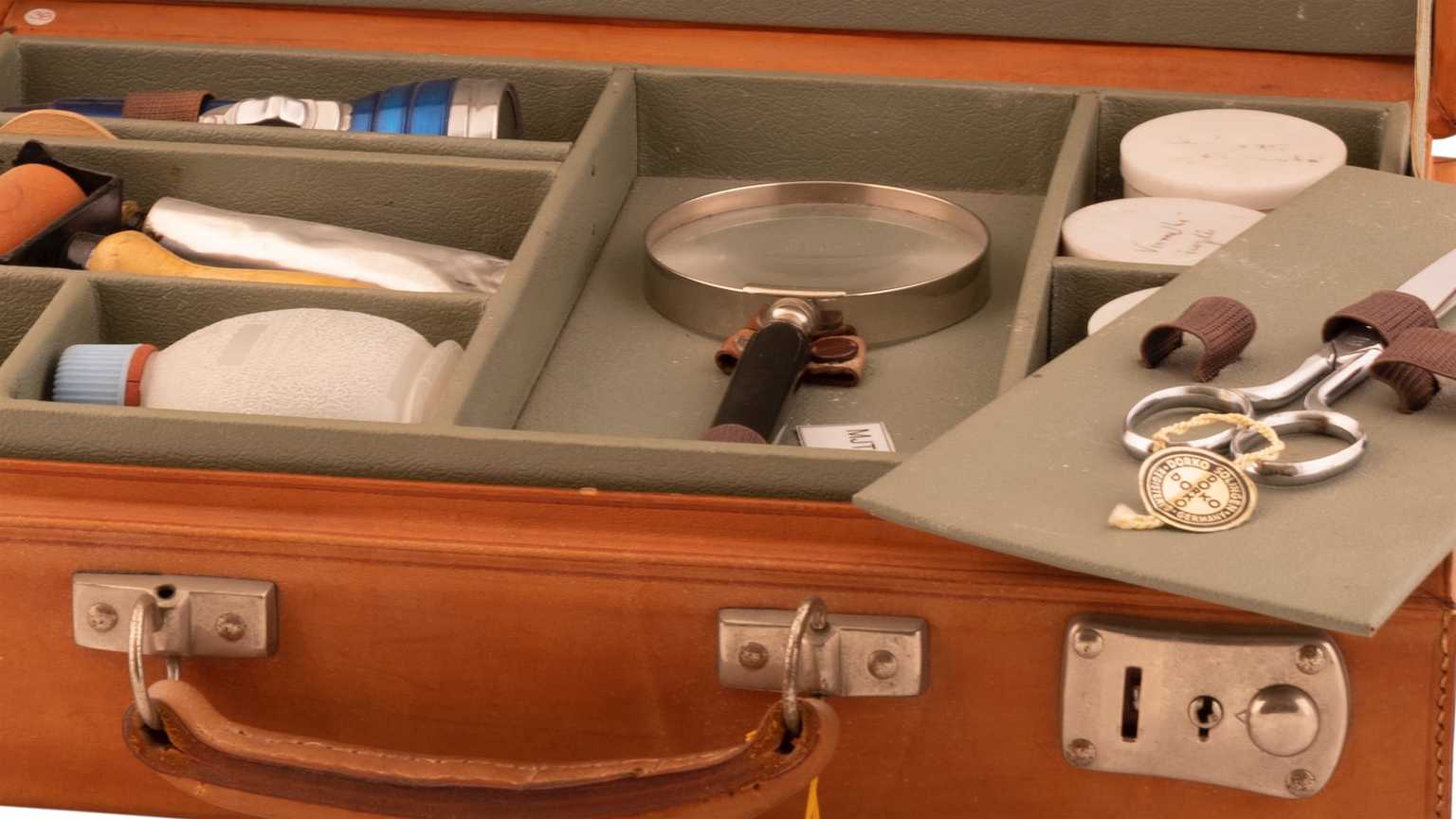 Collection
Bust of the Republic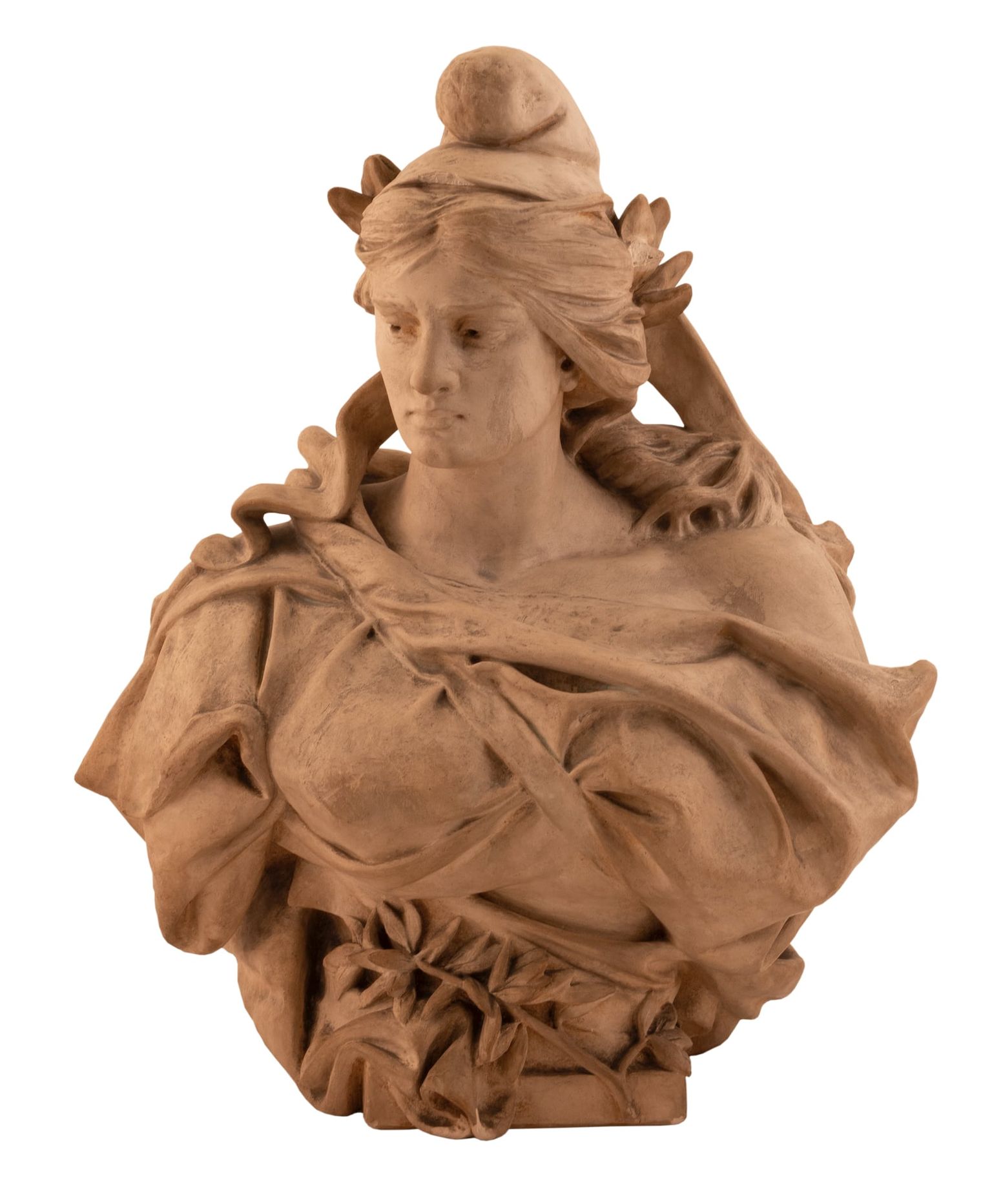 Work of the sculptor António Teixeira Lopes, this is one of several busts representing the Republic produced by different artists over time.
The original bust of the Portuguese Republic was modelled by the artist Simões d'Almeida (nephew) in 1908.
With the establishment of the Republic in 1910, the Lisbon City Council opened a competition for the execution of a bust of the Republic; the winning proposal belonged to Francisco dos Santos. For its part, the Portuguese Parliament commissioned a similar work from the sculptor João Silva to replace the bust of the King in the niche in the wall of the Presidency of the Chamber. However, in 1915, the Parliament launched a competition for a new representation of the Republic, now in full body, and the work was awarded to Artur dos Anjos Teixeira.
TEIXEIRA LOPES

António Teixeira Lopes (1866-1942), son of the sculptor José Joaquim Teixeira Lopes, who had been a disciple of the sculptor Soares dos Reis, was a major name in the art world in Portugal.
He was primarily acclaimed for religious subjects for churches and hospitals but was also the author of monumental tribute sculptures and busts depicting personalities. He was a professor of Sculpture at the School of Fine Arts of Porto.