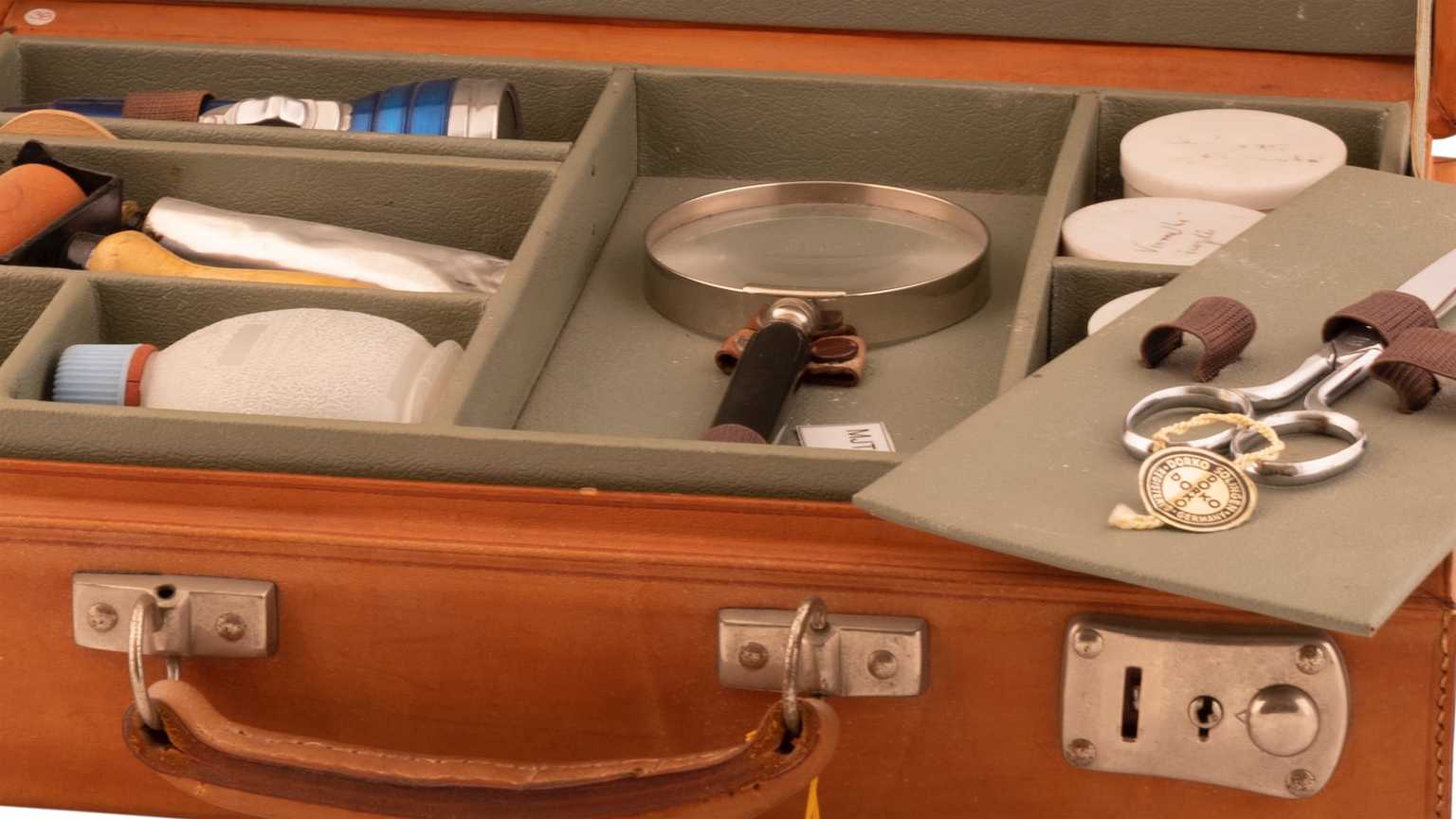 Collection
Commercial Court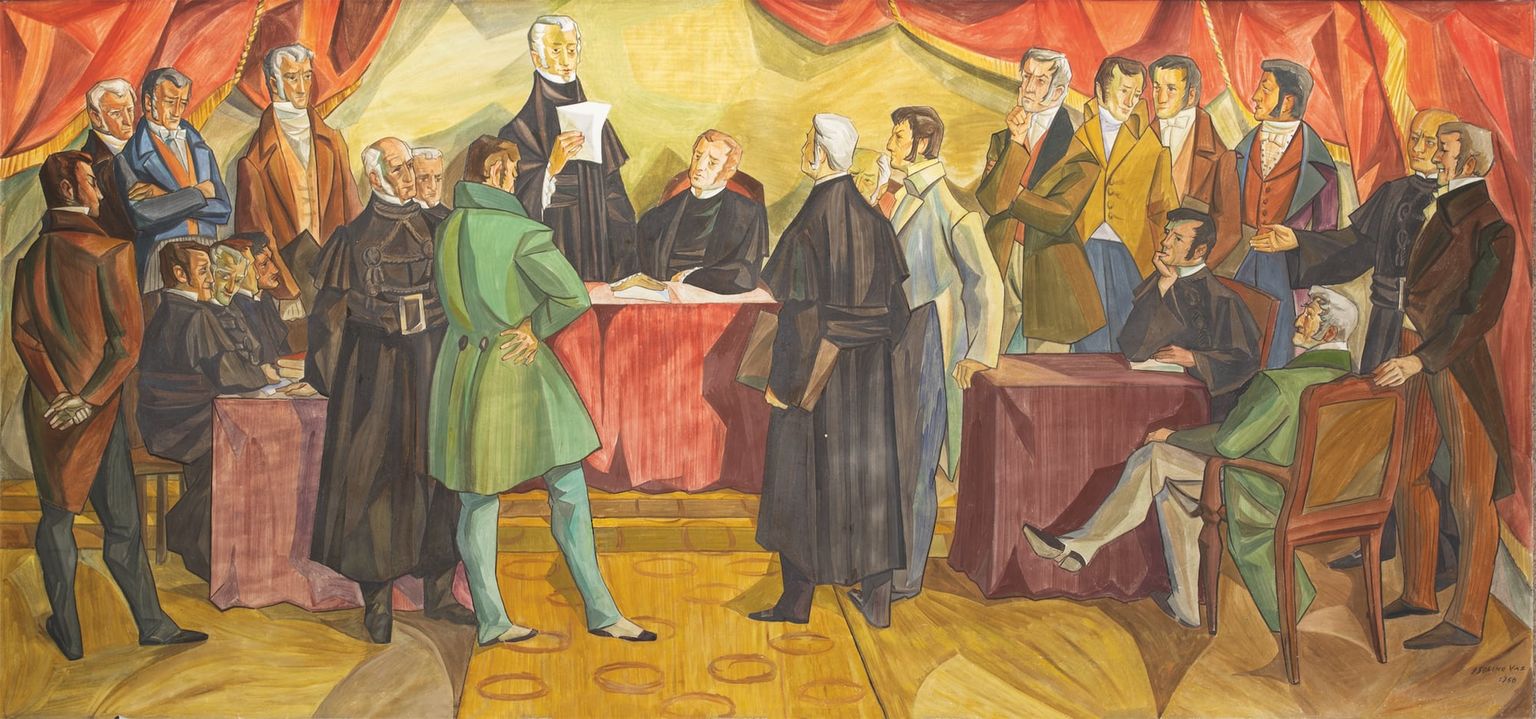 The Portuguese Commercial Code by Ferreira Borges - decree of September 18, 1833 - establishes the Portuguese commercial jurisdiction and thus creates the Commercial Court. In 1847 (decree of April 19) commercial courts are established in all heads of district.
Later the commercial act was considered as having the same structure as the civil act (equity must be in the law and its institutions), the commercial jurisdiction was extinguished by decree of September 29, 1932 and, consequently, the commercial courts lost their importance, and then disappeared.
On the 5th floor, there is a fresco by Isolino Vaz [1922-1992] in the Conference Room, portraying the inauguration of the Commercial Court of Porto in 1834, with a special focus on the speech read by José Ferreira Borges, mentor of Commercial Law.
Embosser for the embossing stamp of the former Commercial Court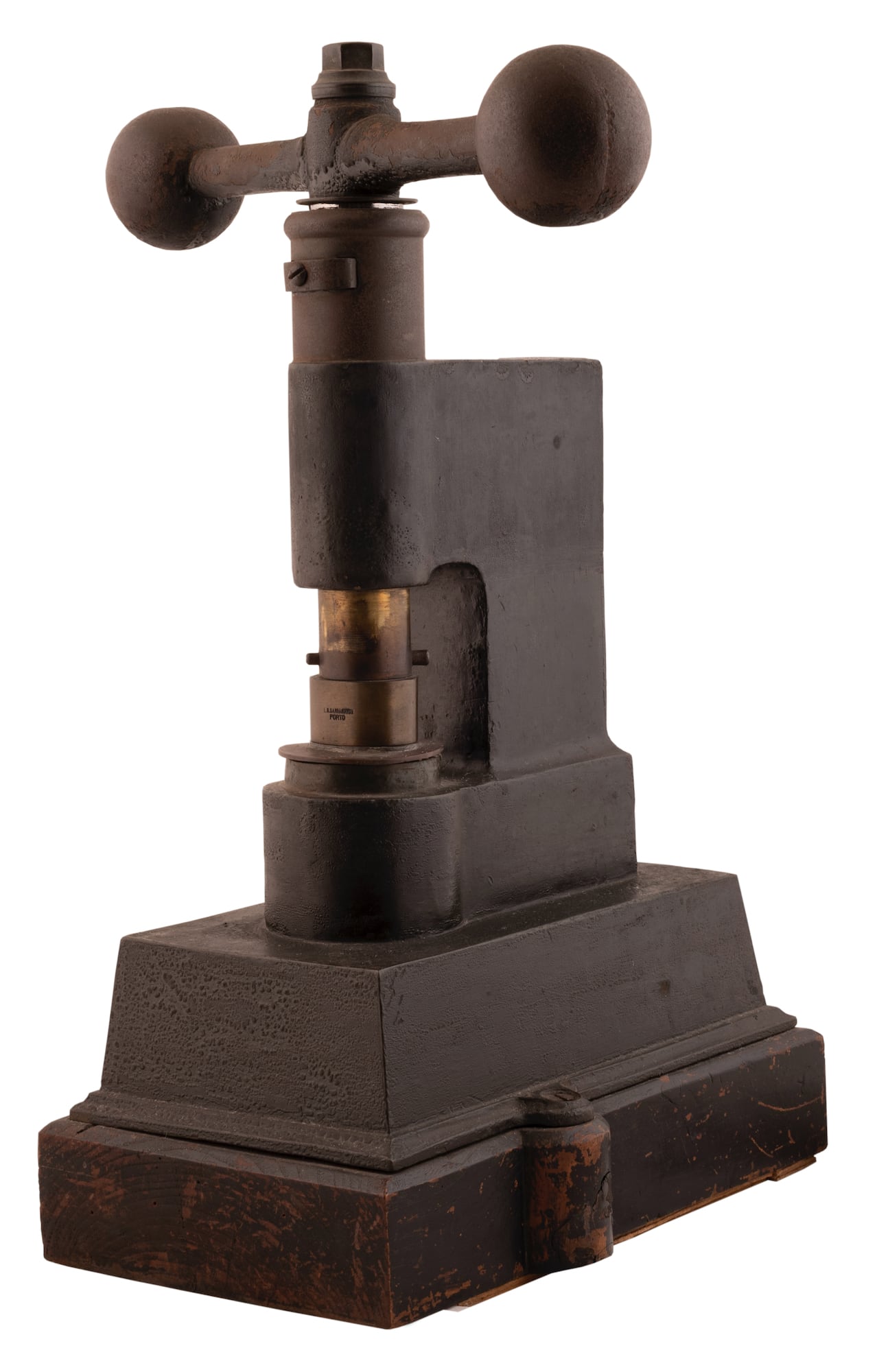 Embosser for the embossing stamp of the former Commercial Court, dated from the 19th century.
Embossing stamps are used for authentication of paper documents (often required by law), and consist of a mould and its reverse mounted on presses, between which the document is placed.
Porto - City of Commerce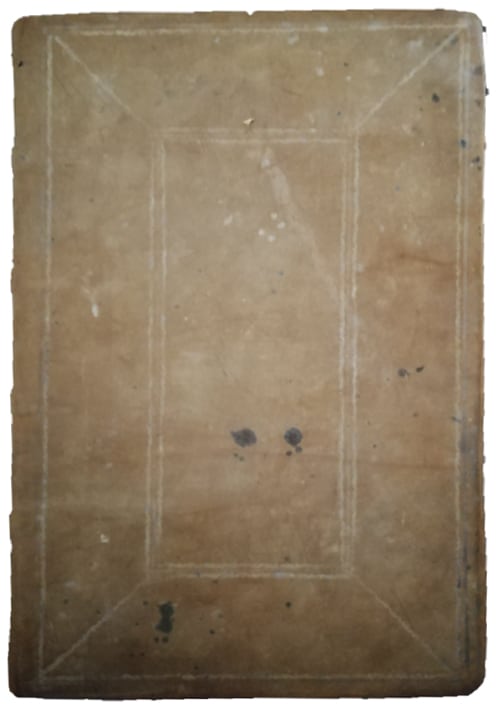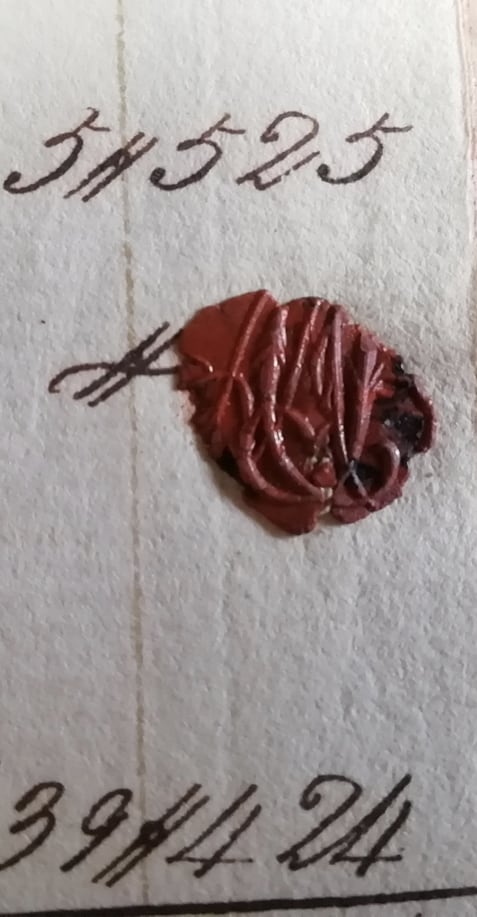 Account Book of the ships Nossa Senhora da Penha de França & S. José (1780), Fortaleza and Flor do Porto (1791)
© Court of Appeal of Porto / Ancient Library Collection
Porto has long been defined as a mercantile, port and commercial city. The collection of the Court of Appeal of Porto includes various documents that attest to this intense activity in the town.
Memorial (1810-1822)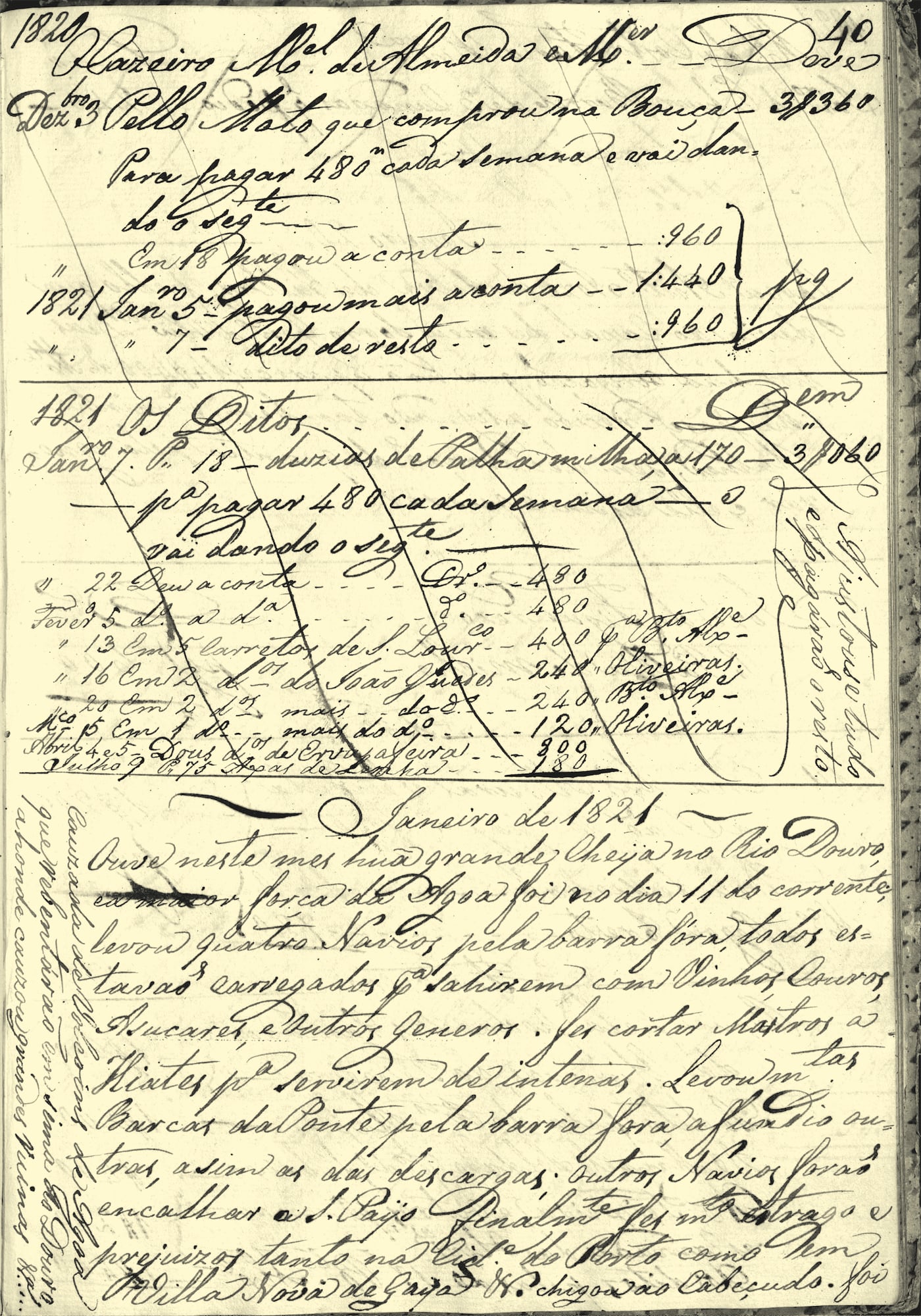 by João Pereira de Oliveira Basto (merchant of the city of Porto)
January 1821
This month there was a great flood in the Douro River, and the greatest force of the flood was in the current day, sending four ships out of the harbour, all were loaded for departure with wines, leathers, sugars and other products. Cut the masts of boats (...) took many boats from the bridge out of the harbour, sank others, as well as those unloading; other ships were run aground in S. Payo. Finally, it caused damage and losses both in the city of Porto and in Villa Nova de Gaya. It even reached "Cabeçudo" (geographic point, high above regular water levels). It was caused by water volcanoes that burst on top of the River Douro where it caused ruin
© Court of Appeal of Porto / Ancient Library Collection